Summer is coming and we are all dreaming of walks in the park in the sun, picnics, and time spent in the great outdoors.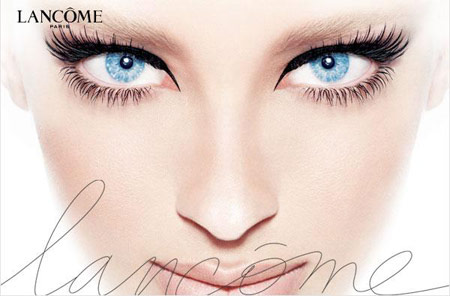 And everyone looks their best in the summer, don't they? We sparkle with the radiance of relaxation and the excitement of holidays abroad wearing sun dresses and sandals and feeling just lovely.
But we don't all look like that when we wake up in the morning, and there are some fantastic brands and products that will help us enhance our natural beauty while being cute to boot!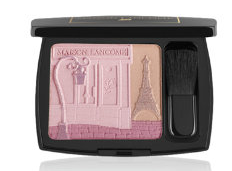 A firm favourite is Lancome, and their summer colours do not fail to disappoint. My make up bag wish list would be full of their summer shades and my heart is set on their highlighter palette, perfect for adding shimmer to the cheek bones and compact enough to pop in my bag for touch ups through the summery days.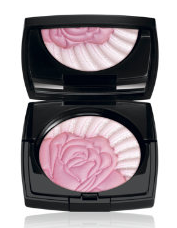 Their eye shadow quartets don't disappoint either and they have embraced the seasonal trend of powdery pastel colours, opting for the much loved jade hues. Teamed with the roserie blusher, your less is more summery look is complete, leaving you to be the belle of the ball at any summer event.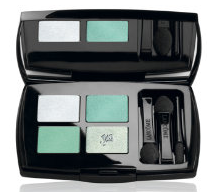 Shop Lancome at harrods.com