By this summer Lancome will launch a range of bornzing products, as well as makeup collection called Bronze Riviera. Today we are reviewing the exquisite Bronze Riviera collection: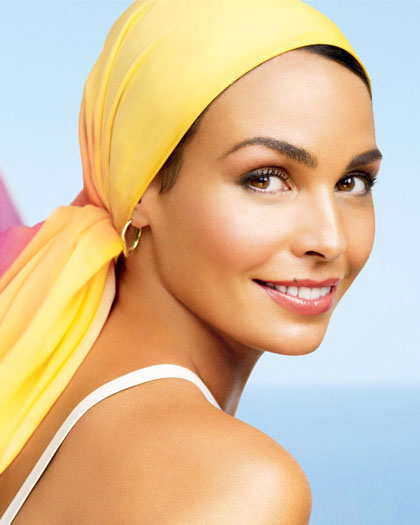 The most luxurious colors inspired by the nature itself were united in this summer collection from Lancome: from neutral to saturated.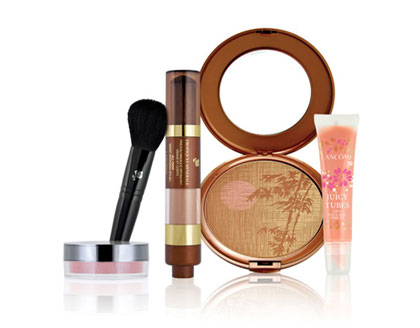 Six-color Color Design Sensational Effects Eye Shadow Palette will be released in limited edition, with a price tag of $45.
Bronzer Tropiques Mineral Bamboo Bronzer, $45, is a unique product with outstanding design; it is the  collection's business card in Temptingly Bronze tone.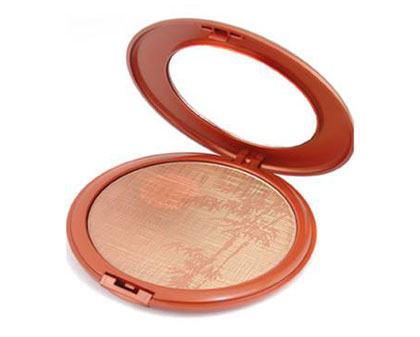 Waterproof Dual Ended Eyeliner, $28. One eyeliner contains two colors. The product comes in two variations:
Sassy in Sunrise
Sultry in Sunset
Color Design Lipcolor, $22. The product is released in three colors:
Summer Nude
Sweetly Pink
Pink Splash
Lipgloss balm Juicy Tubes 100% Natural Origin, $18. Those are the brand's famous tubes with natural colors and fruity-berry flavors. This summer collection offers four colors:
Pink Precious
Blushing Beauty
Rose Pretty
Sheerfully Sweet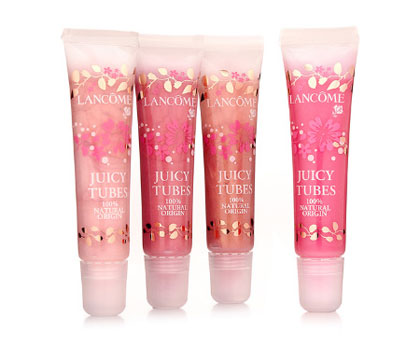 LipColouring Stick with Brush, $23.50, limited edition released in only one color – Sultry Nude.
Nail polish Le Vernis, $18, in Ms. Perfectly Pink shade.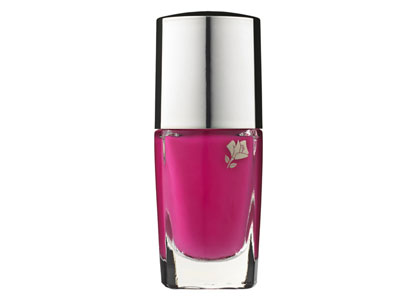 Special All Over Magic Bronzing Brush, $33, for any skin tone.
Ageless Minerale Blush, $29.50, in three colors:
Sparkling Sand
Brilliant Berry
Luminous Rose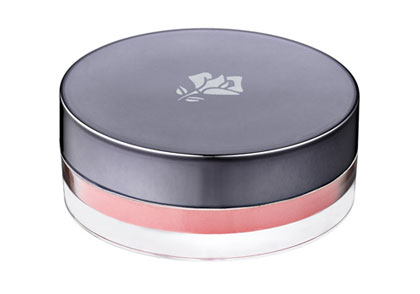 Ageless Minerale Blush Brush, $34.00.


Source of the images: talkingmakeup.com.