The nails, which reflect everything like in a mirror, are a new fashion trend in the field of nail art. The girls from around the world rush to make mirror nail art and upload the photos to Instagram. An unusual cover really looks very extravagant and attracts people's attention.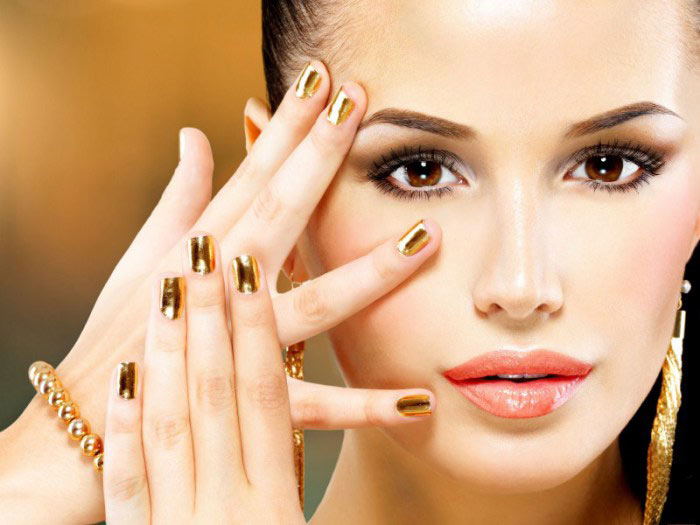 It often happens that everything new is well forgotten old. Mirror nail art already drew women's attention 4 years ago, in 2012. The stars of show business and Hollywood actresses did not miss a chance to demonstrate their nails from stage and at red carpet events. However, in the spring of 2016 the nails with an unusual coating became the trend of the season again.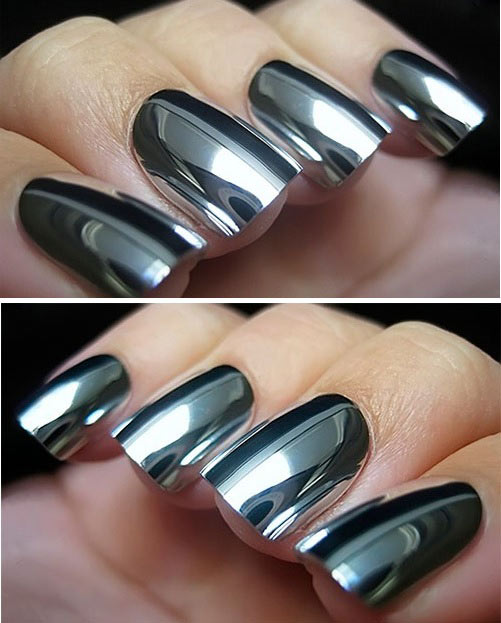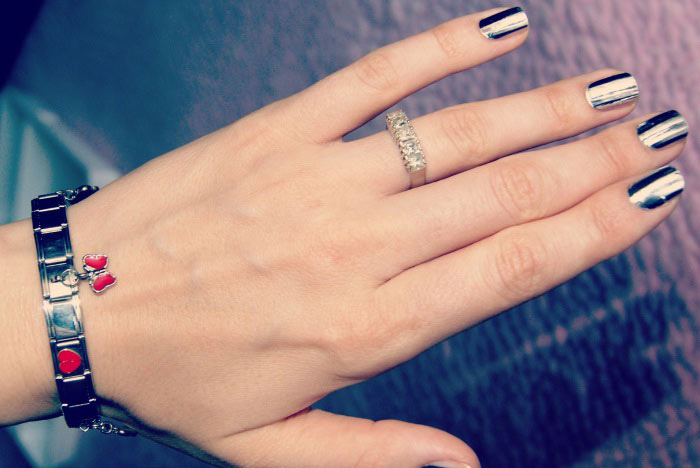 An unusual manicure imitates the metal coating, which makes the nail plate glitter. The original effect is achieved in several ways. You can turn your nails into a small mirror by using a special nail polish, foils and applied plates.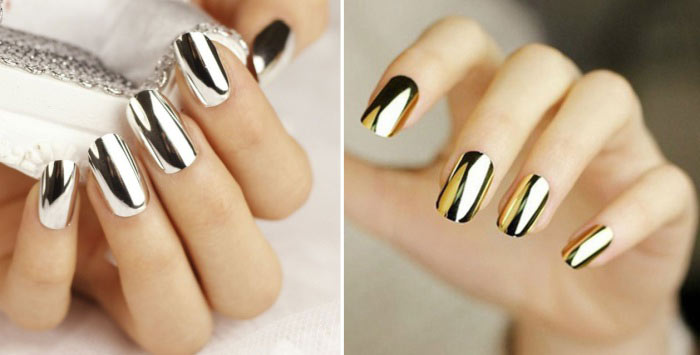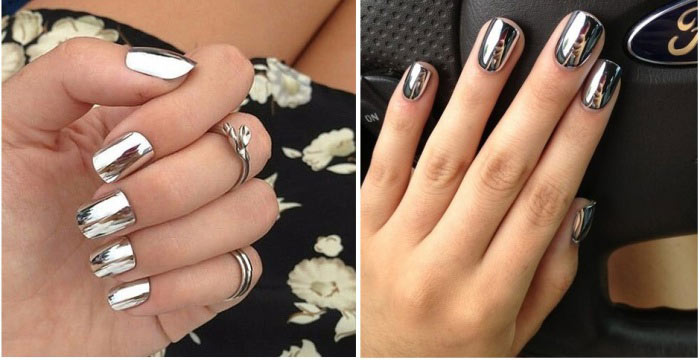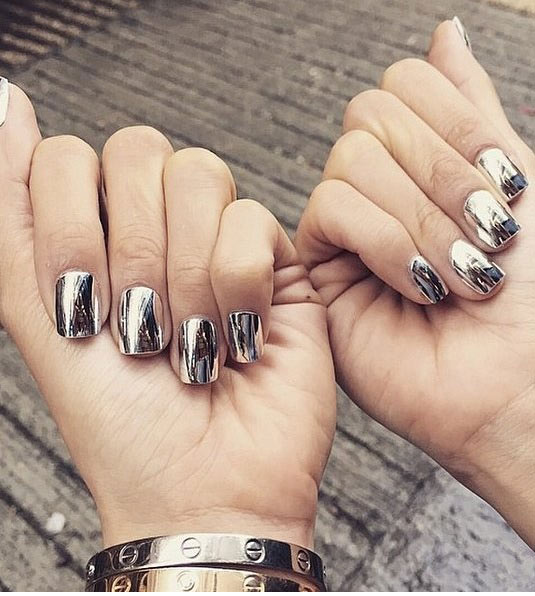 The ladies with mirror nail art attract admiring glances, and their appearance becomes interesting and original. Nails with a reflective coating will look appropriate in everyday life and at a solemn event.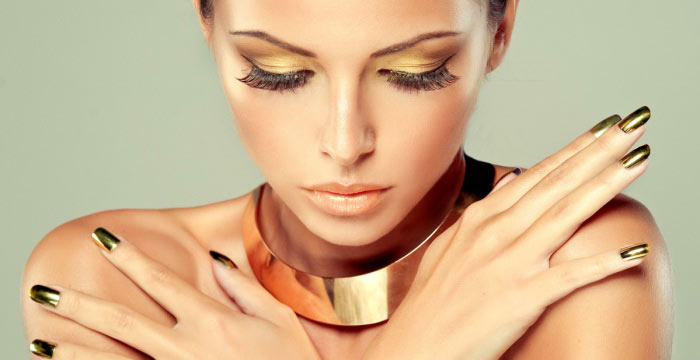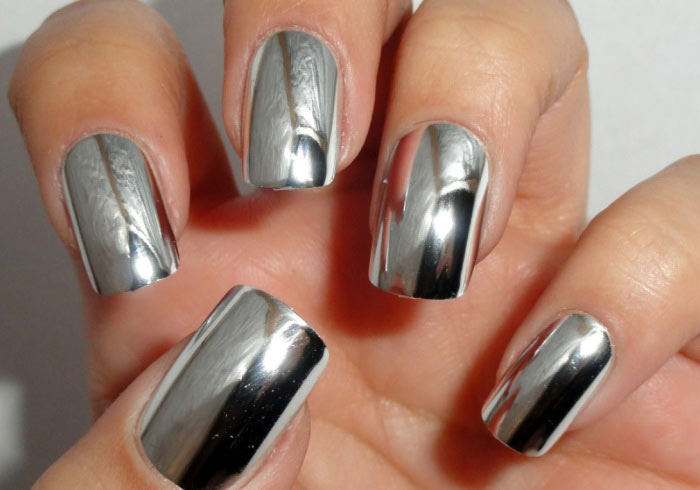 However, mirror nail art is not the only trend of the 2016 spring season. We suggest learning 5 new trends in manicure, which will allow women to be fashionable and stylish.