The makeup 2010 Holiday collection from the Japanese cosmetic brand Shiseido will be on sale from November 01 in Asia, and later in other countries. If you need new ideas for Christmas makeup, then this post is for you.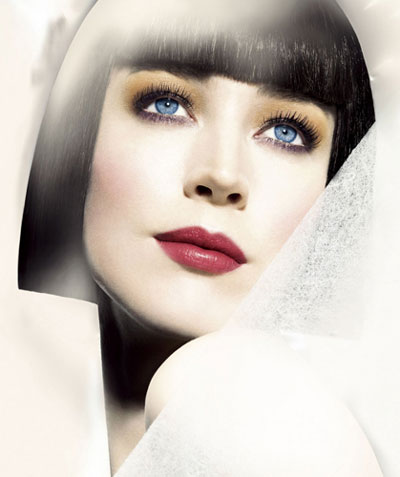 This collection consists only of one palette, but it has everything you need for such a sophisticated image that was offered by the famous makeup artist and artistic director of Shiseido brand, Dick Page.
The palette or rather the entire cosmetic set is called Essential Elegance Palette, it costs about $50 and includes makeup products for eye, lips and cheeks.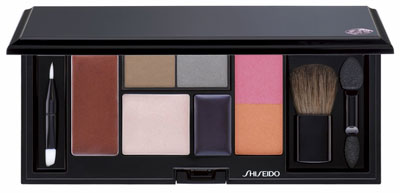 All shades are suitable for any skin tone, both for the day and evening makeup. It is a wonderful purchase for those who are lucky enough to buy this thing, and for others – it is a great master-class on selection of desired shades.
Source of the image: Chicprofile.