A year ago, Gucci announced the launching of a makeup line. The first collection will be released for the fall 2014 season, and you can already see some of the new items.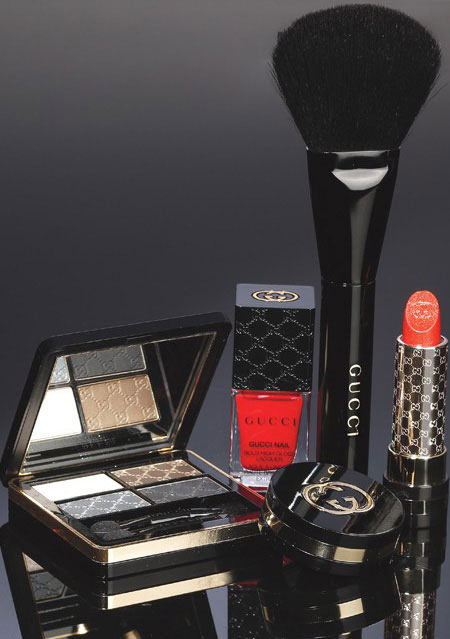 The products have luxury packaging in black and gold with a gold GC logo. This design is quite expected, as Gucci products have always been marked by elegance and high style.
New products will be available in September 2014. The collection will include nail polish, lip products, eye shadow, foundation, and a makeup brush.
The new eye shadow palette has 4 classic shades: white, gold, gray and black. The quartet costs $65, and the foundation – from 49 to 69$.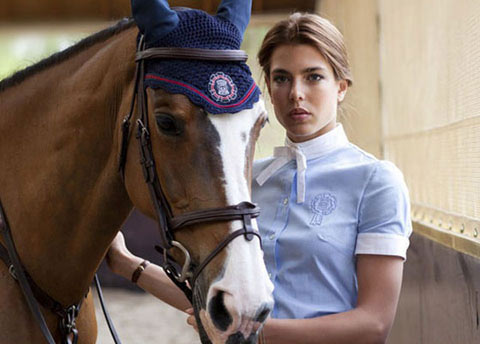 The first promo photo collection features only a classic red lipstick and a red nail polish. However, we will look forward to other shades.
The face of the new makeup line will be Charlotte Casiraghi, Princess of Monaco and the granddaughter of the famous Grace Kelly.