Still, French women are special. And the government of France knows this, and fully supports the beauty of their ladies. For example, one of the support programs for unemployed women in the country deals not only with re-education and psychological comfort, but also offers to study the art of makeup.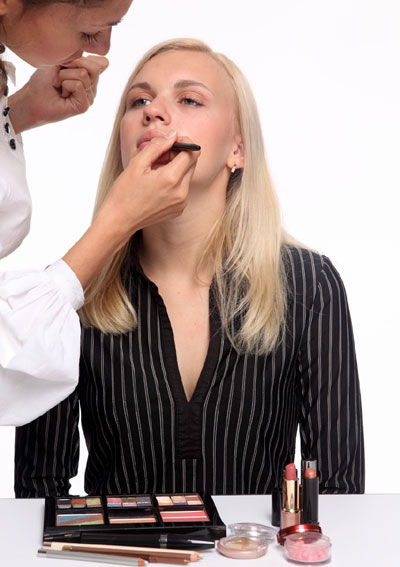 The National Employment Agency for the government of France organized free of charge courses in daily makeup for the unemployed French women, as reported by BBC. It is assumed that such courses will give unemployed women a new impetus to cope with depression, support them, and help them look competitive when seeking employment.
A very interesting solution, isn't it? Of course, many now think that unemployed women should rather be provided with a job… Or not? Do you think such care for women and understanding of women's interests are necessary?
Source of the image: Photl.