When it comes to eyebrows, trends have fluctuated considerably over the years. The late 90's and early 2000's were dominated by skinny, over-plucked eyebrows which, whilst we thought they looked great at the time, were perhaps not the best look our brows could have achieved.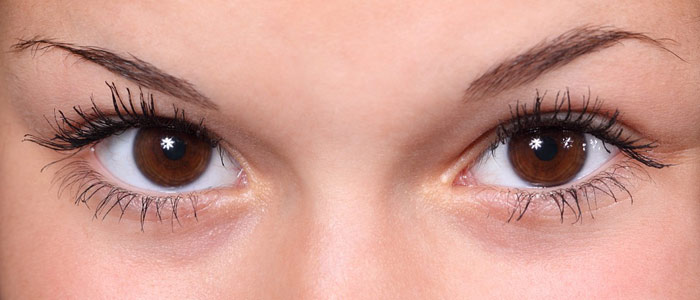 Nowadays, it's all about that full-brow look with icons like Cara Delevigne leading the way. Full, arched, almost bushy brows are now seen as most desirable, resulting in almost every makeup and cosmetic brand coming out with an array of eyebrow products designed to tame and shape them to create the perfect frame. And, as scientists suggest brows to be the most important facial feature for recognition and filtering away sweat and dirt, maintaining their appearance is perhaps more important than ever.
But unless you're a brow expert, it's likely that the sheer volume of brow products out there is overwhelming. From brow pencils to gels to powders, there's something out there for virtually every desired brow shape – you just need to find the right product for you! So, if you're struggling to find something that achieves the beautiful brows you want, here are some of today's most innovative products recommended by the experts.
Pencils
Perhaps one of the most popular forms of brow product ever, pencils are often a very popular choice. The Anastasia Brow Wiz is a great place to start if you've never tried a pencil before as it's super easy to use and works for virtually every brow shape.
Featuring both a retractable pencil and a spoolie brush, you're able to accurately fill in your brows and brush through them to get the most natural look possible. And, as the pencil tip is so fine and intricate, it actually mimics real brow hairs!
The pencil tip also has the perfect consistency for brows, something many other brow products lack. If the pencil is too hard it's almost impossible to get any decent color payoff but, if it's too soft, you run the risk of making your brows far too dramatic and anything but natural. The Anastasia Brow Wiz gets the texture just right, giving the right amount of color without going overboard.
But if you struggle to achieve the perfect arch, the fine tip of the Anastasia Brow Wiz might take a while to master. Instead, try something like Benefit's Goof Proof Eye Pencil which features an angled pencil tip perfect for achieving those sharp and precise arches.
Fibers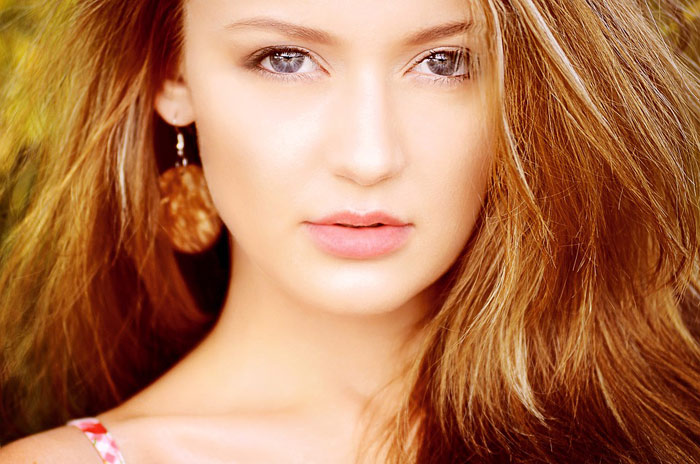 If you've previously over-plucked your brows into oblivion (don't worry, we've all been there) and are now suffering from bald spots and thin hairs, brow fibers could be your saving grace.
Specifically designed to fill in any bald patches or sparse areas whilst thickening your existing brow hairs, brow fibers utilize the same technology used in most lengthening mascaras. Products like the Maybelline Brow Precise Fiber Volumizer are great to start with if you've never used brow fibres before, as it will successfully fill the gaps in your brows without making them look unnatural.
Better still, almost all brow fiber products feature a brush for application. This means you can apply the product and brush through your brows at the same time! There's a wide range of eyebrow thickening fibers out there in a range of different shades, so get experimenting to finally achieve that full-brow look you've always wanted.
Powders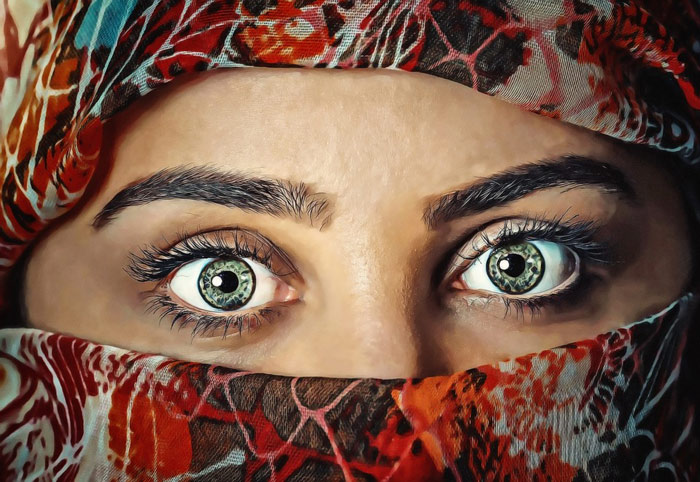 Probably the best option for beginners, brow powders aren't as intimidating as other products on the market and are super easy to fix if you make a mistake.
The Anastasia Brow Powder Duo is a firm favorite among the experts but the NYX Cosmetics Eyebrow Cake Powder is great for those on a budget. For only $6, you'll get two shades of brow powder, finishing wax, and a mini spoolie and angled brush for application!
Simply mix the powders using the brush until you achieve the perfect shade match and start filling them in. it's always best to follow the natural shape of your brow with powders as, despite being very simple to apply, they won't be quite as precise as a fine-tipped pencil. You can then use the spoolie for styling and finish off with a dash of wax to ensure your creations stay in place all day!
With brows now one of the most talked-about facial features in the world of cosmetics, it's no surprise there are so many products to choose from. If you were feeling unsure of which to choose, the options above provide a range of options to suit virtually every ability and brow shape, giving you just what you need to finally achieve beautiful brows!
SureThik Inc President Nick Dimakos, B.A. After receiving a degree in General studies at York University in Toronto, Canada, Nick began his career in the hair restoration industry from 1987-2015. Nick managed a large US Hair Restoration chain from 1986-1994, and then went on to open his own chain of medical hair restoration and hair replacement centers in Ontario, Canada. The initial Surethik product line was created to augment and improve the results of existing clientele, but the product was so popular among users that it went on to become the basis and initial product line for Surethik INC. Later on the Surethik product line was expanded to include hair loss shampoo, conditioners, scalp treatments and most recently eyebrow enhancing products. Nick was born and still resides in Toronto Canada at present.