"Opposites Attract" – this is the essence of the new Floral Grunge makeup collection created by Essence. It combines floral feminine motifs and cold accents of the grunge style. The new items will be released in April or May 2013.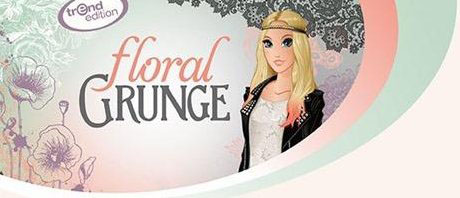 The new collection has combined soft and intense colors, delicate and rough textures, floral lace and sharp spikes. The playful hippie style is combined with the aggressive grunge.
The new items include the following makeup products:
Four eyeshadows called QUATTRO EYESHADOW. It comes in two versions: 01 eye like flowers and 02 eye like grunge.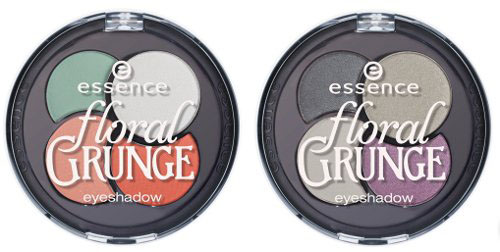 The sticker-liner is called STICK-ON EYELINER, an innovative product, which can be recycled.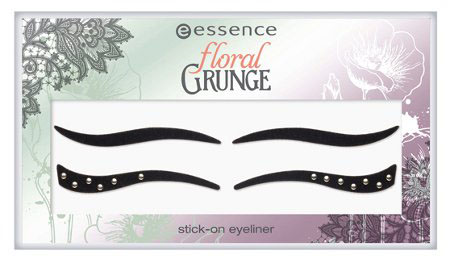 Matte blush in coral shades.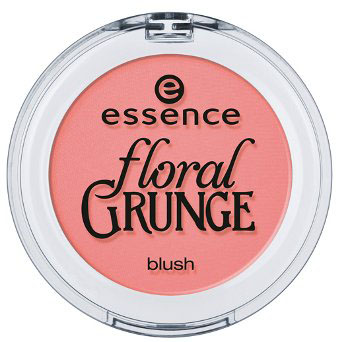 Sets of mini lip gloss. Each travel set contains three blushes. They are presented in two palettes: 01 soft kissing me softly and intense 02 grungy kisses rock.

Nail polish in five shades:
01 be flowerful,
02 lily bloom,
03 grunge me tender!,
04 madly purpled,
05 black to the roots.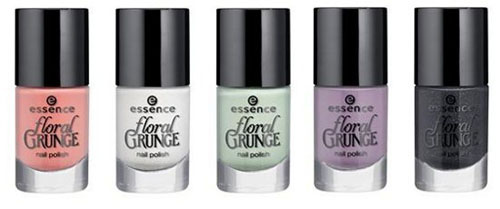 Temporary tattoos can be used on the face and body. They are easily applied on the skin and are easily removed.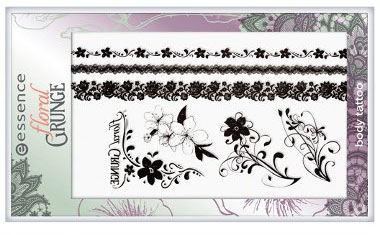 The hair dye is represented by a coral tint powder that easily dyes your strands in intensive trendy shade.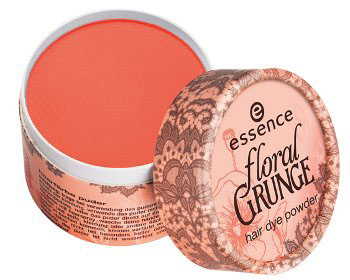 There is also a hair decoration gift for fashion-conscious women.