We'd like to share with our readers the 5 trends in manicure of the coming fall.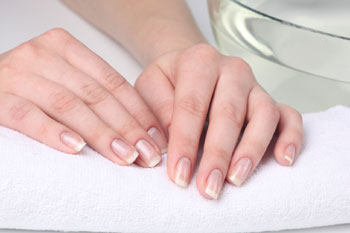 1. Bright colors
Bright nail polish will be in fashion, such as dark blue, purple, fuchsia, blood-red and tangerine. Especially nice those colors look on short oval nails.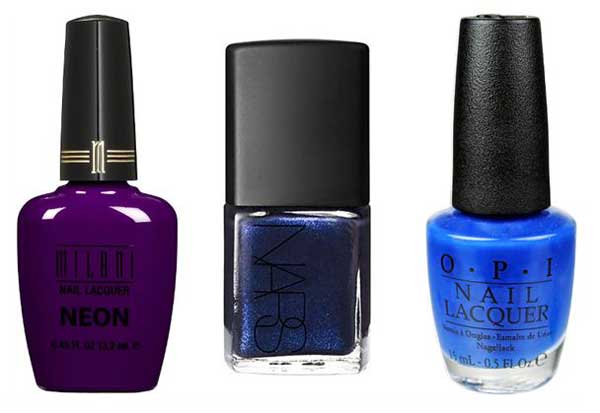 2. Nude colors
Cream colors, shades of skin color are a hit of the fall-2013 season. Essence Nude Glam nail collection is what every fashionista needs.
3. 3D Nail art
Three-dimensional nail art is a difficult trend to recreate, and it requires certain skills and dexterity. Nails are decorated with glitter, beads, stones, acrylic… and all of this is combined with metallic shades lacquers.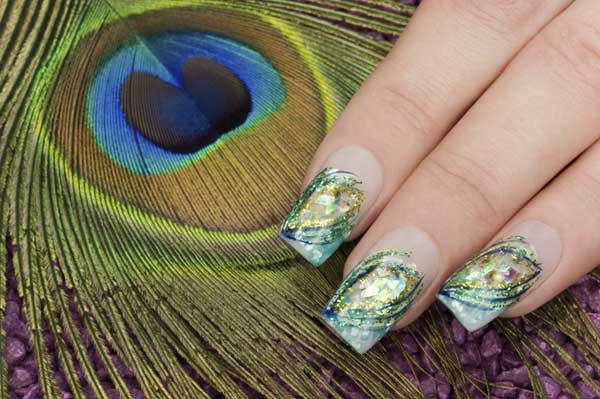 4. Black
Black nail polish is in fashion again. Just remember that such manicure is not suitable for every image. Your outfit should match the nail polish. By the way, the new black of the upcoming fall season is obsidian black.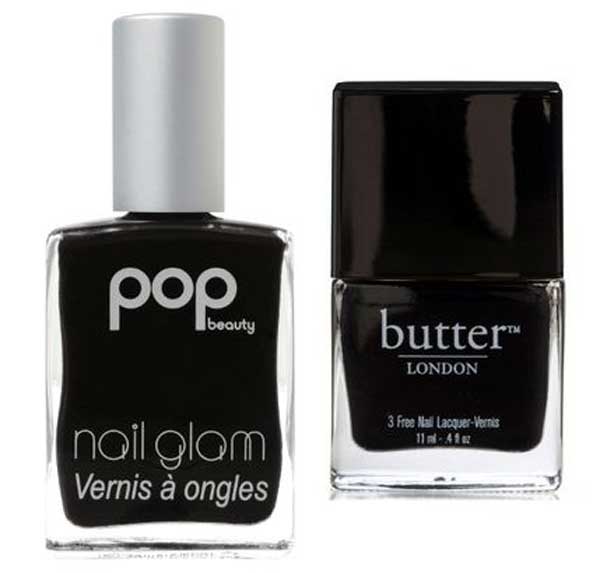 5. Metallic and holografic shades
Gold, silver, chromium, and combinations of these colors are also in the trend of the upcoming fall.