Estee Lauder's summer makeup collection for the Summer-2011 season – Bronze Goddess Soleil will be launched in May. The brand's bronze collections are indeed the most popular and long-awaited makeup collections in the world.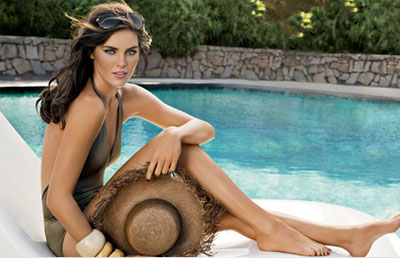 Do not miss this summer season's collections for tanned skin. Most products will help you look very appealing and young, but at the same time you will not need to worry about the sun's harmful rays, since the SPF filter is integral component of every summer makeup collection.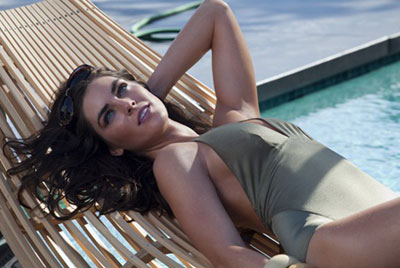 Bronze Goddess Sea Star Bronzing Blush is perhaps the most popular product in the Bronze Goddess Soleil collection from Estee Lauder.
The six-color Bronze Goddess Island Oasis EyeShadow Palette will brilliantly highlight your eyes in harmony with the tanned skin.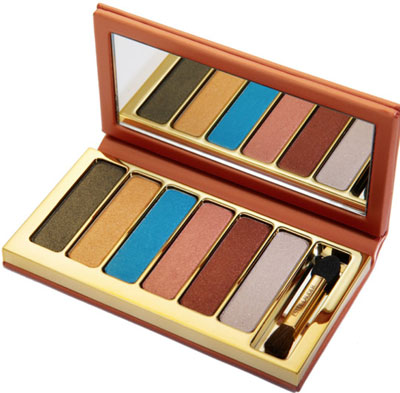 Bronze Goddess ShadowStick Duos is water-resistant pencil eyeliner, which comes in two colors: Golden-Bronze, and Emerald-Rose.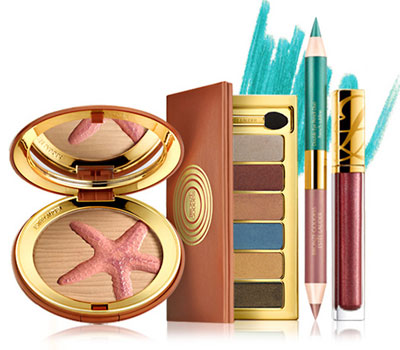 Some of the new products are Sumptuous Waterproof Mascara and Luminous Liquid Bronzer.

Three lip glosses are in the Pure Color Gloss line:
Blazing Coral Sparkle
Plum Divine Shimmer
Sun Burst Sparkle
As for nails, the collection offers limited edition color called Shimmering Bronze.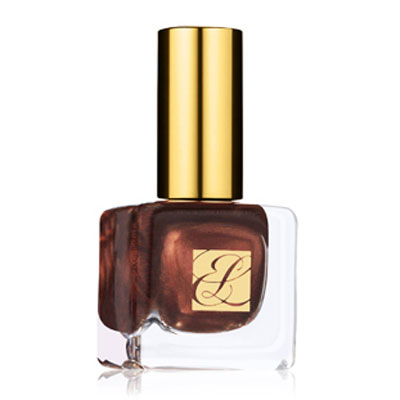 The face of the collection is Estee Lauder's model, Hilary Rhoda.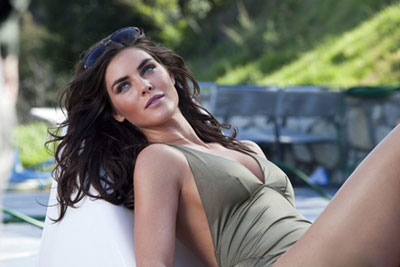 Source of the image: Musingsofamuse, Makeup4all.