Celebrities and ordinary people, men and women, young and old people all like jeans. Denim is comfortable, sexy and accessible. It inspires both the creation of clothing collections and new ideas in makeup. Essence brand is releasing its Denim Wanted makeup collection fοr fall in September.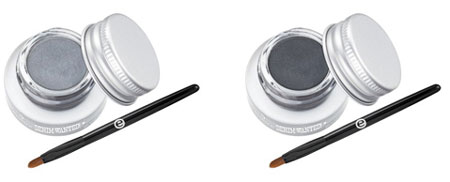 The packaging is superb: original and elegant. Every woman straight away wants at least something from Denim Wanted collection in her cosmetics bag.

Besides, the colour scale is attractive: all shades of denim in addition to a fashionable fuchsia and bright turquoise.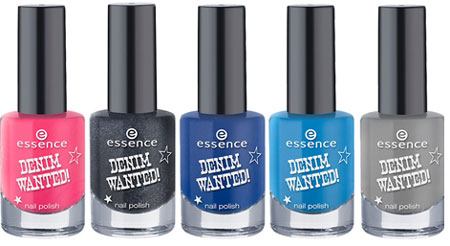 In the following photos below, you will see some other makeup products being offered by Essence this fall.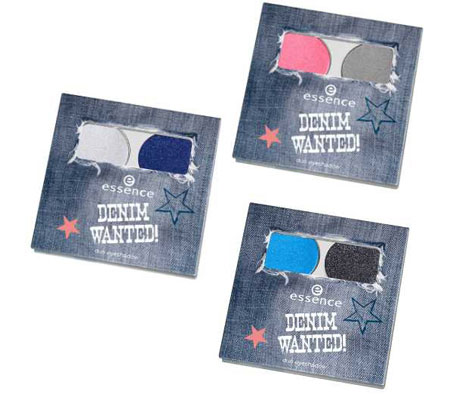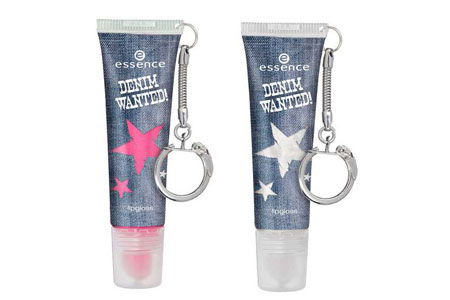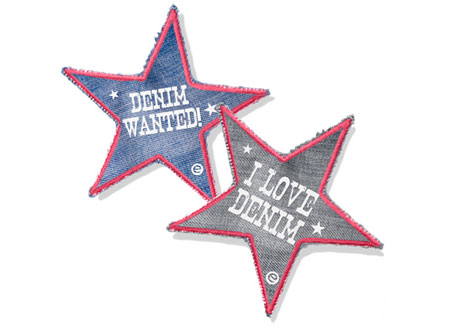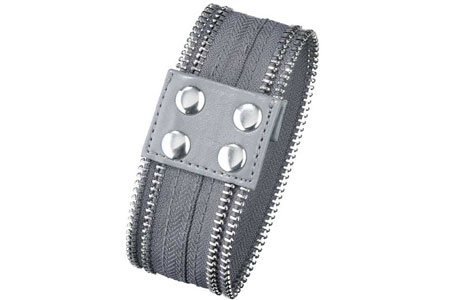 Source of the image: beautifulwithbrains.com