Deep colors and dark mysterious shades can be seen in a new mystical makeup collection, Dark romance from essence. It is ideal for creating a "gothic glamor" image. The collection will appear in February 2014.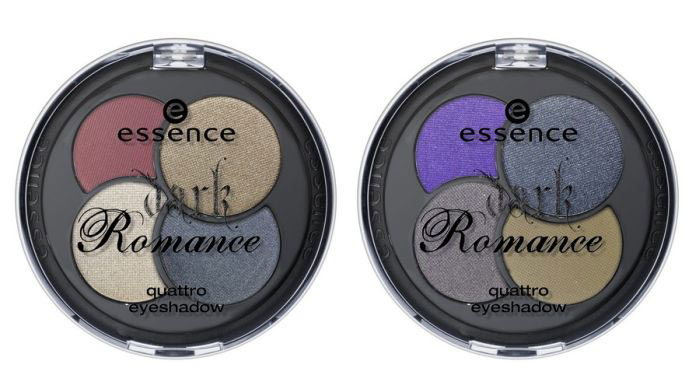 The mysterious palette consists of red, dark red, purple, beige, gold, dark blue, gray, and black colors.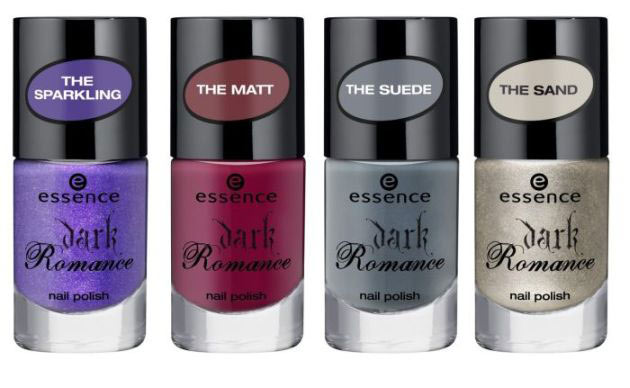 In addition to the awesome eye, lip, face and nail products, an absolute must-have of the collection are the two spectacular iridescent lip glosses in shades of beige gray and charcoal, as well as a stylish set for designer manicure.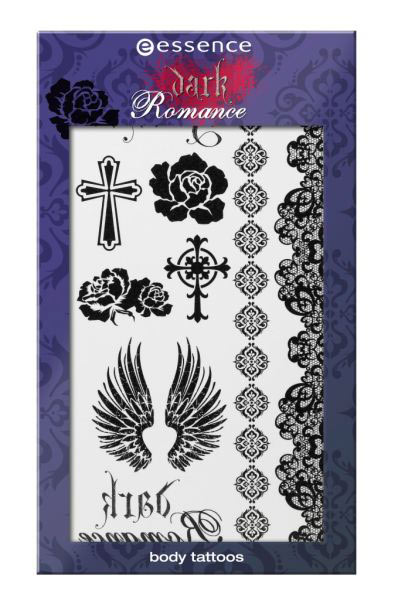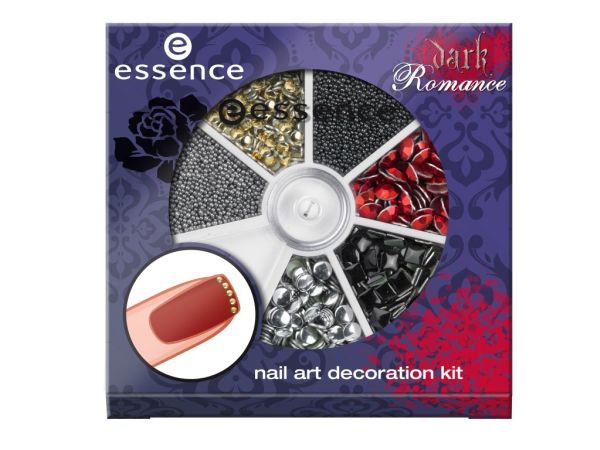 Gold and silver rhinestones and little gems create a perfect manicure trend.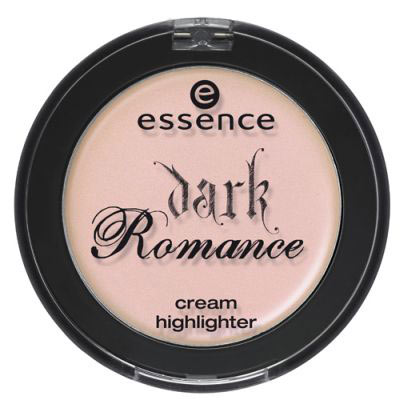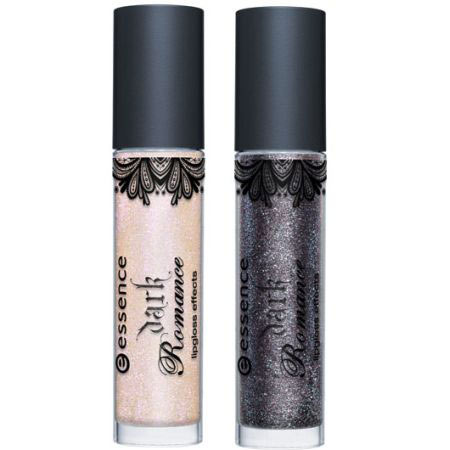 In addition, the collection presents a set of tattoos for the face and body in the romantic-gothic style!