Escada is eyeing to expand its share in the beauty industry. We've known Escada only as perfume brand until recently. The brand also plans to add new clothing lines.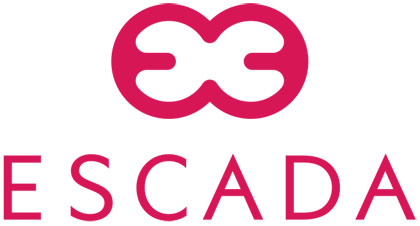 New owner Megha Mittal hinted at investing in the brand's own makeup line. Escada perfume is superior in quality so we could expect their makeup products to live up to the standard.
Another news are that Escada clothing division that previously focused on women's clothing is set to expand into children's clothing and men's clothing.
Source of the image: fashionaire.de.