Drew Barrymore's career in Hollywood has been going on for more than three decades. Apart from working in front of the cameras, the actress has been producing and directing in her company Flower Films. Drew does not want to stop at this point – she is now paving her way to the beauty industry.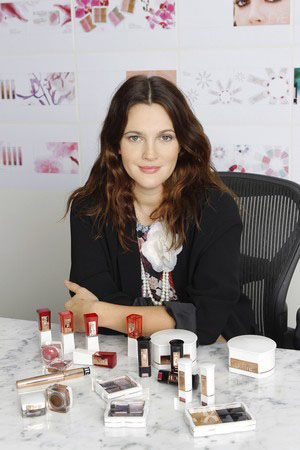 Having been the representative of the Lancome company and the face of Cover Girl, Barrymore created her own brand of cosmetics called Flower. Her products will appear on the shelves of Wal-Mart, a major retailer in the U.S., in January.
Drew confesses that she did not star in movies last year, but she was just involved in the development of the project that completely absorbed her.
According to Drew, when you do care about certain things, you get totally committed to the work. She does not want to just sit and wait until everything happens to succeed. She wants to be directly involved in the process and do the work by herself. She is that kind of a person. She can not sleep at night, since she cares about it!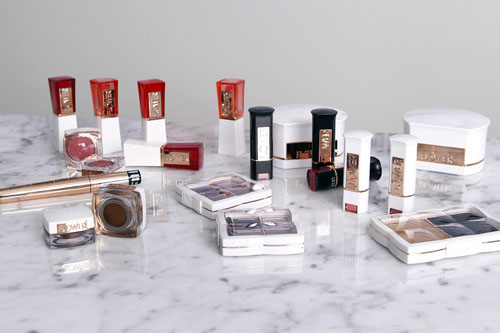 Drew has a lot of sleepless nights with a two-month-old daughter Olivia, who has made her debut appearance in the glossy world on the cover of the People magazine.
At the same time, the actress said she was not sure about her future in movies, but she knew perfectly well that she would be engaged in cosmetics in future.