In summer 2015, Dior launches a new eye makeup collection, Diorshow Collection. This collection is the first work of Peter Phillips, who has been occupying the position of Dior's creative makeup-director for a year. When working on the collection, he tried to reconcile a complicated professional makeup and solutions to simplify its application in order for any buyer to achieve beautiful, professional results with minimum effort. The collection includes five updated eye shadows and eyeliners, eyebrow gel and an updated mascara.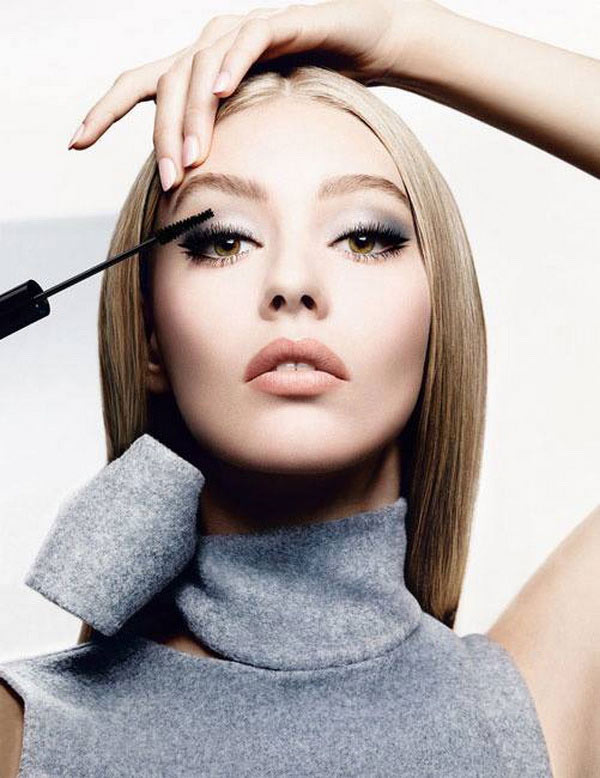 The Diorshow Collection Summer 2015 will include: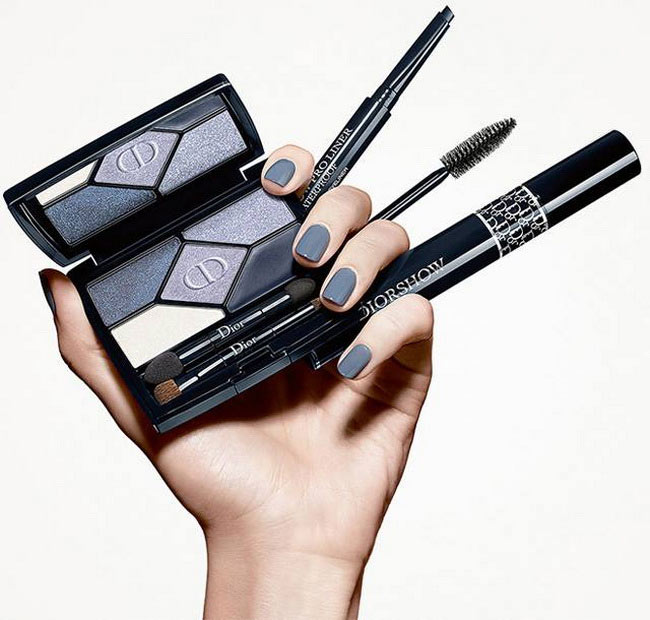 Dior Designer 5-Colour Palettes in 5 shades:
208 Navy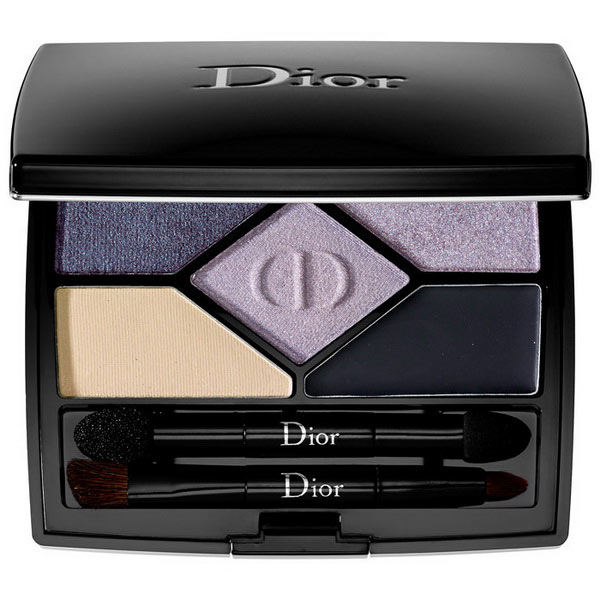 308 Khaki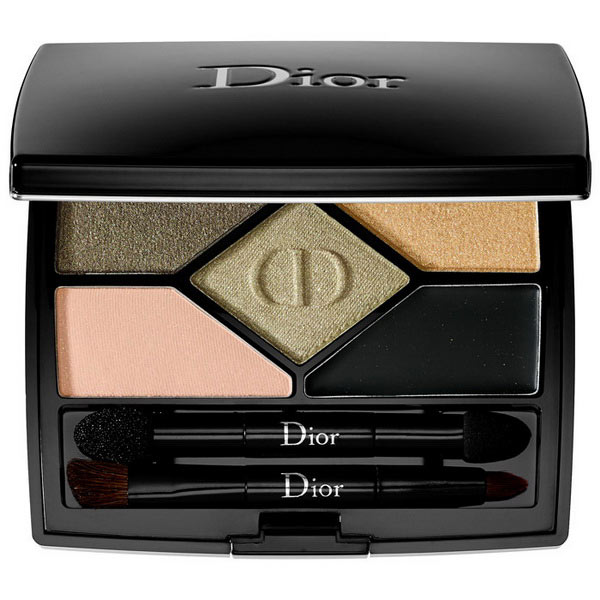 508 Nude Pink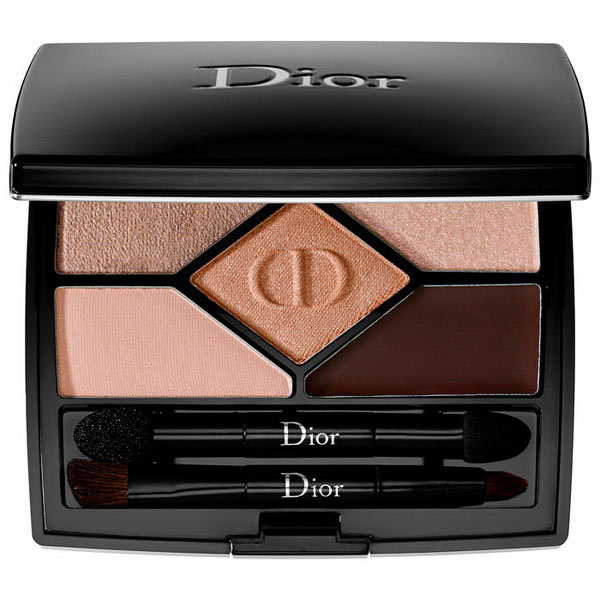 708 Amber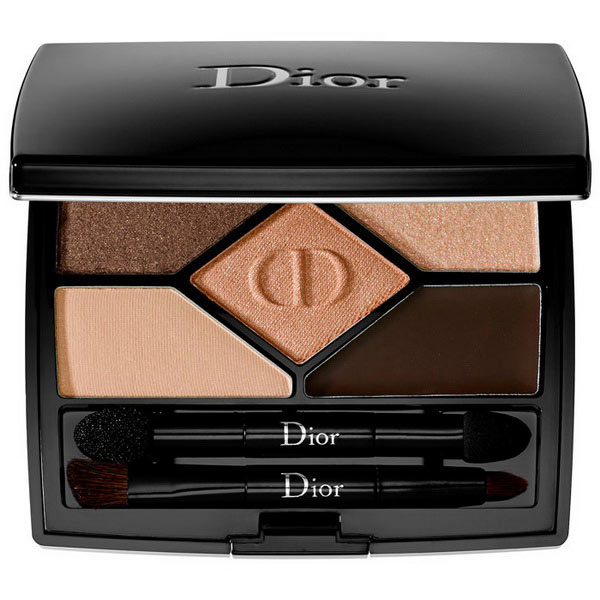 718 Taupe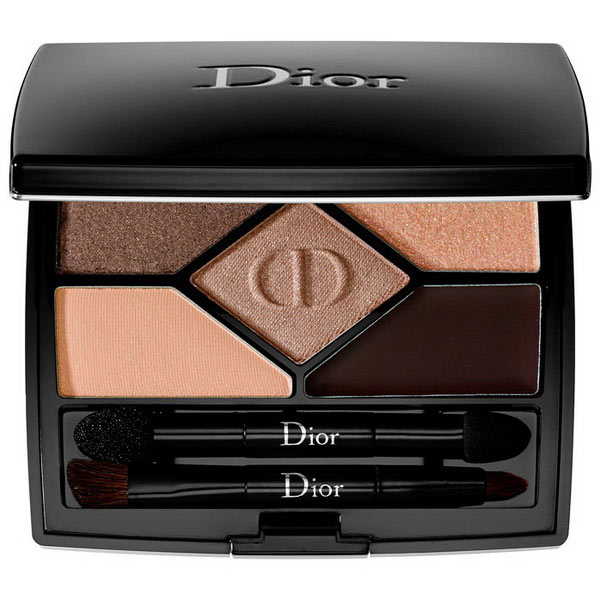 Diorshow Pro Liner Waterproof with a beveled tip which does not require sharpening, so that each time you can draw a clear and thin line. It gives an intense, saturated color. The new product will come in 6 shades:
042 Grey
092 Black
182 Purple
272 Blue
472 Khaki
582 Brown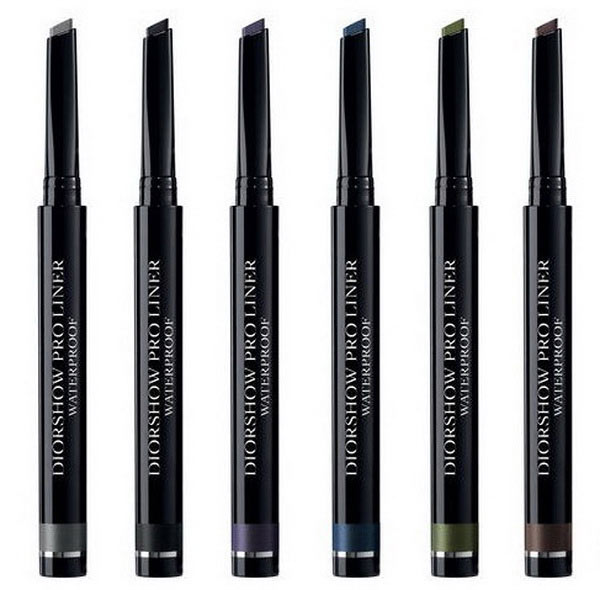 Diorshow Styling Eyebrow Gel Pen with a built-in silicone brush that combs eyebrows and fixes their shape, providing a stable and natural result. It will be released in 3 shades:
001 Transparent
002 Blonde
003 Brown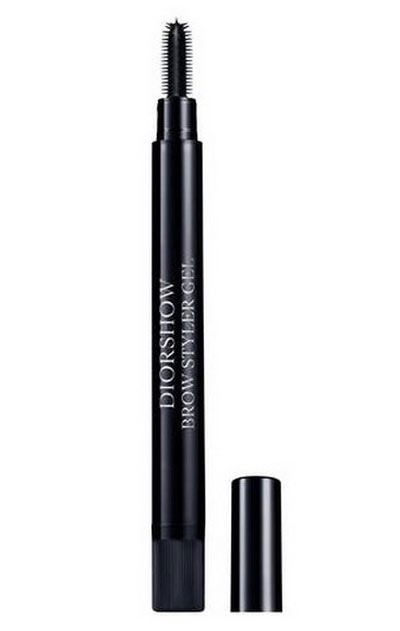 The legendary Diorshow Designer Mascara has an updated formula – it has been enriched with microfiber to create false eyelashes effect. A special patented technology of air infiltration prevents the mascara from premature drying, allowing no contact with air. It will be released in 4 shades:
090 Black
168 Purple
258 Blue
689 Brown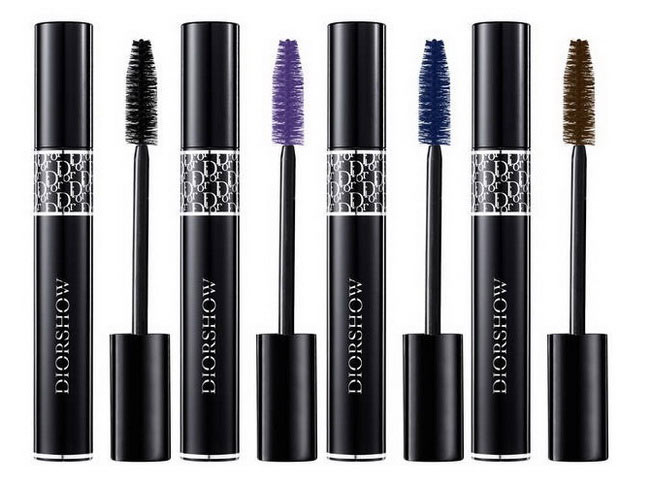 The Diorshow Collection Summer 2015 will be on international sale since June 2015.