You may already know that Dior has offered a bright palette for manicure in the new season. We have tested the new items.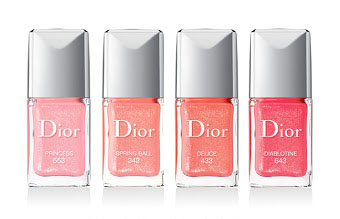 The nail polishes are sparkling with patches of light even when there is no sunlight. The beach and the sea are what the new products remind of.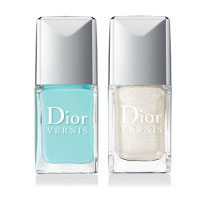 In general, seven shades have been released, and all of them have the same price. Four nail polishes with a sparkling coating are available to everyone, while two other shades will be sold only in the brand's boutiques. One more nail polish is created exclusively for the Sephora store.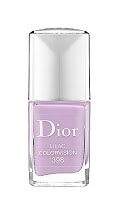 Dior Vernis shades:
Princess 553
Spring Ball 343
Délice 433
Diablotine 643
Nymphea 307
Crystal 205
Lilac Colorvision 398