Dior presents a new eye makeup collection, Diorshow Eyes Makeup Collection Summer 2017. It includes 12 updated five-color eyeshadow palettes – 5 Couleurs Eyeshadow, a new mascara in an elastic rubber hard case – Pump"n Diorshow Volume Mascara, and 3 water-resistant eye pencils, Diorshow Khol Pen.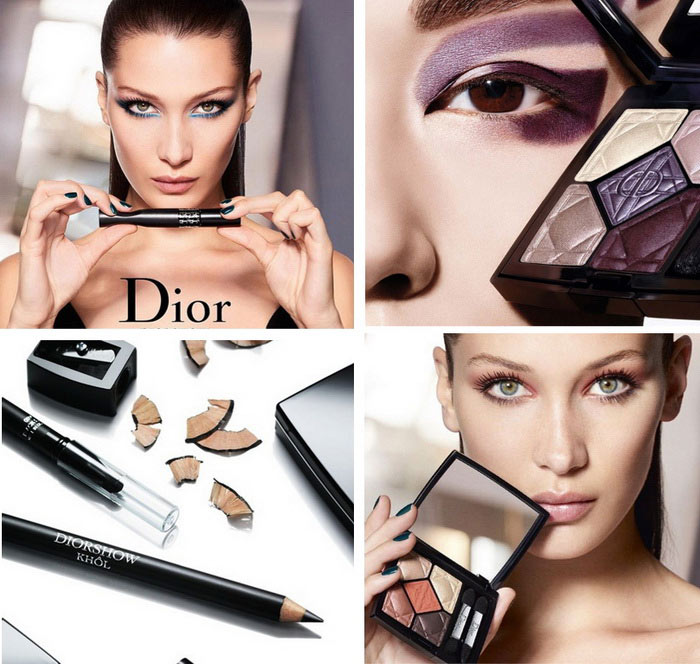 The Dior Diorshow Eye Makeup Collection Summer 2017 will include: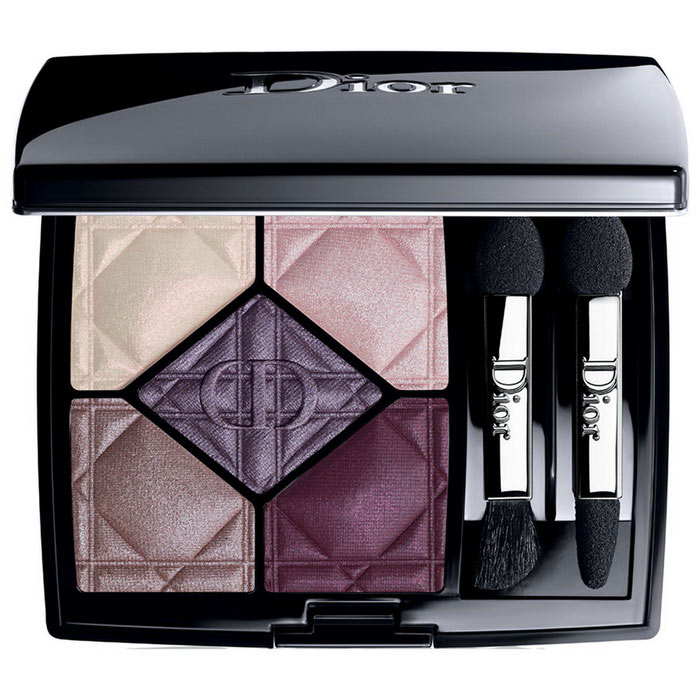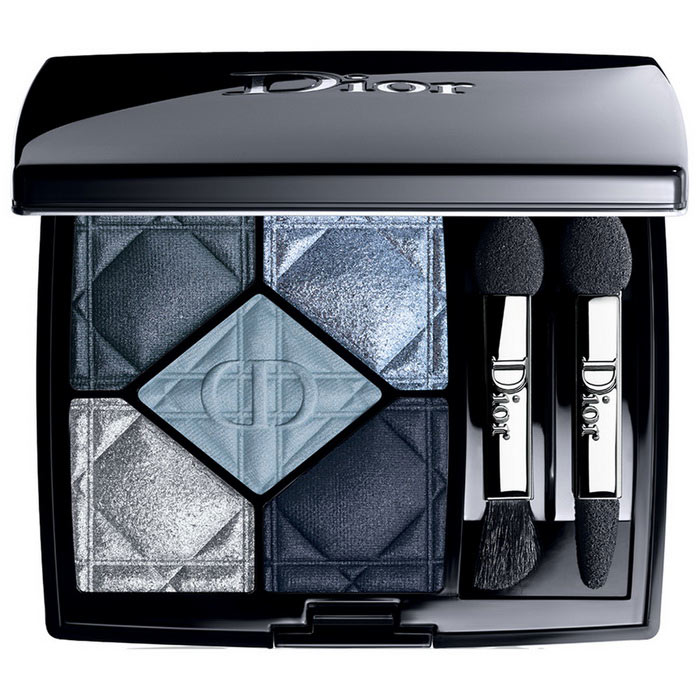 The remodeled and updated Dior 5 Couleurs Eyeshadow with an improved formula that allows you to create different beautiful effects on the eyes. Thanks to the new innovative technologies, color saturation and resistance have been increased. Now, the eye shadows will form a thin film on the eyelids so that they will last much longer.
The formula of the eye shadows has become very light and silky, like a second skin. 12 shades with different textures were released in Europe— matte, satin, velvet, sparkling, and glittering.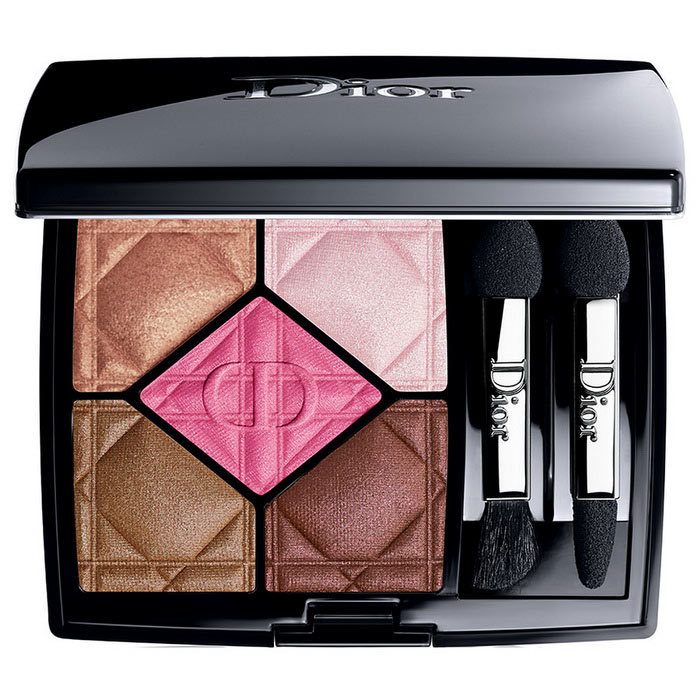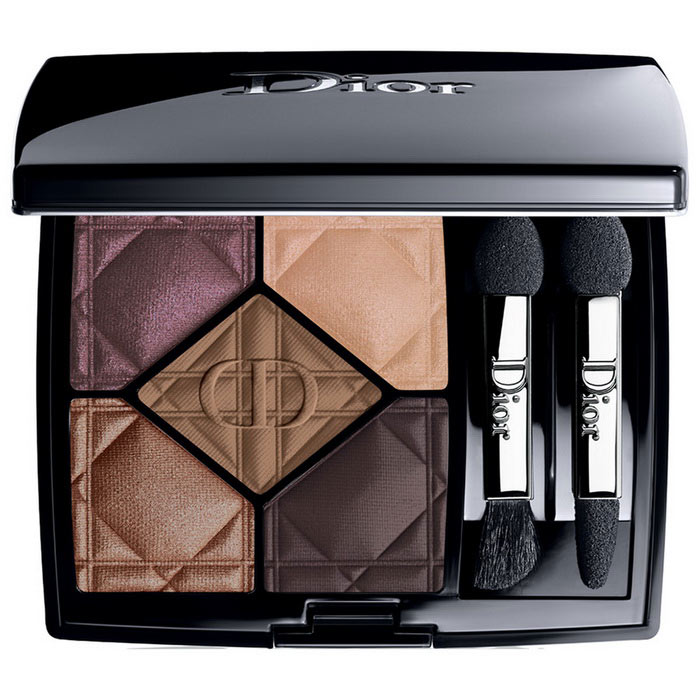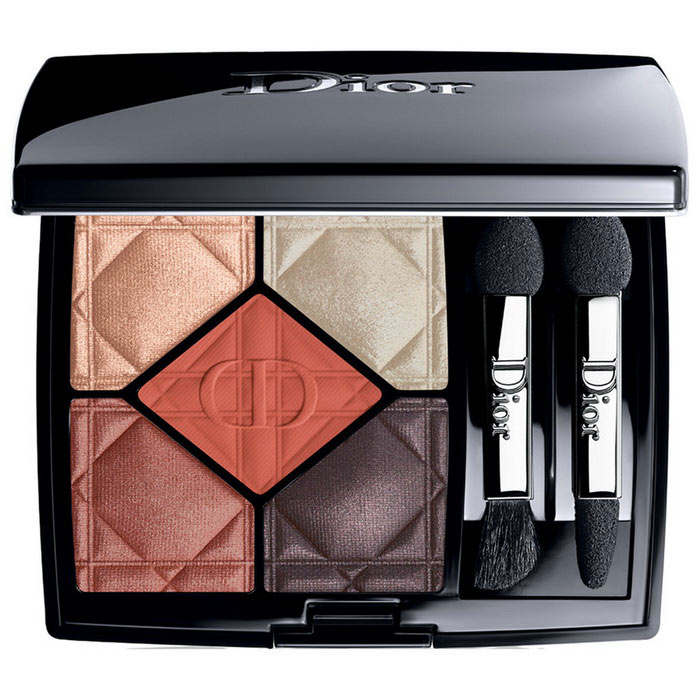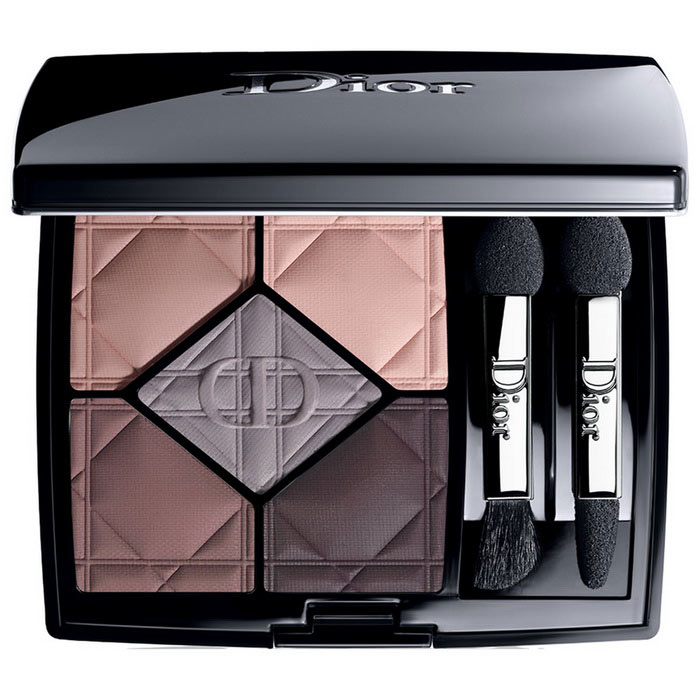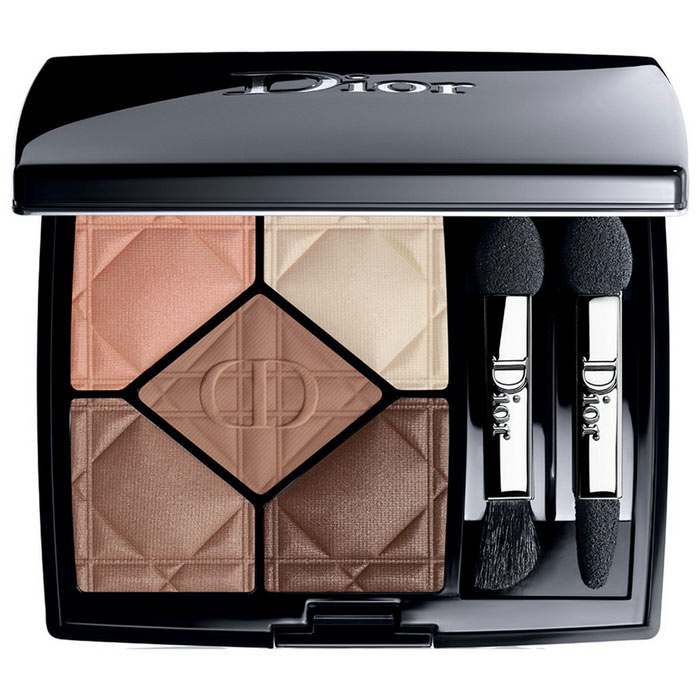 157 Magnify;
227 Defy;
357 Electrify;
537 Touch;
557 Focus (will be included in the summer collection of Dior makeup Care & Dare Summer 2017);
567 Adore;
647 Undress;
657 Expose;
757 Dream;
767 Inflame;
797 Feel;
867 Attract (will be included in the summer makeup collection, Dior Care & Dare Summer 2017);
Dior Diorshow Pump"n Volume Mascara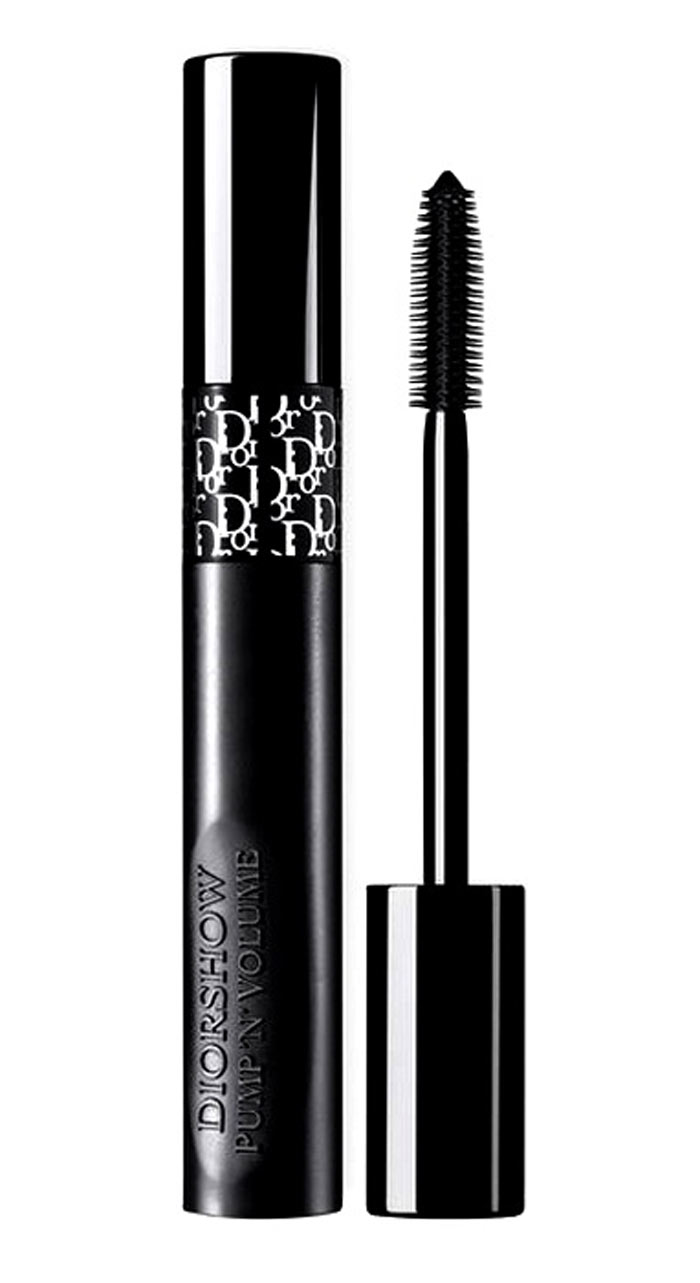 The new product has an innovative flexible plastic rubber case. You need to squeeze it so that the palms and fingers will heat up the mascara, and it will become more fluid and better distributes along the length of each lash, enveloping them evenly from roots to ends, without creating lumps. The new mascara has two types of brushes — a hard one, ensuring the accuracy of application, and a flexible one, which helps to apply a more generous layer of mascara. Applying several layers of mascara, according to the manufacturers, will create a false lash effect. The mascara has been released in the shade of 090 Black Pump.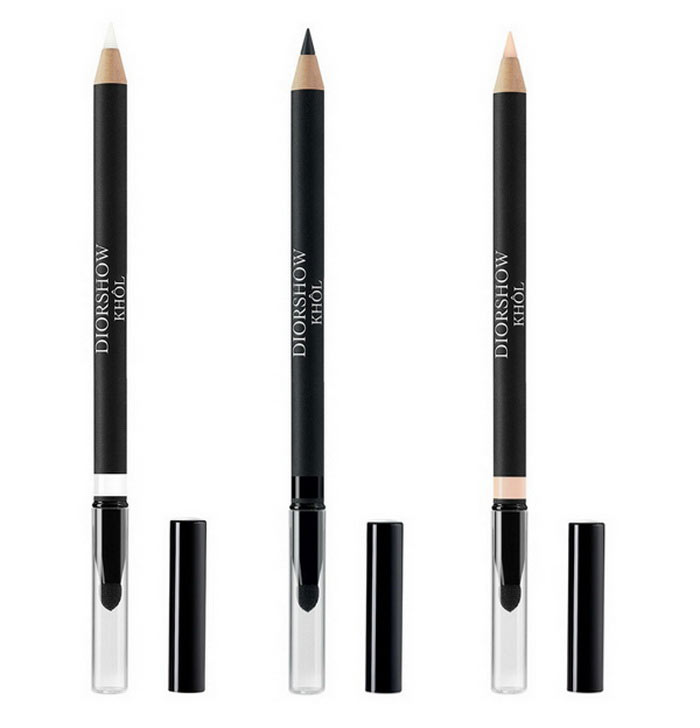 The waterproof Dior Diorshow Khol Pen with a blending sponge on the reverse side. The soft texture makes it easy to create flawless makeup; perfect for the water line of the eye. It has been released in 3 shades:
009 White Kohl
099 Black Kohl
529 Beige Kohl