In January 2015, it will still be cold and snowy, and Christian Dior boutiques will already start selling new products for spring makeup from the Kingdom of Colors collection. Here is a detailed description of the new line.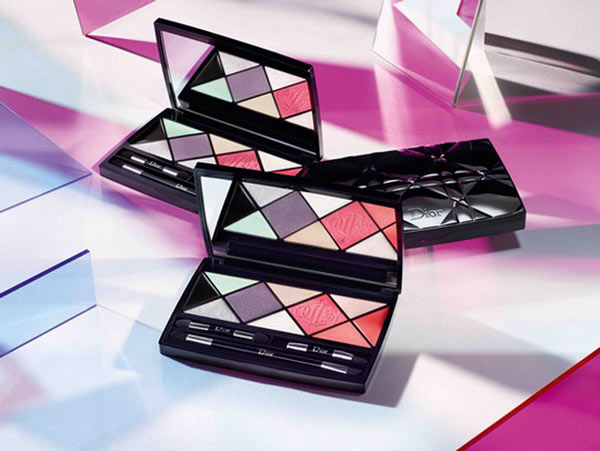 The main novelty is a universal Kingdom of Colors Eye, Lip & Face Palette. It includes 10 shades with different finishes and 4 professional applicators. For lips: an iridescent coral lip gloss and a pink lipstick. For eyes: a black liner and colored shadows. For cheeks: coral blush. There is also a pearl highlighter and a matte concealer.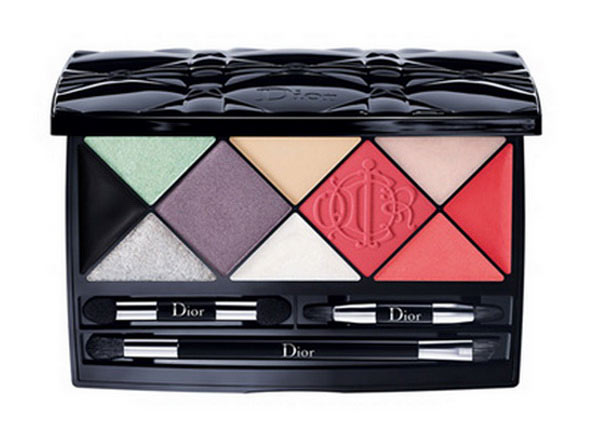 Eye Gloss Dior Addict Gloss in two shades: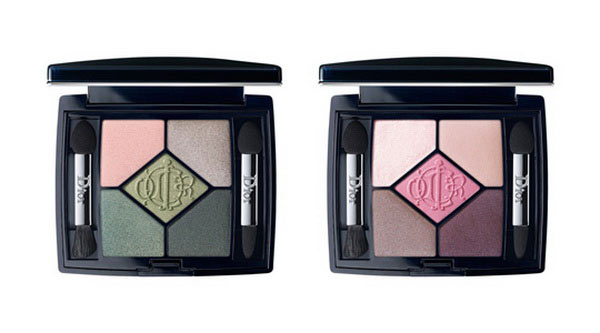 The Diorshow Kohl Professional Hold & Intensity Eye Makeup cream eyeliners for intensive and professional make-up in five shades:
Pearly Silver,
Smoky Black,
Smoky Blue,
Smoky Brown,
Smoky Grey.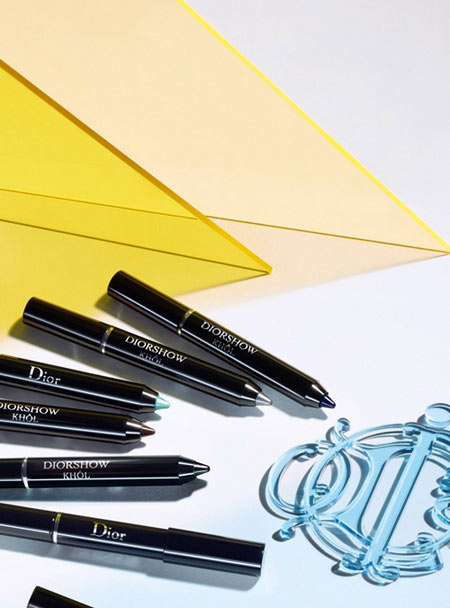 Diorblush Vibrant Color Powder Blush in sparkling Peach Splendor.
Five-color eyeshadow palette, 5 Couleurs Couture Colors & Effects Eyeshadow Palette in two limited colors:
House of Greens
House of Pinks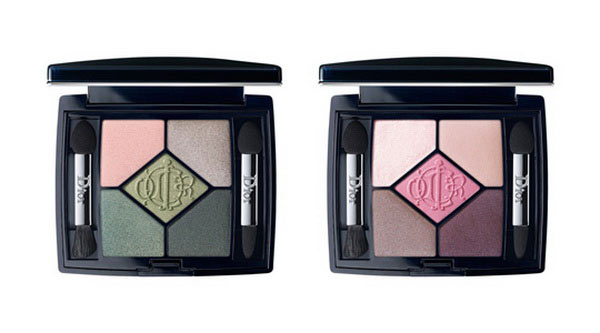 As well as monocolor eyeshadow: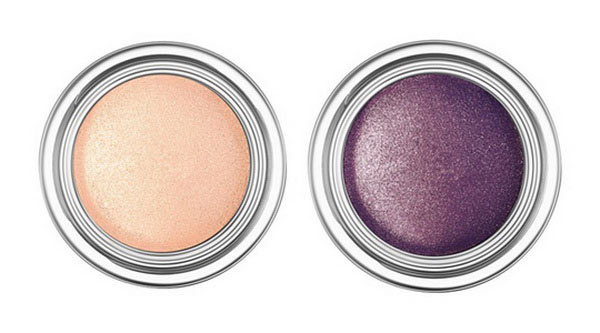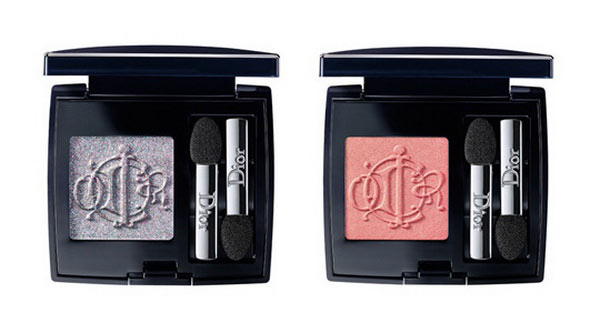 Caring lipstick with the balm properties of Rouge Dior Baume in two shades: Palais and Cotillon.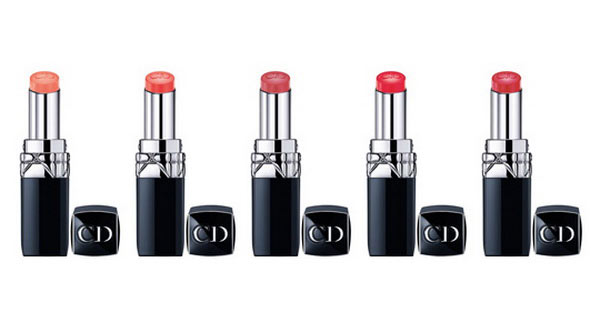 The Vernis Blossoming Top Coat with a confetti effect and gel manicure quality. Smooth like glass! The composition is enriched with organic silicone to strengthen nails and make the topcoat more resistant.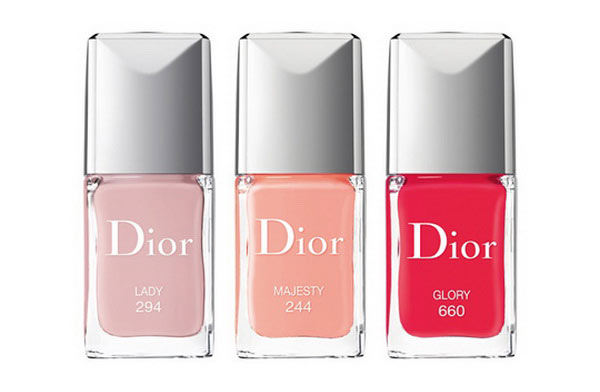 Colored and resistant Vernis Gel Shine & Long Wear Nail Lacquer in two limited shades: Lady and Glory.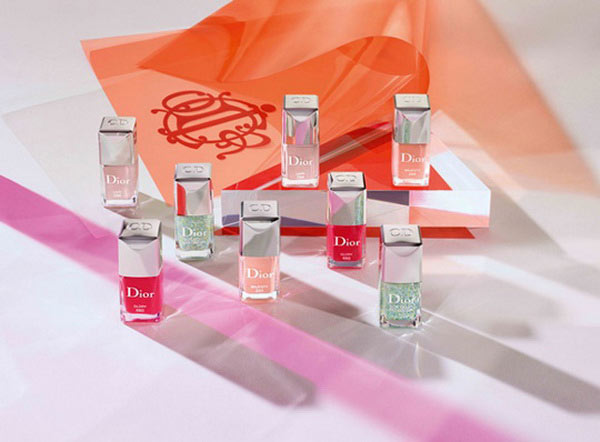 Some other makeup products: