Soft textures, stunning colors, and new effects – this is the latest fall makeup collection from Christian Dior.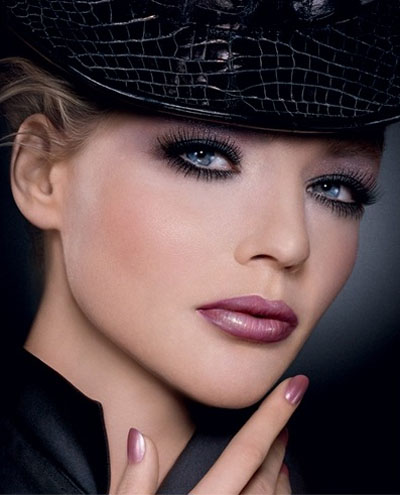 It is up to you whether to make accent on eyes or lips, since the new fall makeup collection 2010 Dior provides equally great products for both options. Yet, the collection suggests making a particular accent on eyelashes.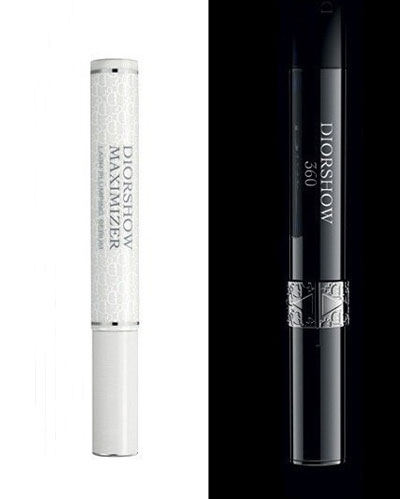 Mascara Diorshow 360 delivers volume, length, and curling in one package. Its brush performs smart moves of professional makeup artists on its own when you are putting it on your eyelashes All you have to do is turn the silver ring on the tube, and the spiral brush will start swirling: up – for upper eyelashes, down – for lower eyelashes.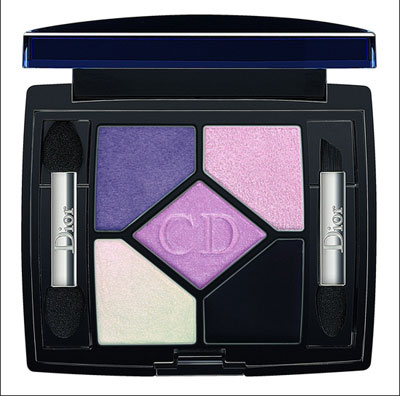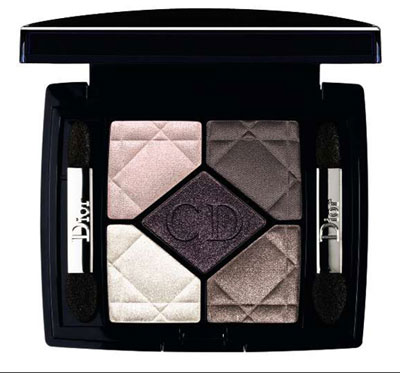 Nevertheless, this innovation is not the only "eyelashes experiment" featured in the collection. Mascara helper – Diorshow Maximizer –a serum base, which provides instant volume boost for your eyelashes. Weightless and delicate, it coats each eyelash and doubles its volume. Moreover, regular application of this serum effectively strengthens the structure of eyelashes, makes them fluffier and longer.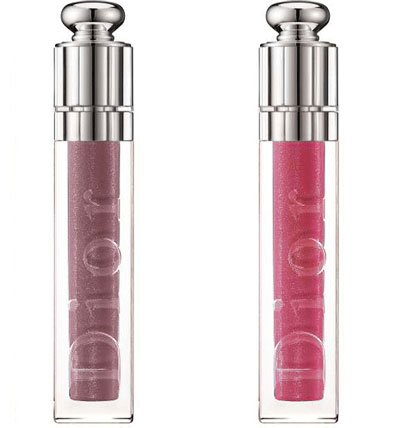 Misty eyeshadows, atlas lipstick, and light lip gloss will complete your makeup with light colorful veil. The fall makeup Dior collection is already in stores.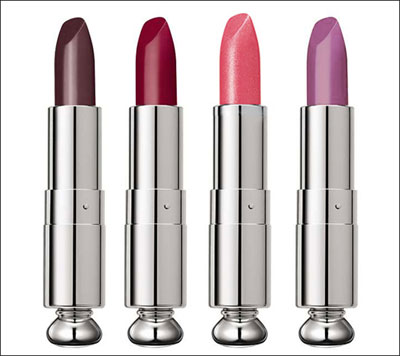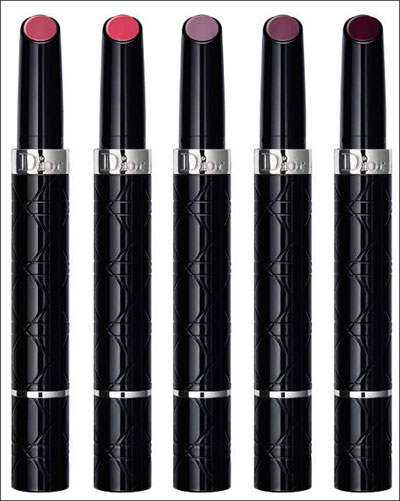 Source of the image: Musingsofamuse