Every woman wants to find her perfect mascara. Here are a few tips on what you should consider when choosing mascara, and how to use it so that it lasts as long as possible and gives exactly the result that you need: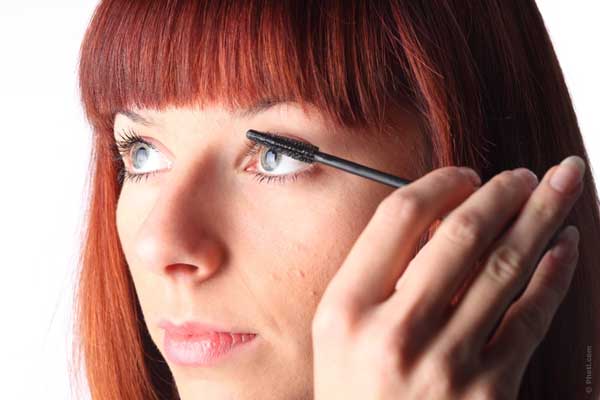 When selecting a mascara, pay attention to its ingredients, especially if you have allergies. Any component of the mascara can cause allergies, but the most powerful of them are lanolin and natural wax. Therefore, choose lanolin-free mascara with synthetic wax. Bright color pigments can also cause allergies (the most allergenic is purple);
Do not choose a mascara with a strong scent – it often disguises the sharp smell of harmful chemical components;
Do not use a mascara after the expiry date – it can cause allergic reactions and even conjunctivitis;
The durability of a quality mascara is 6 months after opening. Then it dries from constant contact with air. Choose the one that opens with a snap – less air will get into it;
Do not leave the mascara open – it dries in just a few minutes. Always close the tube well;
In order for the mascara not to stick the lashes together or form lumps, regularly wash the brush with warm water. If there are lumps on the brush, they will be on the eyelashes, as well;
If your mascara smears, you may blame your eye skin cream. If it is too oily (or you have oily skin), the mascara will smear. Try powdering the eyelids before applying mascara, or use dry eye shadows;
Do not apply too many coats of mascara – no more than two – otherwise it will crumble. In addition, you should apply the subsequent coat while the previous one has not yet dried up. For the same reason, do not apply too much mascara on the tips of the eyelashes.