In his collections, Karl Lagerfeld loves to "travel" around the world – not only because of clothes, but because of makeup as well. The Chanel Fashion House has recently released a collection of Asian makeup, and now it is the turn of the Versailles collection to be presented.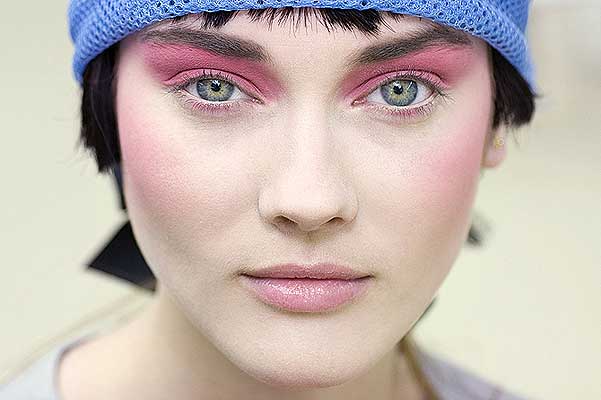 The limited line is dedicated to the cruise show, which was held last spring in the legendary royal residence and conveyed the flirty and mischievous spirit of Marie Antoinette.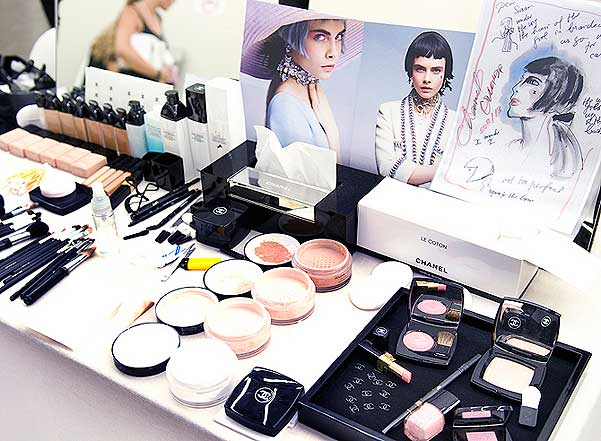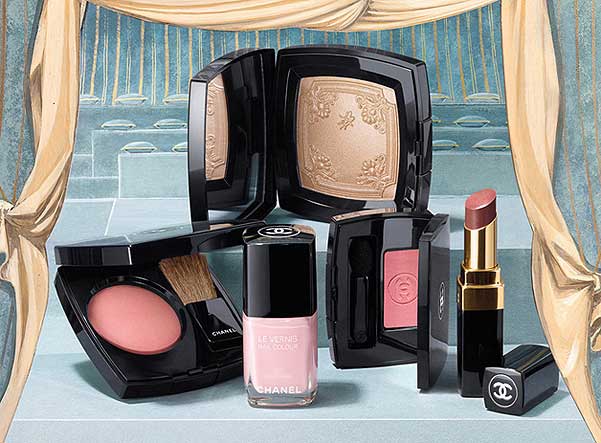 In cosmetics, everything happened to be the same. Its main color is pink, but it will be perfect for bold and playful personalities. It is recommended to use such makeup on the eyes, cheeks, lips and nails. The blush, eye shadows, lipstick and varnishes have been created for this purpose. The face could be accentuated with the help of a golden highlighter that can also make your skin look perfect. Its refined design looks like a palace ceiling decorated with stucco.