Gabrielle Chanel has always believed in luck and surrounded herself with charms and omens. These symbols from Coco became a muse for the new fall makeup collection by Chanel.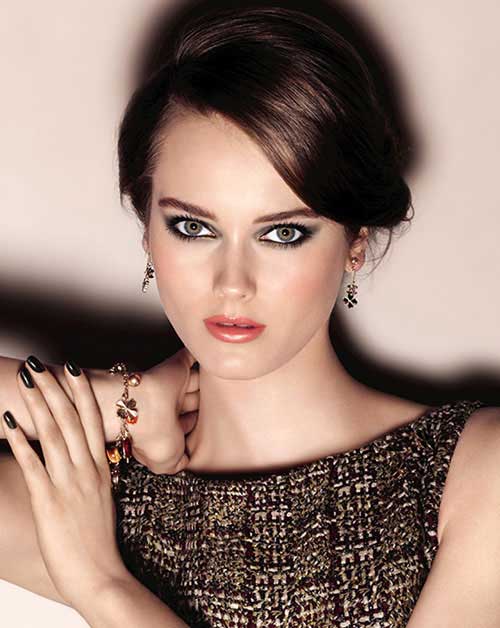 The heart of the collection is the union of the two main colors of the season: a luxurious khaki and the charming rose. These are the two basic star-products of the fall by Chanel – marshy eyeshadow and juicy blush.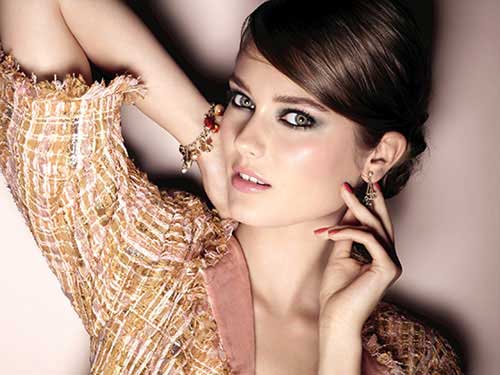 The innovative powder-cream formula of Le Blush Creme de Chanel makes it possible to apply the product both with fingers and brush. It has silky texture with a lasting satin finish. The soft shades will suit any skin tone. Chanel makeup artists recommend combining several blush shades using one shade as a primer and another as a bright accent.
The collection includes six new blush shades:
Destiny,
Presage,
Revelation,
Inspiration,
Affinite,
Fantastic.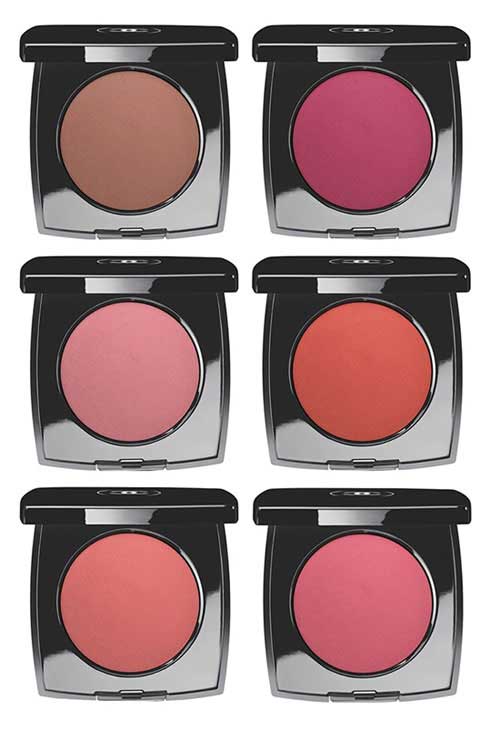 Rouge Coco Hydrating Creme Lip Colour is set in two shades: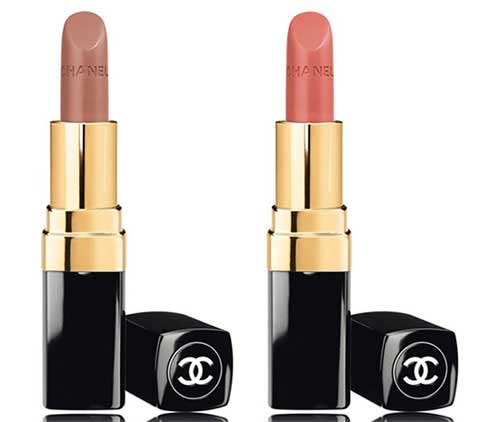 Rouge Coco Shine Hydrating Sheer Lipshine comes in four colors:
Secret,
Instinct,
Rendez-vous,
Esprit.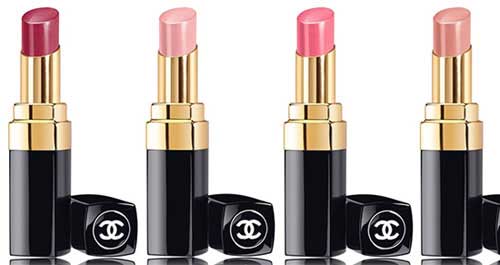 Ombre Essentielle Soft Touch Eyeshadow in monochromatic palettes comes in two versions:
Gri-gri,
Hasard.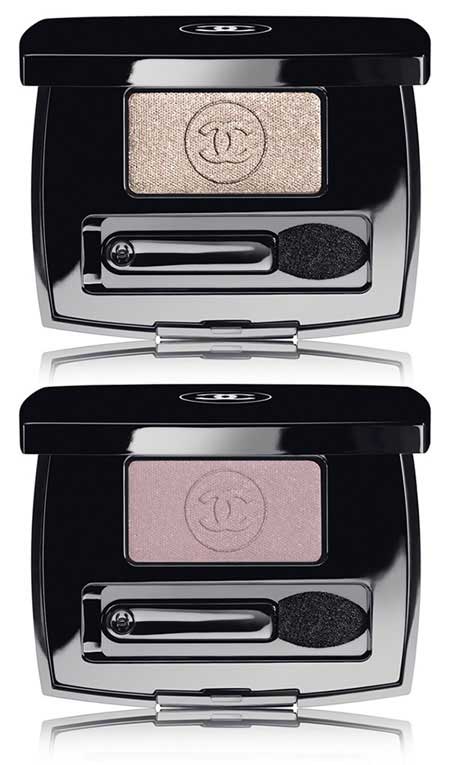 The four-coloured shadows Les 4 Ombres Quadra Eye Shadow (limited) include gold khaki, ivory gold, silver, dark gray, mat khaki.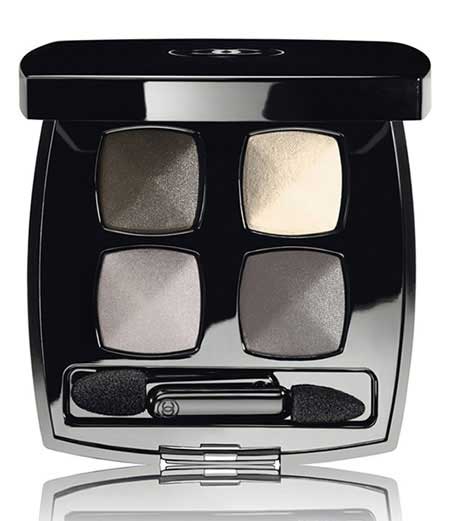 Stylo Yeux Waterproof Long-Lasting Eyeliner comes in the shade of khaki with a bronze tint.

Le Volume de Chanel Mascara is represented in the shade of khaki bronze.
Le Vernis Nail Colour is available in three colors:
Alchimie,
Mysterious,
Elixir.