Chanel presents a summer collection of makeup L'Ete Papillon, inspiring us to paint the coming summer weekdays in saturated colors of the wings of tropical butterflies.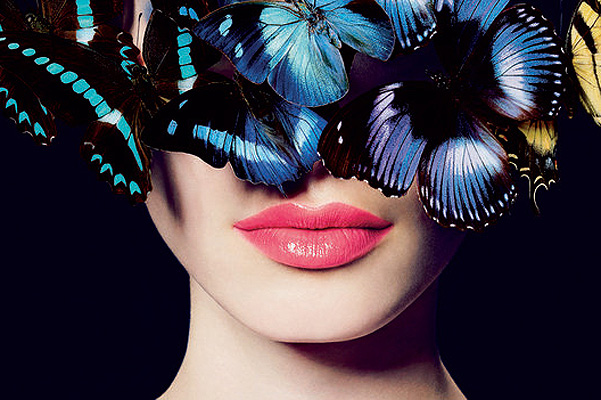 The makeup artists of the French brand declare with confidence that summer is on its way, as they create the explosion of rich colors, cover our eyelids with glittering shadows and eyelashes with colored mascara, and moisturize our lips with a rich lip gloss. All of this will repeat the spectacular images of the promo photos. The new collection includes a waterproof mascara, an eye shadow pencil, a waterproof eyeliner, a nail polish, a lipstick and a lip gloss.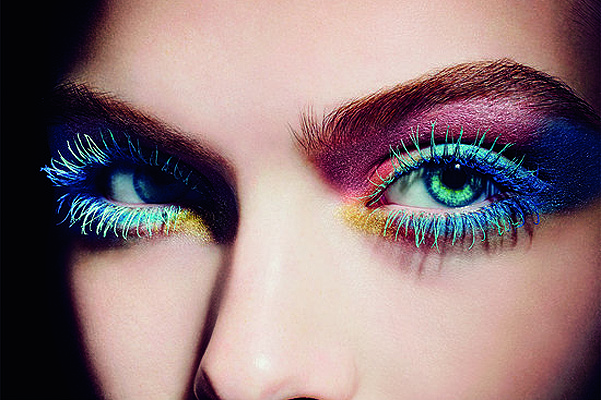 The L'Ete Papillon makeup collection will appear on sale on May 12. We hope that there will be no snowdrifts by this time, and we will apply colored mascara on the eyelashes and dip in the bright colors of summer.
This is the commercial of the new collection of Chanel makeup.