Next month Catrice Lash Flash makeup line will appear. The brand insists that in spring we will wear XXL eyelashes. Therefore, it offers not only lengthening mascara, but also a huge selection of false eyelashes: from classical to fantasy ones.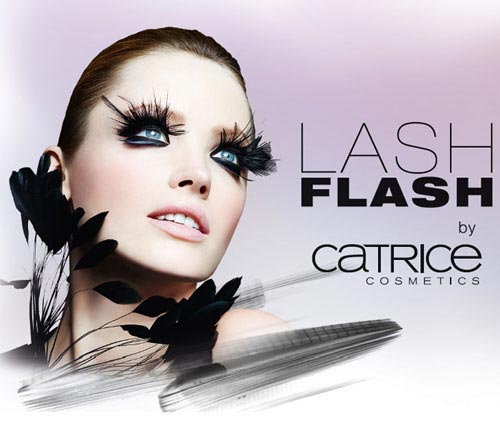 In January, Catrice Lash Flash will appear only in a few European countries.
The collection includes the following eye makeup products:
Six sets of false eyelashes – Lash Flash Lashes: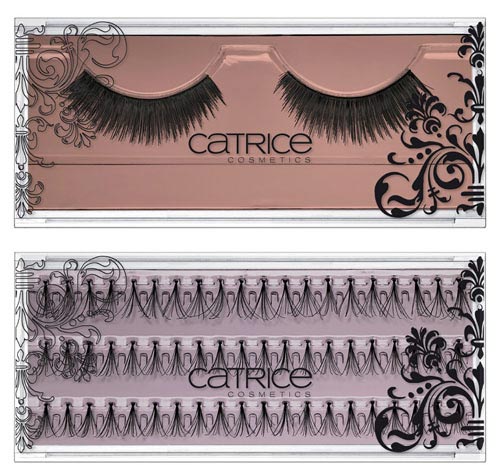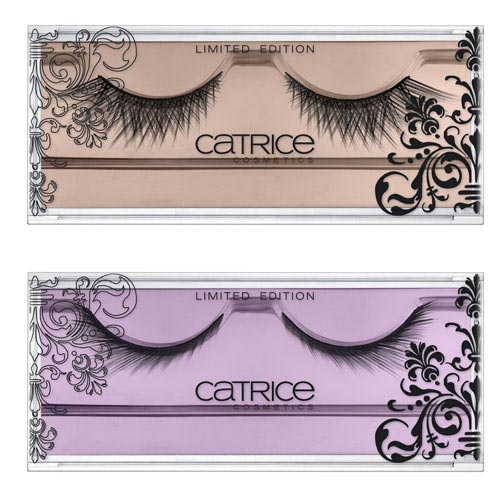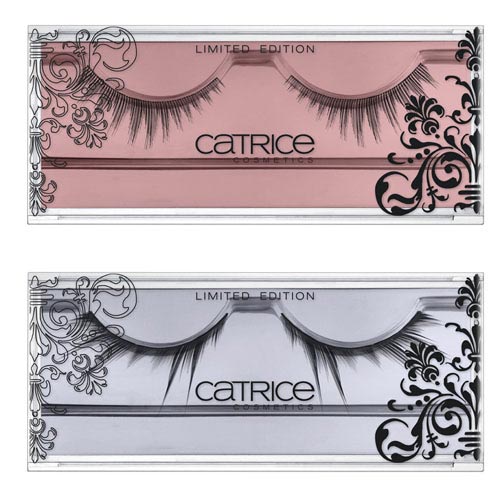 Black glue for false eyelashes:

The Ultimate Lash Multimizer Volume Mascara in black and ultra-black shades.