Flying silk, subtle lace and layered tulle have become fashionable this season. Famous designers create romantic feminine images, inextricably linked with the Celtic style. Links to nature, mystery, and Celtic magic are embodied in the Celtica collection, which is expected to appear in the March-April 2014.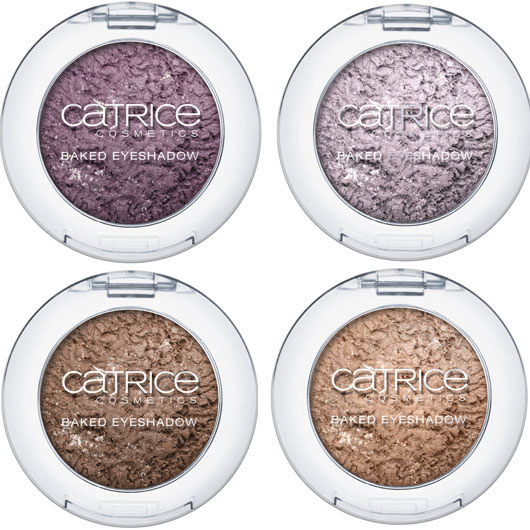 Gray-brown, purple and lavender shades blend harmoniously with the peach and coral colors. The new multicolor highlighter powder with a matte, slightly pearl effect should be kept in every girl's beauty arsenal!
Baked Eyeshadow with wood texture looks unusual and unique. Depending on the application method (dry or wet), the color intensity changes.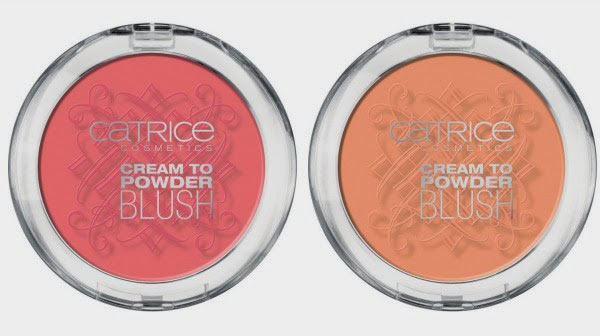 Cream to Powder Blush with a creamy texture that transforms into powder can be applied with fingers and gently spread over the skin. Even in winter, the skin will look healthy and fresh with bright colors: coral and peach.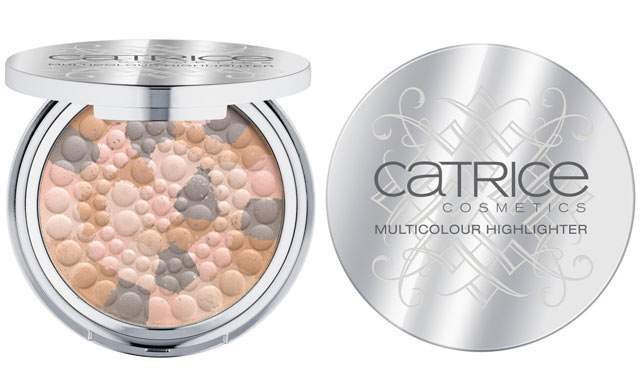 Extremely silk Multicolour Highlighter powder with a decorative pattern of colorful bubbles gives the skin a radiant look with a matte, slightly pearly effect. Reflective pigments of the multicolored highlighter are ideal for the face and décolleté areas.
Sheer Lip Colour with a gel texture will give the lips a rich color and gentle luster.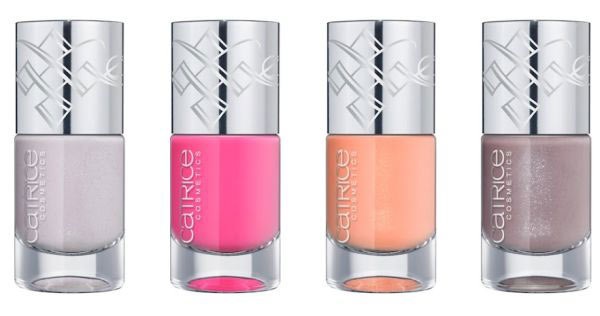 The new nail polish lasts a long time and is easy to apply thanks to a broad brush.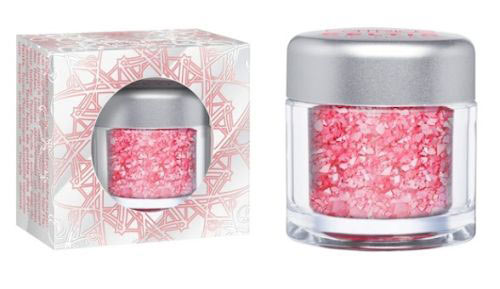 Nail Flakes 3D glitter range from pink to purple color and will give your nails an enchanting magic of the Celts. You can pour the required amount of pigment in a jar lid and apply it on the wet nail polish.