Today we've decided to share some beauty tips for men. And since having a beard is still absolutely in this season, we will talk about beards and beard growing mistakes lots of men make. When it comes to wearing a beard and taking care of it, It's more important to know what NOT to do than what to do. You can get a great beard style by grooming the facial hair nicely but a slight deviation in the styling can make it worse. That's why try to avoid these beard growing mistakes to get an amazing style.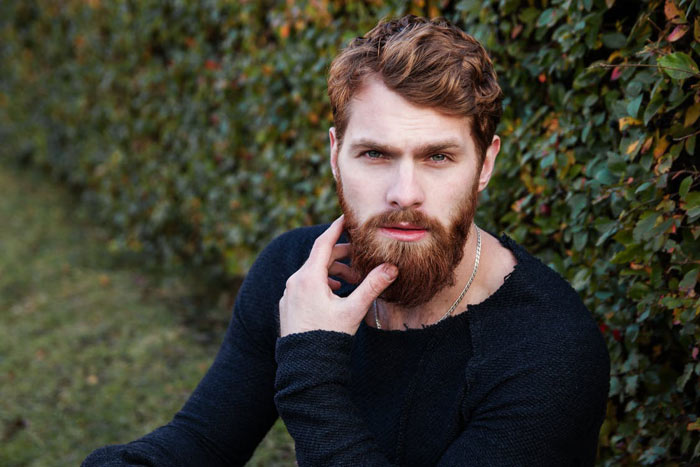 Mistakes One Should not Make to Style a Beard
Beard is the ultimate way to get a manly look. But, one may not have a good experience while growing a beard. What will you do if you end up having an ugly looking beard after waiting for a long month to see yourself in a bearded look? On that note, you must avoid some grave mistakes most people do when they style a beard.
#1. Not Determining the Beard Lines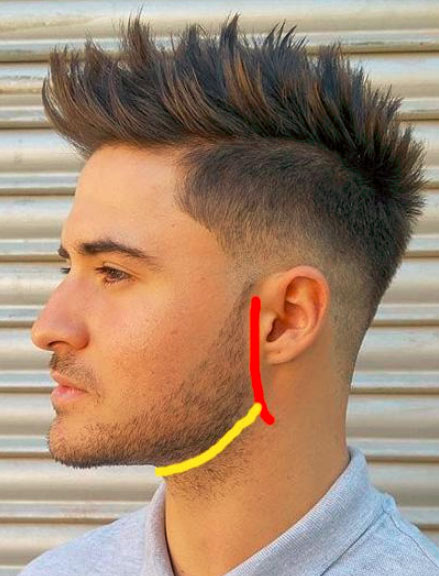 Cheek lines, neckline, and sideburns are associated with a good bearded look. Cheek line means the imaginary line that starts from a sideburn and ends to the marginal part of the mustache or lip. Anything above that line must be shaved off to get a well-groomed look. Neckline refers to the imaginary line extending from one earlobe to the other touching Adam's apple in the middle. Shave off the hair below this line. And, shave the hair that is unexpected between the sideburns and the ear. If you leave any of these three places untouched, it will give you an unkempt beard for sure.
#2. Not Being Slow and Steady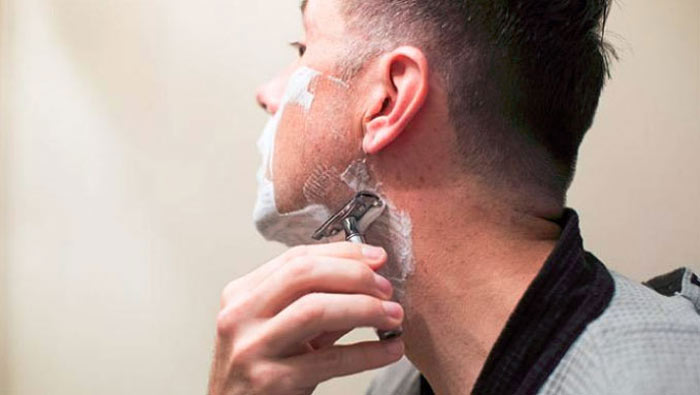 Don't shave or trim the beard when you're in a hurry. Being callous will cost you at least two weeks to get the hair back. Some guys are mistakenly cut a whole bunch of hair because of carelessness. This can ruin the whole beard style and you will need to regrow the whole thing.
#3. Not Using Beard Oil and Balm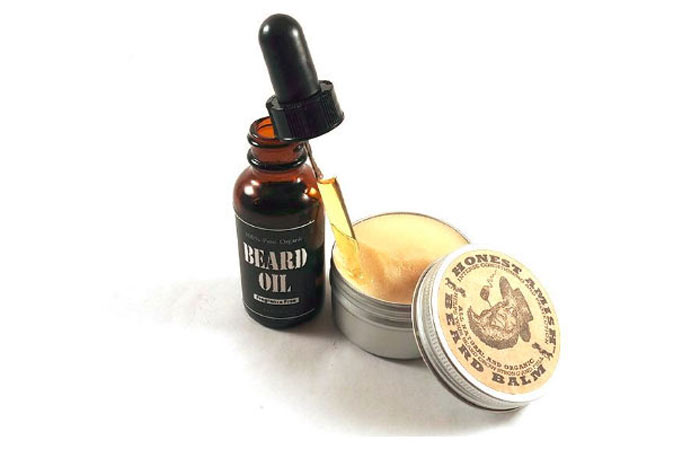 If the beard is more than one inches in length, beard oil is highly advisable. Our beard gets the nutrition and moisture from the naturally produced sebum oil. But, this oil isn't enough for long hair. That's where beard oil gets into action. A beard oil can provide the hair follicles with the required nutrients and moisturizer. And, beard balm will guide the styling of the beard. It will fix the direction to which you want to lead your beard and mustache. Some people don't use external products and that's a great mistake.
#4. Not Using the Right Product
While some guys don't use anything, some are using too much of the hair and shaving products. Don't use hair shampoo or soap on your beard. The resistance ability of these two sorts of hair is completely different. Hair product doesn't suit beard. You can use products that are made for beard use only. And, never forget to use good quality products.
#5. Not Having Compatible Haircut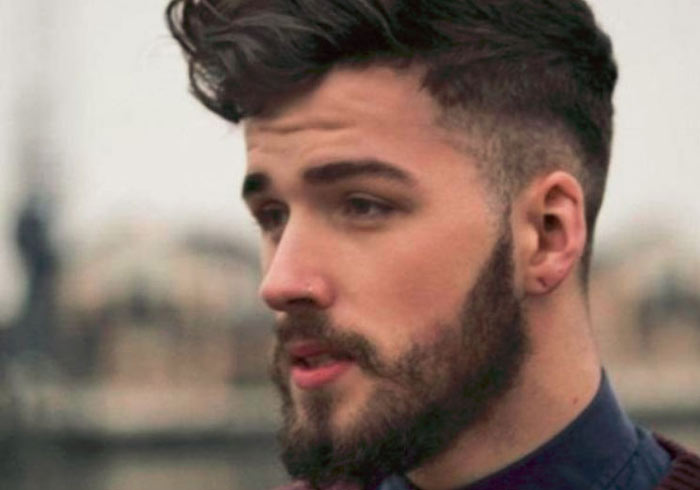 This is very very important. Beard style is not all about having a stylish beard that will make everyone's head turn. A beard style without a compatible hairstyle is nothing but an effort that goes in vain. Beard style and hairstyle together make the best couple which is made for each other. Don't let your hair be untouched while growing a beard. Apply a haircut that is compatible with your beard style.
#6. Not Eating a Balanced Diet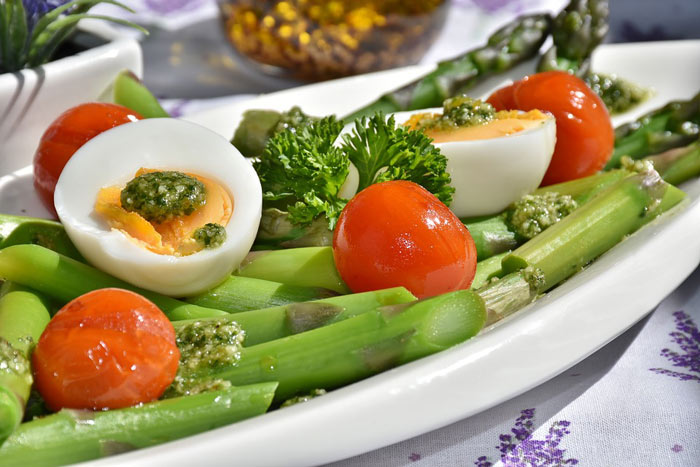 Our body runs on the energy we get from foods and water. Hair growth also depends on the nutrition of the body. Hair follicles need the power supply to act properly. So eating a balanced diet is a must if you want to get a natural and healthy hair growth. Most importantly, never forget to drink enough water. If the food habit is good one can get a natural remedy for all diseases from the foods we eat.
Now you know which six things can hinder the facial hair growth of a patron. This will be of great help for the beginners in the realm of bearded men. Hope you'll avoid the mentioned things when you will be up to growing a beard to boost your own style.