This makeup collection makes you want to immediately go on holiday to exotic distant countries. The new items are called Artdeco Tribal Sunset. These are luxurious bronzer products and precious pigments for the summer 2013 season.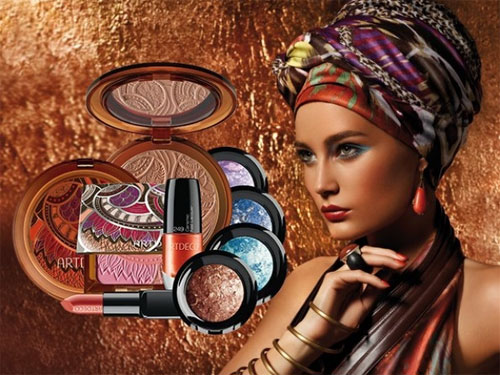 The palette of baked eyeshadows is in the spotlight. This technology of baked eyeshadows has been chosen to enhance pigments. The new palettes are a mixture of 3-4 colors that are perfect for creating a multidimensional eye makeup. Four shades are offered: brown marble, green marble, blue marble, and purple marble.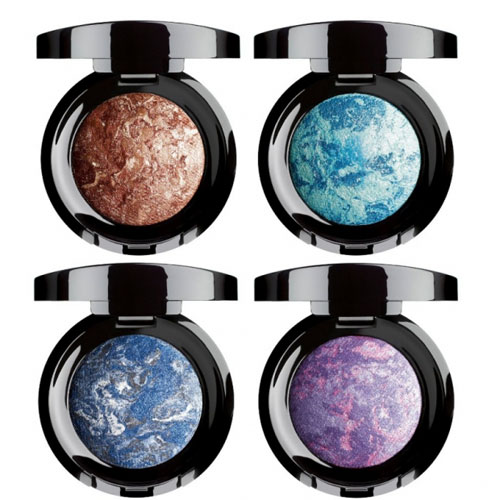 The creamy shimmer comes in two shades: 02 and 07 Golden Glow Bronzed Glow. It was developed for tanned skin.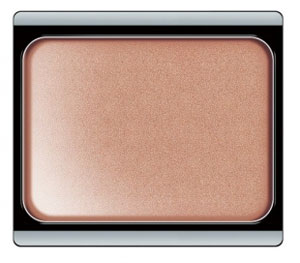 A compact bronzer powder contains SPF 15 and moisturizing oils. There are two shades of it: 02 Tribal Bronzing and 07 Tribal Sunset.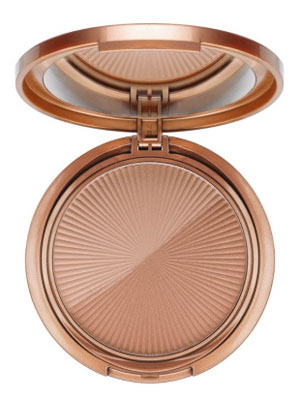 Tricolor rouge contains vitamins C and E.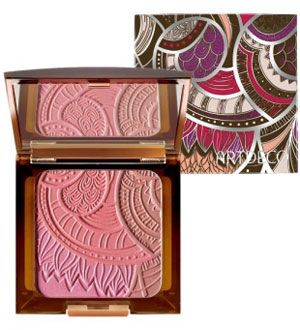 Bronzing foot spray is produced in three shades: 3 Sand, 5 Sun Tan, 8 Desert Sun.
Three new items for lips have been presented. A moisturizing lip balm that smoothes out wrinkles comes in two shades: 37 Translucent Baby Rose and 39 Translucent Wood Rose. There is also a classic lipstick in orange pastel colors and a pearl lipstick in three shades:
340 Pearl Summer Flower,

352 Pearl Hypnotic Bronze,

356 Pearl Golden Praline.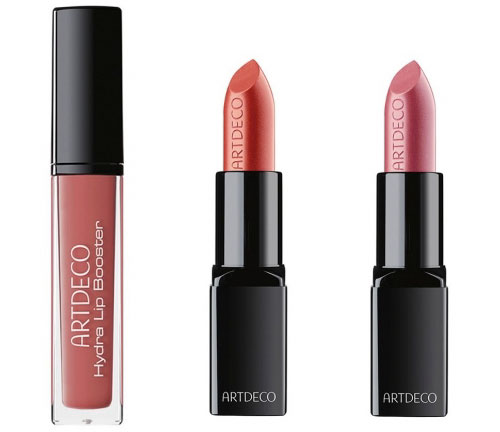 A resistant ceramic nail polish is produced in four shades:
231 Cosmopolitan Green,

249 Solar Ray,

268 Summer Cabaret,

274 Purple Baroque.