Inspired by the tropical atmosphere and the jungle, the bright sun and hot sand, Artdeco summer line offers everything needed for the trendy makeup this season.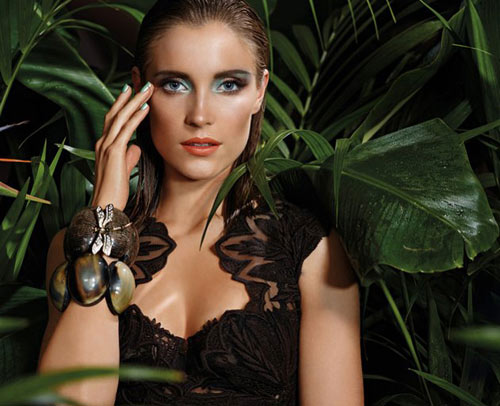 The new makeup products include: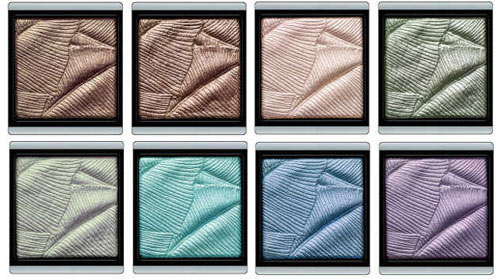 Art Couture Eyeshadow. 8 new shades and textures: a shadow set is a constant bestseller by Artdeco.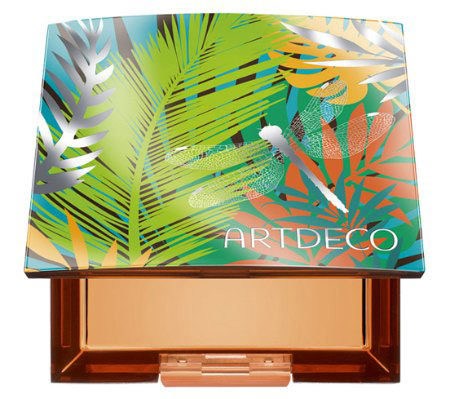 Jungle Fever Beauty Box, which can fit 2 hues of eye shadows or 1 palette of blush.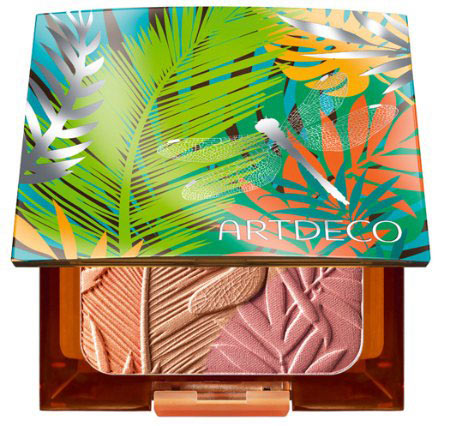 Bronzing Glow Blusher – tricolor; in the Queen of the Jungle version.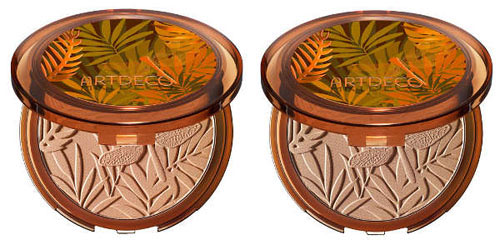 Bronzing compact powder in two shades: Bronzing Fever and Tan Fever.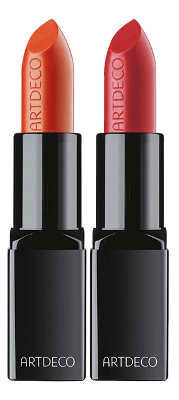 Art Couture Lipstick in two pearlescent colors:
Pearl Mandarin Orange
Pearl Blazing Red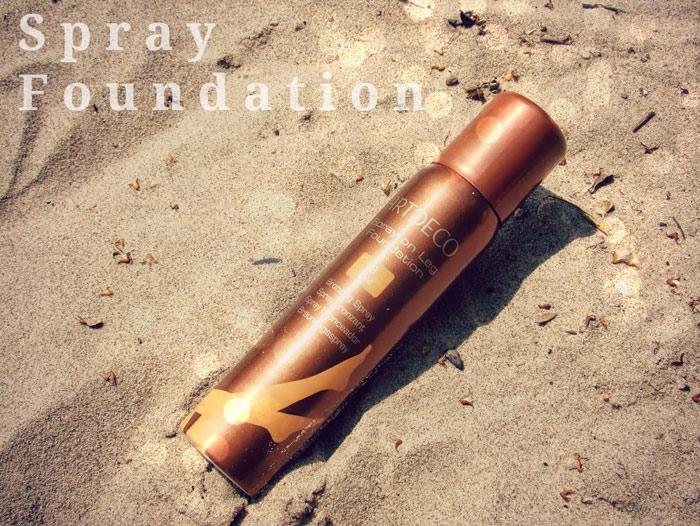 A tanning spray for legs in three shades Spray On Leg Foundation:
No.3 Sand,
No.5 Sun Tan,
No.8 Desert Sun.