Artdeco released its summer make-up collection called Color & Art. The brand was inspired by the work of a young German illustrator Julia Peltser. She likes to draw with ink or gouache, using contrasting graphics and skillfully combining black and bright shades.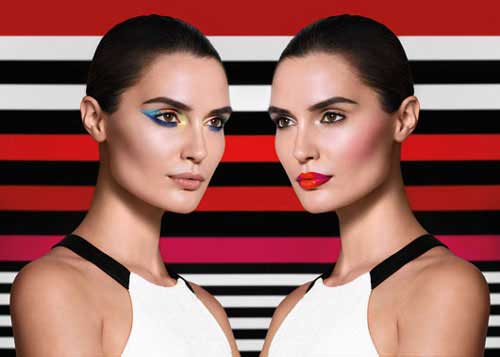 The packaging is decorated with motifs by the famous illustrator, and makeup colors are exclusively bright, mostly rich red and bright clear tones as if from the tubes of fresh paint.
Shadow palettes contain 12 colors.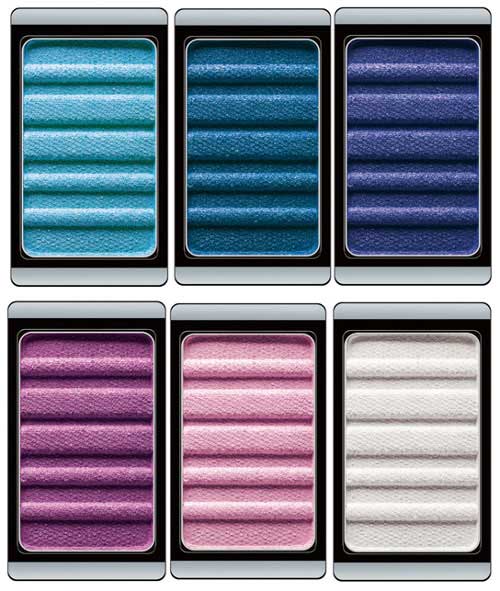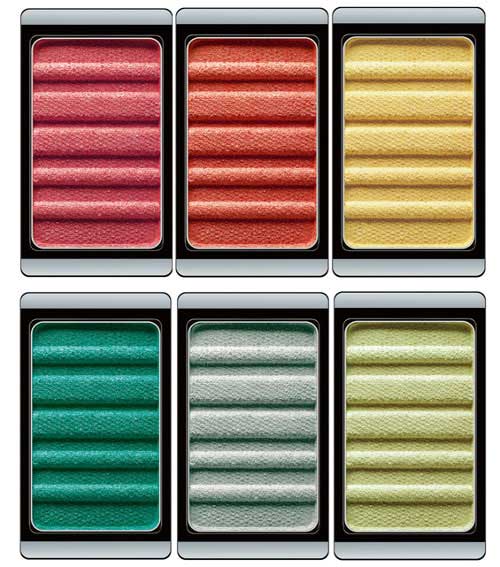 The set has three shadow and blush palettes.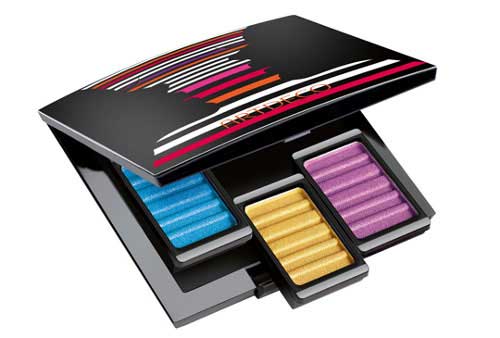 The base for eye shadow is in a neutral shade.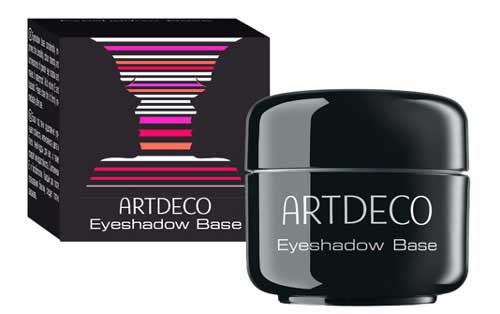 There is also a waterproof eye liner in four shades.


In the collection you can also find a deeply pigmented eye liner in four shades.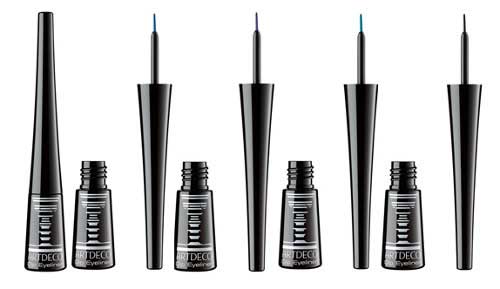 Besides, there is intense mascara in 4 trendy colors: black, green, blue, purple.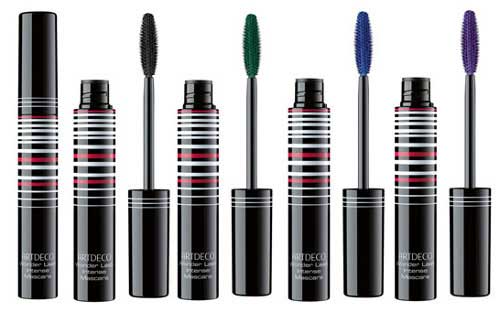 Two versions of blush are offered: the cold and warm shades.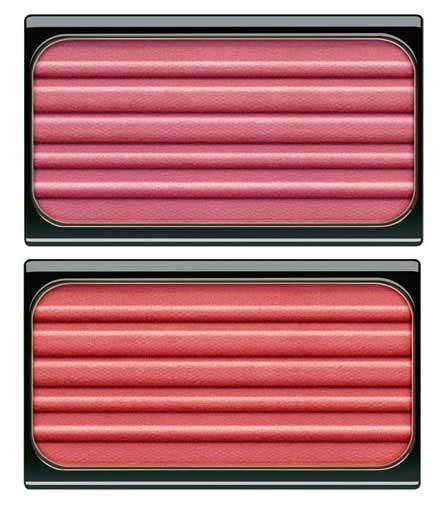 Lipstick comes in six shades.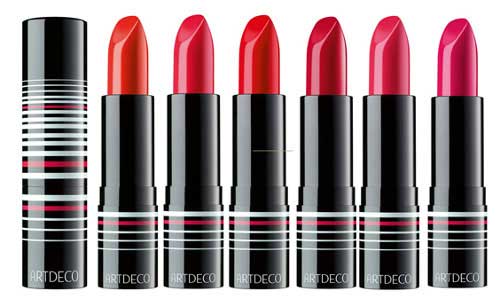 Waterproof lip liners are also provided in the collection.


Ceramic nail polish in four red and four coloured shades rounds off the list of beauty products in the collection.