Hair extensions are great if you want to change or improve your look, without having to wait too long for your hair to grow out sufficiently or wasting time on hair treatments. We all know that the coming of the cold season takes a toll on our hair, making it look dull and falling off more than usual, due to seasonal changes. Thus, having all this in mind, wearing hair extensions this fall may be the best option you have if you want to enjoy beautiful hair. Do you need more reasons? Then take a look at 7 good reasons to get some hair extensions.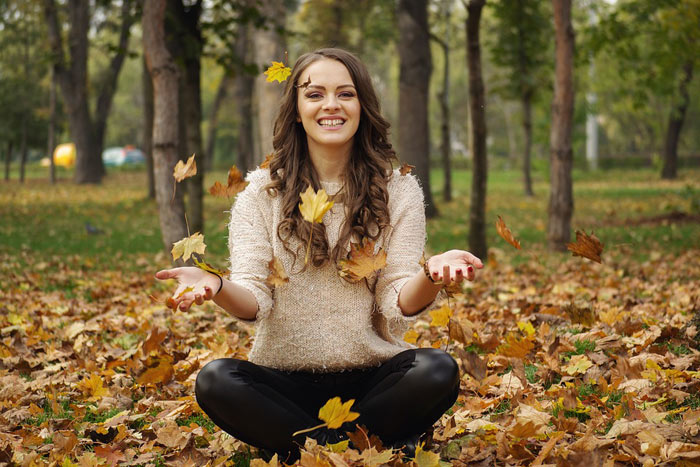 Your natural hair will look thicker
Not everybody is born with thick and luxurious hair, so if you want to solve this problem fast and easy, just opt for hair extensions. They will give you a full-bodied hair to enjoy, plus hair extensions work great in case you prefer reverse hair washing, which makes them the ideal candidate for persons with thin hair.
You will have longer hair
Would you like your hair to be longer, but you're discouraged by the amount of time needed to grow hair? A mid-sized hairdo can instantly look longer with the help of extensions. There are several lengths available so you can experiment with extensions and get the desired look quickly and simply.
No more hair dye damages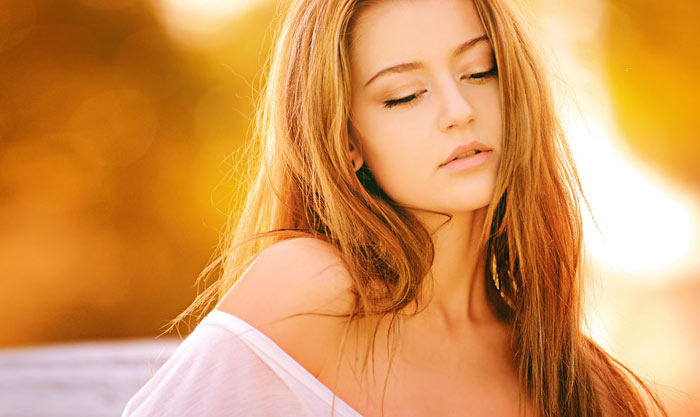 In case you want to try out some highlights or colored meshes, but you're afraid that hair dye will damage your hair, you can always opt for hair extensions that are already hair dyed. They come in a variety of trendy colors and you can try on whichever you like without the risks brought along by dying your hair.
Styling will become a piece of cake
Hair extensions are extremely easy to style and the hairstyles made on them last longer than when performed on normal hair. So, styling your hair won't just take less time and become less complicated, but will also make your hair look great for extended periods.
You'll be ready to go out in no time
Hair extensions are extremely easy to use, even if you slept in and woke up too late or if you're running late for a date. For an immediate effect, just attack clip-on extensions, make sure they are nicely blended in, and tame your hairstyle a little and you're ready to go in just a few minutes.
They will help you hide hairstyles you're not that proud of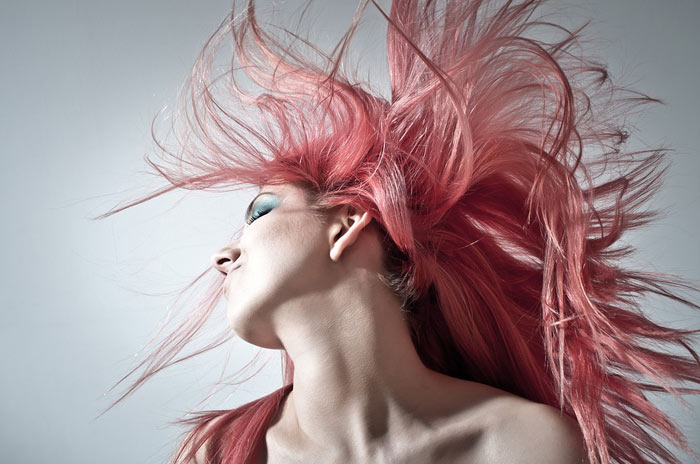 Many of us decided to try a new hair stylist at one point, with the hope that our look will suffer a beautiful transformation, just to end up with a hairdo we hate. Since there's no way to put back all the hair that the stylist cut out, it would be best to get the help provided by hair extensions. They will help you shape your hairdo they way you want until your hair grows back and it is ready to handle a more skilled and experienced hairstylist.
They will allow you to save money
Everybody loves a great looking hair, but we all know that it is costly to keep it that way. You need high-quality hair care products, professional hair treatments, regular visits to the hair salon, and so on if you want to maintain a healthy and shiny hair. Well, with hair extensions things become easier and cheaper because hair extensions do not require special treatment.
So, are you ready to make a great impression with your look this fall? Then you'd better seriously consider getting some hair extensions, because they are easy to use, cost and time-efficient, and will allow you to change your look in a spectacular way with minimum effort.