In spring and summer 2014, we expect very interesting lip makeup products from Sisley, MAC, Rimmel London, YSL and Dior.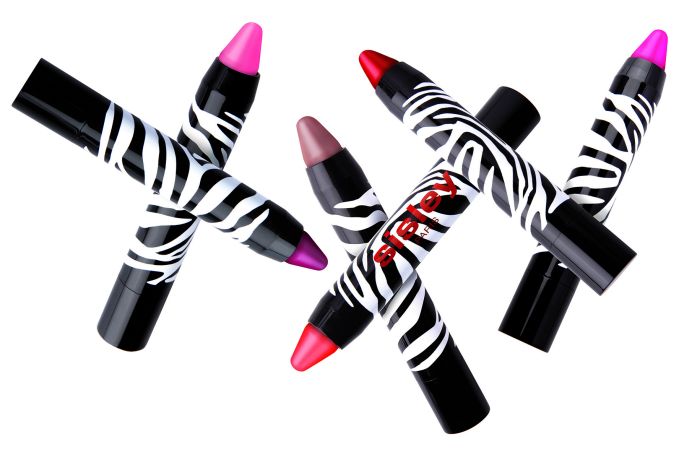 Sisley Phyto-Lip Twist
Lip pencils, size XXL, offer new rules of application – now you can make up your lips in the blink of an eye! Phyto-Lip Twist glosses help create a dynamic makeup with a zebra print in bright colors.

Gentle sensual texture flashes brightly on your lips and is so weightless that you feel as if your lips were not made ​​up.
Rimmel London Colour Rush
Rita Ora and Rimmel London released a line of bright and fun colors for lips and nails.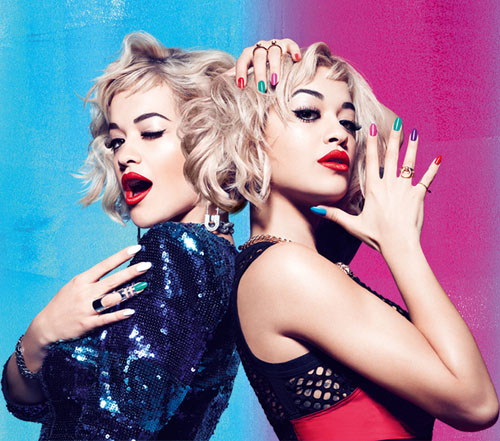 The new items offer a true philosophy of beauty from Rimmel and allow to create Rita's unique style.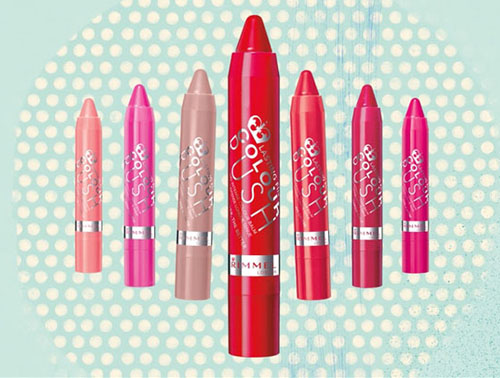 Bright hues and rich color is a perfect completion of British urban girls' spring images.
Dior Addict Fluid Stick
This season Dior will present their fans with a new lip gloss collection – Dior Addict Fluid Stick Summer 2014. In this product, Dior combined all the best qualities of a lipstick, a gloss and a lip lacquer. It will be presented in 16 shades.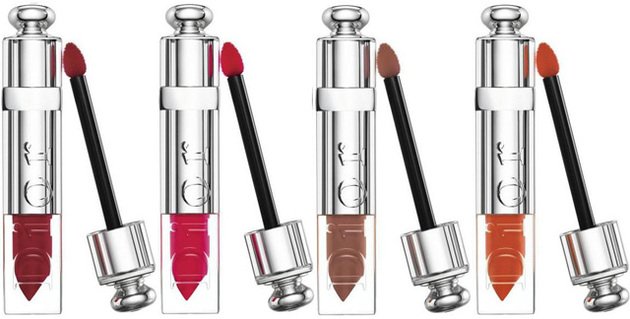 The new glosses do not contain wax, which means you won't have that unpleasant sensation on the lips. The manufacturer promises intense color and shine, with no feeling of makeup on your face.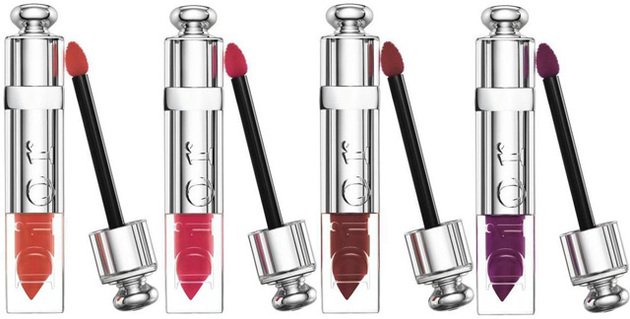 The new glosses will go on sale worldwide in May 2014.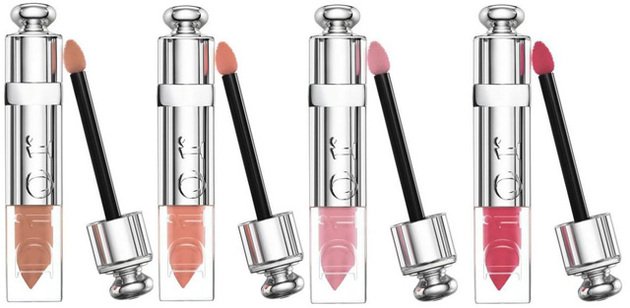 YSL Babydoll Kiss & Blush
The new YSL spring gloss collection offers 12 new seductive shades. Babydoll Kiss & Blush, as the name implies, is multifunctional, combining blush and lip gloss in one product.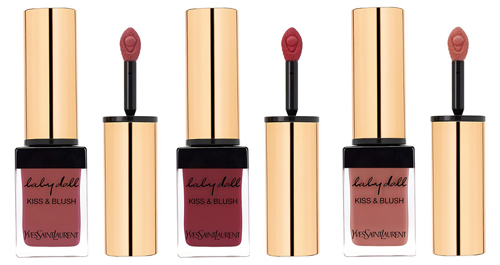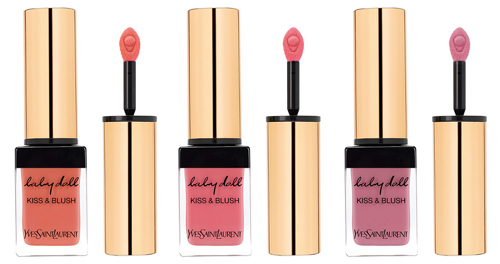 The motto for the spring season is "Kiss your cheeks, blush your lips." It is a frosted creamy 2-in-1 product, whipped into a mousse.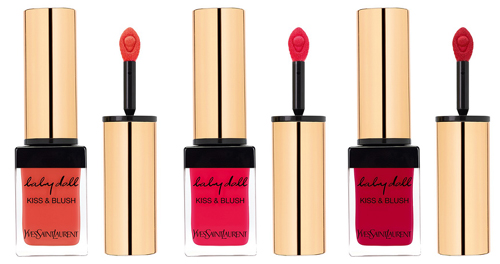 The new items will appear on European shelves in April 2014.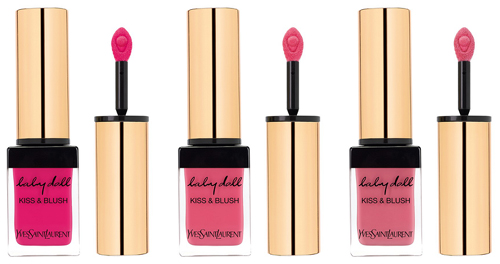 MAC Patent Polish Collection
In the summer of 2014 we'll have one more novelty – a lip pencil from MAC. The brand has released a new Patent Polish Collection.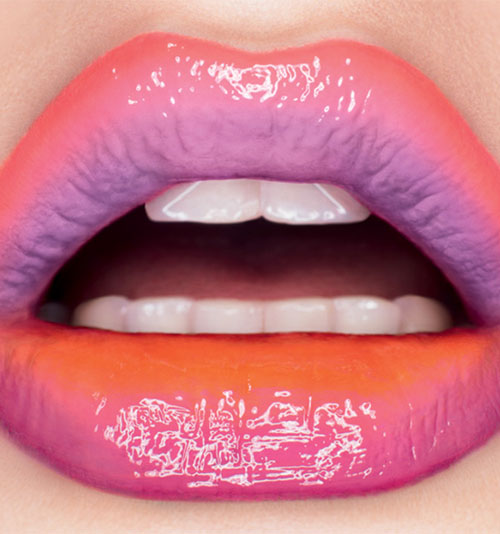 A Patentpolish lip pencil is a product that provides a juicy shine and lip treatment in one touch. The facility contains soft creamy ingredients softening your lips and leveling their surface. The texture is smooth and not sticky.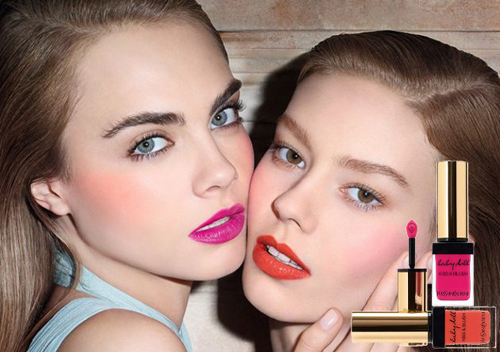 The new items will go on sale in May 2014.