Well-known beauty brands have prepared special women nail beauty trends for Fall-2013 season. Let us find out about them!
CND Vinylux Nail Polishes
American CND brand released new Vinylux nail polishes. They have a qualitative vinyl coating, which does not require the protective topcoat and curing lamps.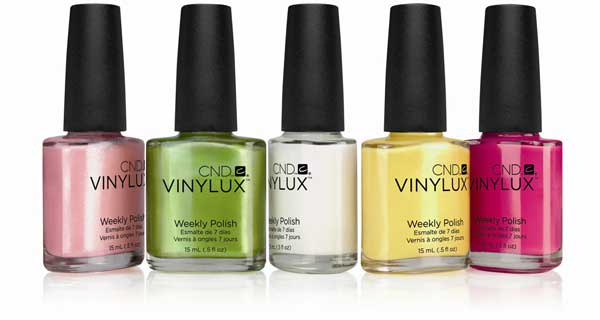 Vinylux nail polishes were released in 62 shades. They can be applied without a base layer and the transparent coat. In addition, Vinylux retains its color and all the properties even after prolonged exposure to the sun and seawater. Seven days without renewal and re-cover!
However, it is not so easy to remove the resistant nail polish. You will need acetone-based fluid.
Nail Falsies by Colorama by Maybelline New York
An unusual new product from Colorama by Maybelline New York – bright nail tips, Nail Falsies by Colorama! These are exclusive ultra-thin false nails.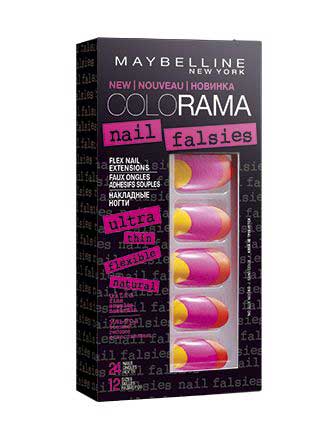 Manufacturers promise ideal fixation and super-resistance.
CND Shellac Forbidden Nail Cover
The new colors of the legendary Shellac nail cover by CND were released under a mysterious name, Forbidden. The collection is inspired by the fatal female image that combines danger, a daring and bright personality.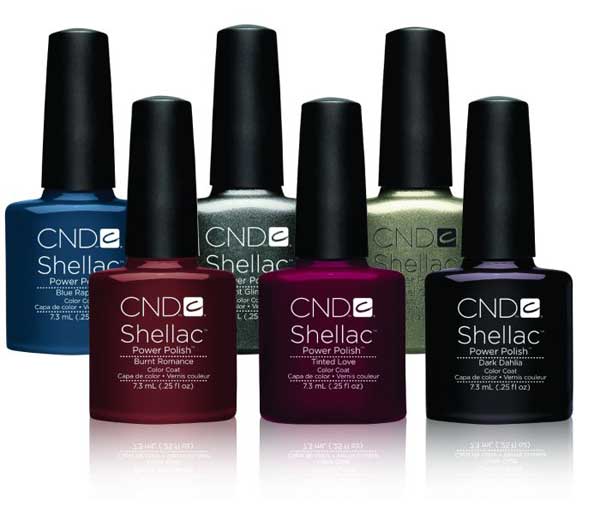 It includes 6 captivating shades.