Maybe you've had the same hairstyle for the last several years, or you routinely buy the same makeup shades and colors. Or perhaps you feel like you are in a fashion rut and are more than ready to try something new.
While you like to be an individual and come up with unique looks that are all your own, you also want and need some beauty inspiration from time to time — you know, to get the fashion wheels turning in your head and act as a springboard for stylistic success.
If you are looking for inspiration as well as tips to replicate new looks at home, you have come to the right place — check out the following ideas:
Social Media Sighting
These days, virtually every business has at least one social media page. In addition to offering information about their products, the pages typically show how these products are being used by real people. Research the brands you are interested in to see their products in action. For example, if you follow Amway's Instagram account or search #amwaybeauty, you'll find makeup tutorials and transformations mixed with health and beauty tips, inspiration and more.
Facebook and Twitter are also rich sources of inspiration — start by following or liking some of the companies you already shop with as well as new beauty brands and you will be sure to find some photos and posts that offer tips and ideas to try. If you like the idea of influencers to help inspire you and your new look, ask your friends and family who they follow online. Fashion designer Chiara Ferragni and girl-next-door Jessica Vu are good places to start.
Rent a Few Movies
If you are a film and fashion buff, you might pay more attention to what the actors are wearing instead of the plot. Whether you love that gorgeous classic look that Grace Kelly wore in "Rear Window" or loved what the ladies had on in "Ocean's 8," you can definitely find beauty inspiration on the big screen. The New York Times recently devoted an entire article to which movies included the best clothes — including the aforementioned "Ocean's 8". Consider renting a few from the list and then sit back for an evening of amazing clothing and makeup ideas.
Don't Forget YouTube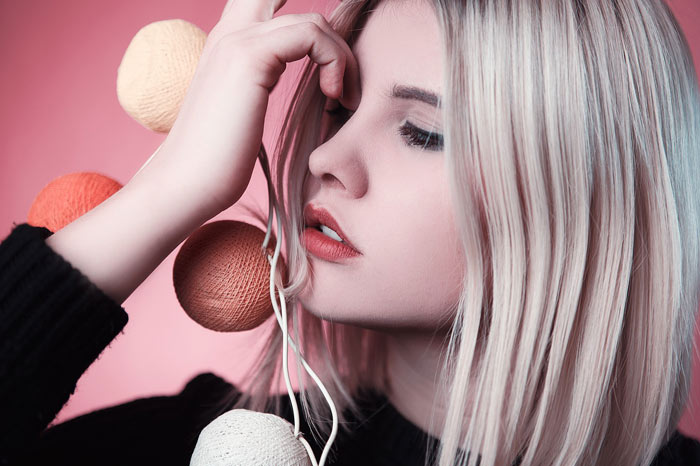 YouTube is a treasure trove of fashion inspiration, as well as videos that show you how to achieve a new look. For example, if you love the "smokey eyeshadow" vibe but aren't sure how to achieve it at home, YouTube has a number of tutorials that show you exactly what to do, including this video by Jaclyn Hill that has already been viewed well over four million times. You can also try searching different keywords on YouTube to see what you can find; for example, try "fashion tips for fall" or "how to dress your curves."
Keep Looking
It's great to know that there are plenty of great sources for beauty inspiration — you simply need to know where to look. While more traditional ideas like beauty magazines and clothing catalogues are fine places to start, you can think outside of the inspiration box a bit and use social media, films, and YouTube for ideas and instruction. Enjoy that new look of yours — you will rock it for sure!