When the testing profession is spoken about, the first thing that comes to your mind is boring and routine work connected with software testing in order to find possible errors and malfunctions. But it turns out that this profession can be a real treat. Our review includes 10 most unusual testing jobs, where many people would be willing to work.
1. The caretaker of an island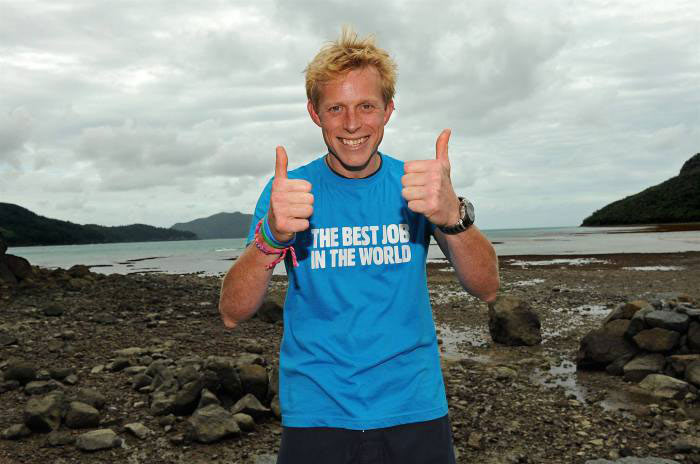 34-year-old Ben Southall from Petersfield, UK, has won the competition for the position which 35,000 applicants from around the world had been running for. What was the job that thousands of people wanted to get? The Briton will be living on Hamilton Island in the Great Barrier Reef for the next six months, blogging and posting photos and video reports. For this luxury vacation, he will also be paid $111,000.
The caretaker will be provided with a free villa with three bedrooms and a swimming pool to live on a tropical island.
Before Southall got the job, he had spent four days on the island as a trial period. During this period of time, he had to swim in the pool with crystal clear water, eat a barbecue on the beach and relax in the spa. It was also required to demonstrate the skills of blogging.
2. A bed tester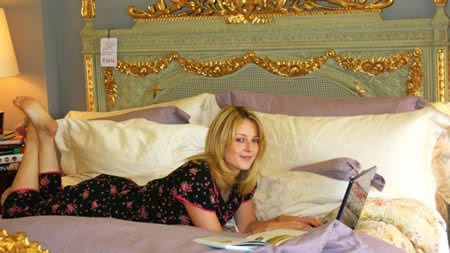 A 22-year-old student from the University of Birmingham has found her dream job. Sleeping at work and having the opportunity to lie in bed longer are not a problem for Roisin Madigan, who has the position of a bed tester. The girl is paid £1,000 for everyday sleeping in Savoir designer beds, which are sold by Simon Horn Ltd.
3. Water slides tester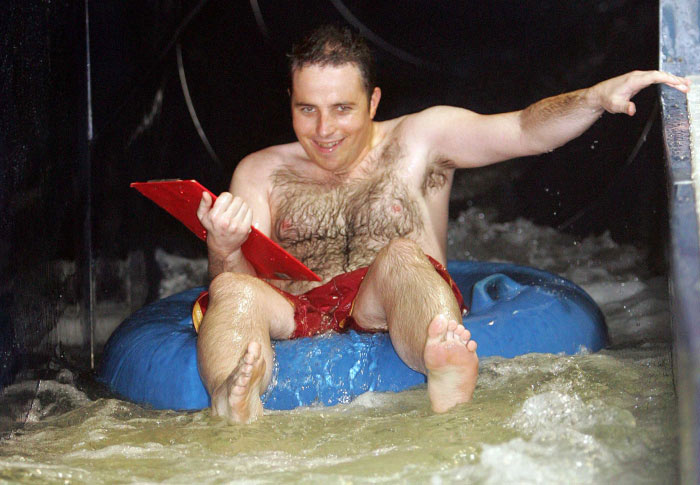 Any office worker can envy Tommy Lynch. His job is to test water slides. 29-year-old Lynch works for the First Choice entertainment company. His responsibilities include checking the height, speed, the amount of water, the quality of splashes, as well as all the safety aspects of water slides. During the last year, he was checking water slides on the resorts of Lanzarote, Majorca, Egypt, Turkey, Costa del Sol, and Cyprus.
4. A professional quality controller of prostitutes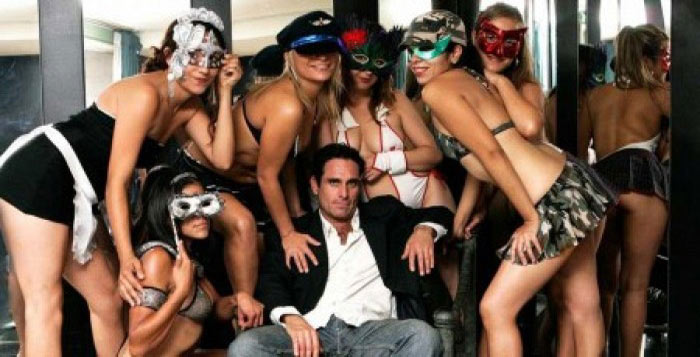 Jaime Raskone, a former DJ and model, once lost his job. But the Chilean did not assume that he would be able to find his current job – Jaime has to check the quality of service in a brothel.
The girls who want to work in the VIP escort salon of Fiorella Companions in Santiago must undergo an interview, psychological testing, and a photo session. The ladies who pass the examination are then tested by Jaime. He reports on each girl: how she moves her hips, whether her moans are realistic, and so on. In total, Jaime tests around seventy girls a year.
5. Blogger and wine-taster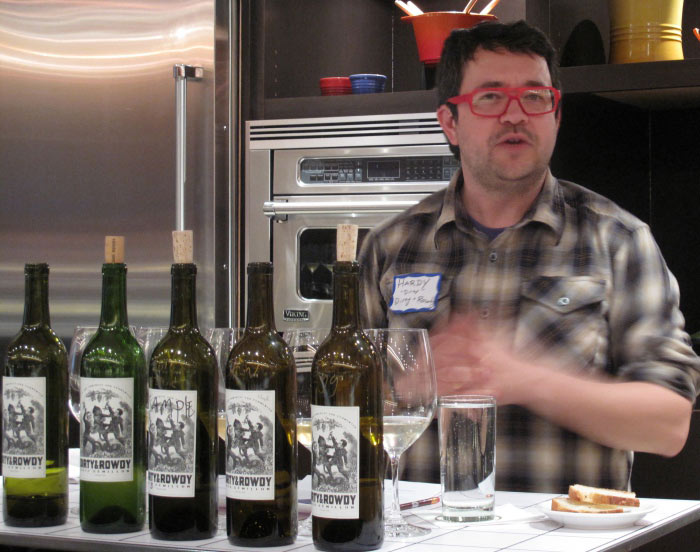 There are more than 450 wineries on the northern coast of California. The duties of Hardy Wallace, who is hired by the Murphy-Goode Winery, presuppose that he has to taste new wines every day and share his impressions on Facebook and Twitter. He is paid $10,000 a month.
6. A candy taster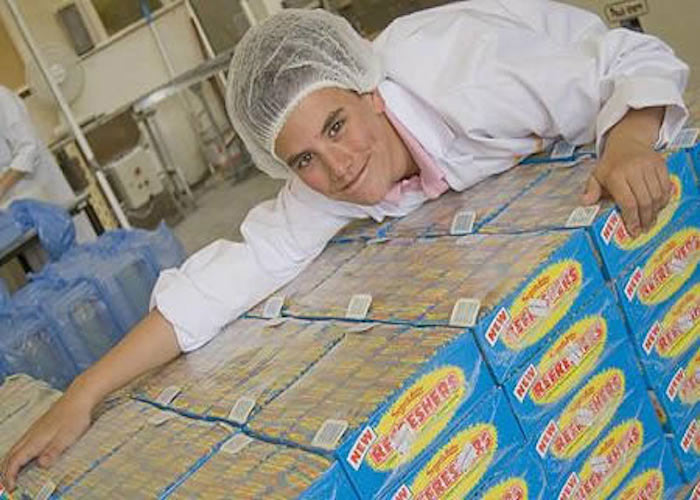 All the kids on the planet can envy 12-year-old British schoolboy Harry Willsher. He took the position of a chief taster at the Swizzels Matlow confectionery after winning the competition in this company. He literally won the judges' hearts by describing the taste and smell of his favorite sweets. Harry's work consists in tasting secret recipes of sweets.
7. A condom tester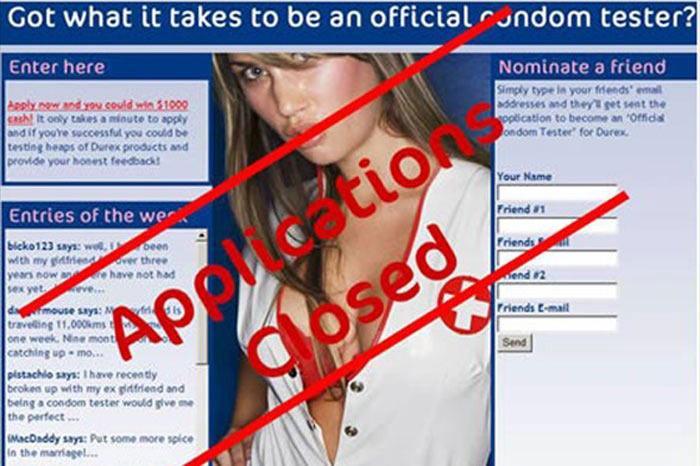 An Australian manufacturer has recently announced hiring testers of their products. Only the people over 18 years old can apply for the job. 200 people will receive free Durex products for $60, and after some time they will have to provide a report on the quality of the products. The testers are not going to get a salary, but one of the lucky winners will receive a bonus of $1,000.
8. The World of Warcraft tester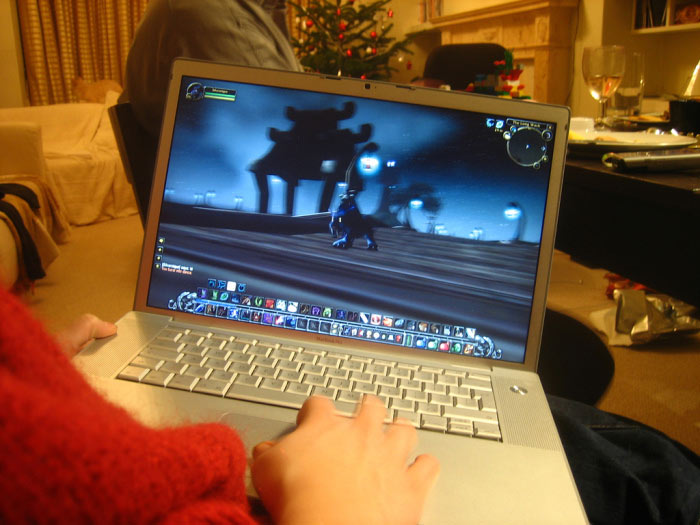 Those who play the World of Warcraft game professionally can farm 200 hours in a row and reach level 80 in a matter of 2 weeks can apply for the job at Blizzard. The company employs several testers with the knowledge of a foreign language. They will be required to play at least four hours a day.
9. An entertainment manager at the museum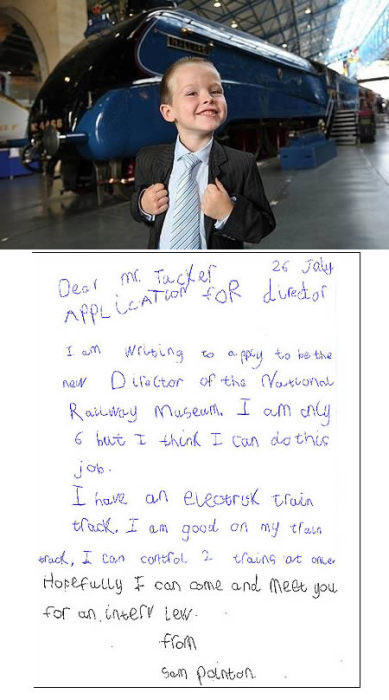 A six-year-old boy, who wanted to become director general of the National Railway Museum in York, has realized his lifetime dream. He was offered a position of an entertainment manager. He sent a handwritten resume, where it was said: "I'm only 6 years old, but I think I can handle the job. I have a railroad, and I can run two trains at once". The museum staff was so impressed with the letter that a special office position was created for the boy.
10. Google Maps cyclist camera man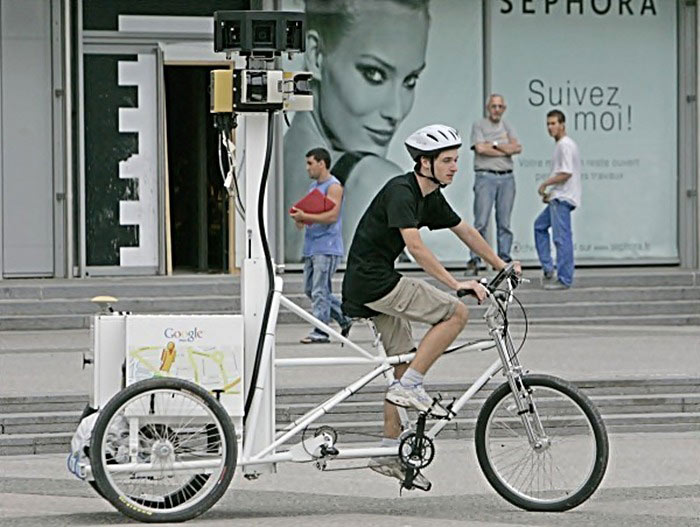 Google has hired two young men to ride around France on unusual tricycles, photographing historic sites, which cannot be accessed by car. The tricycles are equipped with nine cameras on a long pole, a GPS, a computer, and a generator. This artful equipment is required to make 3D-pictures.
A bonus
There is one more person, who believes that his job is the best in the world. This is Lars Larson a fitness instructor in topless trampoline jumping.