Now dubbed the condo state, Toronto has recently experienced a surge in home buyers with a majority of them being millennials. Most of them are reaching the home buying age, making Toronto the most sought-after real estate market. In fact, industry experts predict the strong demand will continue in 2018 because condos are starter homes for the majority of this home buying population. As a result, the prices continue to soar with the average price of a condo in Toronto costing $ 532,700 as at December 2016. The following discussion highlights several factors that make it easy to invest in Toronto real estate.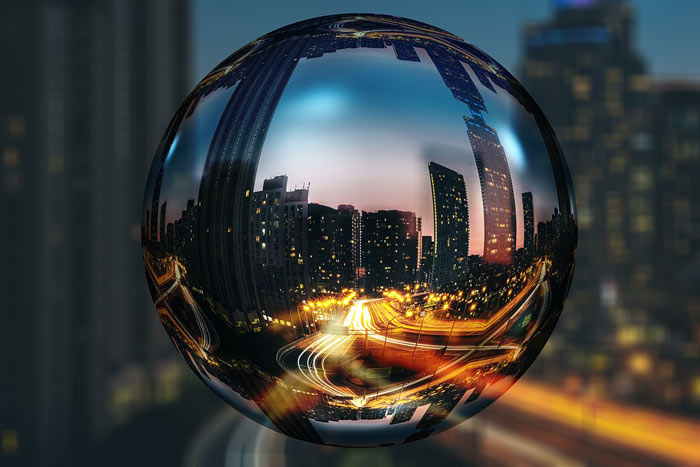 The Ontario Fair Housing Plan Strategies Effect on Home Buying
Launched on 20th April 2017, the plan had 16 strategies to help balance home rentals and home sales between sellers and buyers. However, none of these strategies will affect potential buyers in Toronto. A majority of the other factors remain unchanged – low rates of interest, a growing population, and a strong economy.
The Supply and Demand has not Changed
Increased demand for dwindling supplies causes house prices to skyrocket. The recent Ontario Fair Housing Plan has intentions to increase supply but such strategies take time to be implemented. As at now, the buyer can take advantage of the affordable housing prices before they begin to surge. According to The1yongecondos.com, Toronto has been ranked among the best cities to live in the world, so it is reasonable to expect increased demand for housing units.
Foreign Buyers Make up a Small Percentage of the Market
Foreigners comprise only 4.9% of Toronto's buying population. It is a pretty small percentage of overseas purchases. The Ontario Fair Housing Plan required 15% tax charged on foreigners, which will discourage most overseas investors from buying property in Toronto. The state presents a pretty safe environment for most foreigners, hence the need for measures to restrict them from buying homes.
There is no Overvaluing of Claims in Toronto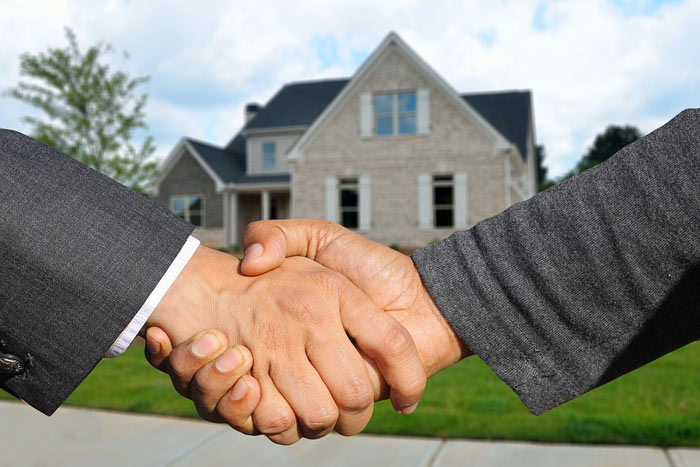 A lot of experts and institutions including banks predicted a crash in Toronto's real estate market. The speculations barely ensued with property prices in neighborhoods like Little Italy nearly doubling. For most property owners, this presents an opportunity to reap big but they want to be patient to see their investments pay off at the highest price.
Comparison with other Markets
With Vancouver's response to the new housing strategies, home buyers should be confident about the stability of Toronto's real estate market. The state implemented similar real estate rules as those of Toronto, including the fifteen percent tax on foreigners during the month of August 2016. The market's first response was a little worrying for sellers as the prices plummeted by 5% for the first five months. However, ten months later, things the prices began to increase as there was a balance between supply and demand amid the new regulations.
Clearly, Toronto makes the best place for home buyers and sellers to succeed in real estate. If you are planning to buy or sell a property, Toronto should be the first place to look. The pointers provide enough proof that the state makes it easy to venture into real estate.