Are you artistic? Do you like people? Do you love working with hair and fashion? Well, if this is the case, you might want to consider a hair and beauty career. Who knows, you might even want to open up your own salon. At any rate, here is some beauty career advice to follow for your best chances at success in terms of operating your own salon.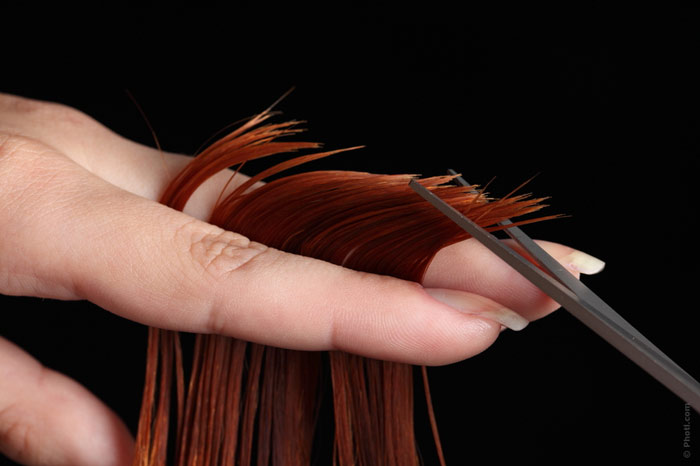 1. Get A Degree
The very first thing that you should probably do before you open up your own beauty salon, or even go work as an employee somewhere else, is to build your skill set and knowledge from the ground up. Yes, some people have natural talent and some can get positions without any kind of degree, but this is very rare indeed. Getting a degree in hair and beauty will help provide you with the basic skills and knowledge need to work in this field. You are far better off with a degree than without, especially when it comes to finding a good position, opening your own salon, and getting clients.
2. Find A Good Location
When it comes to a hair and beauty career, especially in terms of opening up your own salon, you definitely need to find the right location. Put it this way, a beauty salon probably won't work too well if you open it in a very rural area. You need to be where all of the people are, just like opening a salon in a mining town full of men probably is not the best idea either. Choose your location wisely if you want to get clients in a hair and beauty career.
3. Marketing – Social Media
In today's world of selfies and posting videos, you need to use social media to your advantage if you want to be really successful when opening up a hair or beauty salon. Use Facebook, Twitter, Instagram, and all of those other big social media players to your advantage. Tell people who you are, open up a bunch of accounts, and share pictures galore. You need to get attention and social media is a great way to do this. Yes, there are other methods of marketing, such as flyers, a website, radio commercials, and good old word of mouth, but the bottom line is that in today's world, social media is a tool that you absolutely must use.
4. Get Practice First – Work Somewhere Else
Something that you should definitely do before opening your own salon is to work somewhere else as an employee first. The bottom line is that you do need to get some practice and you need to figure out just how much talent you have. You do not want to open your own shop just to realize that you might not be as cut out for a career in hair and beauty as you might have thought. Get a job cutting hair and doing makeup, and maybe just get some practice in on your friends and family as well.
5. Get The Proper Equipment
Finally, having the proper equipment for the job is a pretty big deal too. Don't cheap out on beauty and hair supplies, as having the right tools on hand can make or break you. High-quality tools might cost more, but they will also yield better results.
Beauty Career Advice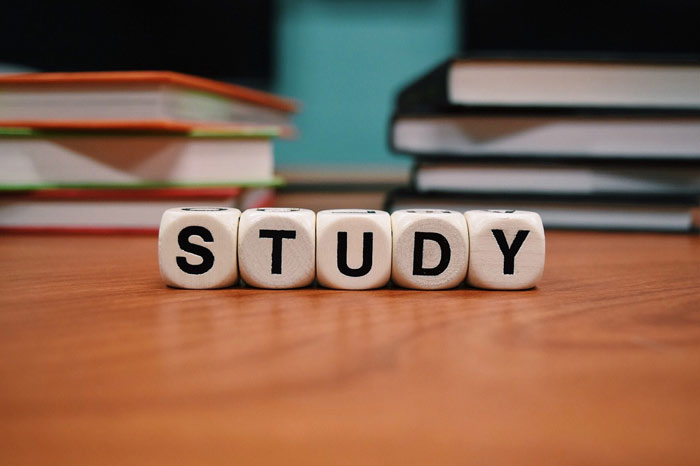 At the end of the day, if you like working with people and you are artistic, a career in hair and beauty might be right for you. Don't forget to study, get a degree, get some practice, and buy the right tools, especially if you plan on opening up your own salon. A hair and beauty career can be fun and rewarding no doubt!