As you embark upon your career in the medical industry, you might be wondering where exactly it is you should start. School, for a lot people, is where they choose to begin their journey.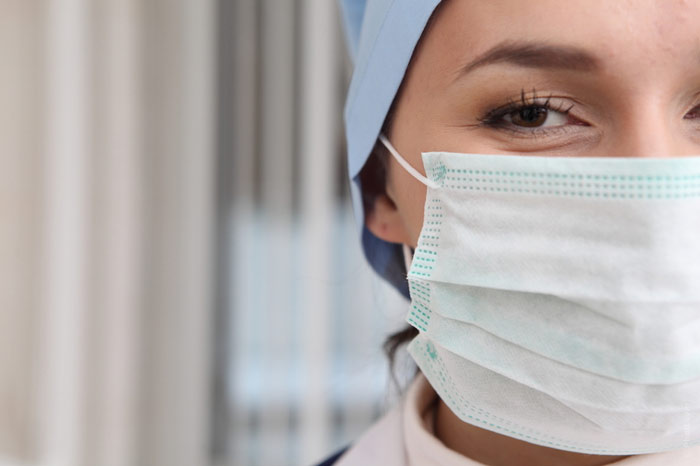 Not everyone thinks of school as the "end all, be all" to the start of a career. Truth be told, not every job position out there demands formal training. For some, the training you get on the job is the extent of the training you'll ever receive.
This isn't what you'll find in the healthcare industry, of course. As an Allied Health member, your educational training will equip you with the skills you'll need to be a successful medical assistant, with phlebotomist certification in hand and ready to go.
Training: An Inside Look
Training to become a medical assistant specializing in phlebotomy usually takes between one and two academic years. Regardless of the program you choose, your training should include the following in some capacity:
Course Lectures in the classroom
Learning to use high tech laboratory equipment
Drawing blood from volunteers
Sanitation and disposal methods
Most schools allow aspiring medical assistants to set their schedule and go at their own pace. Schools like Arizona College for example help their students to blend into the medical field with a five-week externship, where students learn the ins and outs of the medical setting.
The Medical Assistant: An Inside Scoop
A medical assistant is a health professional of many faces. According to the American Association of Medical Assistants (AAMA) medical assistants work side-by-side with the attending physician most commonly in clinics and medical offices.
Medical assistants perform clinical and administrative duties on a daily basis. Some of these duties include:
Measuring patient vital signs
Recording patient history
Preparing the examination room
Assisting the attending physician during a patient exam
Administering injections and/or medications to the patient
Drawing blood
Preparing blood samples for transfusions or laboratory testing
Scheduling patient appointments at the reception desk
Entering patient data into medical records
Performing a number of responsibilities, only the medical assistant with a phlebotomist certification can draw blood from a patient for transfusions or further medical testing. The work of a medical assistant with a phlebotomy background helps doctors diagnose and treat diseases like diabetes and auto immune diseases, among many others.
There are four specialties that a medical assistant can pursue in the field. They are:
Clinical Medical Assisting: According to the Bureau of Labor Statistics (BLS), the duties of the clinical medical assistant vary by state. The common responsibilities of the clinical medical assistant however include running laboratory tests, sterilizing medical instruments and safely disposing contaminated medical supplies. The clinical medical assistant may also get patients ready for X-Rays, draw blood (this requires phlebotomy certification), remove stitches and administering medication to patients upon the doctor's approval.
Administrative Medical Assisting: The administrative medical assistant works in the front office of the clinic or private practice. Duties include answering telephones, scheduling appointments and maintaining patient insurance records and medical information.
Podiatric Medical Assisting: Working directly with the podiatrist, the podiatric medical assistant assists the podiatrist during surgery, makes foot castings and develops X-Rays.
Ophthalmic/Optometric Medical Assisting: The ophthalmic/optometric medical assistant works alongside the optometrist. Specializing in eye health, the medical assistant shows patients how to take care of their eyes when they wear contact lenses, helping the patient learn how to properly insert, remove and sterilize the contact. In some cases, the ophthalmic/optometric medical assistant will help during eye surgery.
You might have already guessed what it is you need to soar above your fellow medical assistants in the field. To compete in the medical industry, a phlebotomy certification guarantees you a fast-paced, non-stop, full-speed-ahead career. With options to work in the lab, at the front desk and in the exam room, you can expand your knowledge base and garner experience that will get you even further ahead.