Job seekers around the country are finding themselves stuck in a familiar rut. Employers want applicants with years of experience, but it is difficult to gain this experience when even entry-level positions call for seasoned candidates. While landing a job and gaining the necessary experience is challenging, it is not impossible. Here are five ways that job seekers can improve their resumes and show employers they are worthy candidates.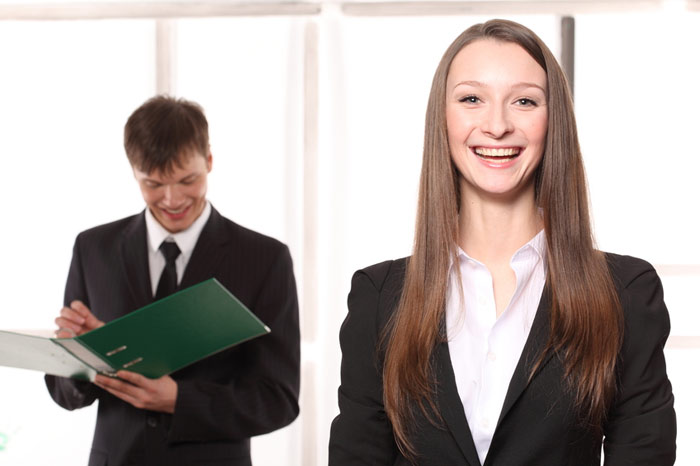 Experience Through Education
Many job descriptions indicate the ideal candidate should have at least three years of prior work experience in a specific field. This can cause panic for students or recent graduates, as they have not yet had a chance to gain this experience in the workforce. When it comes to resume writing, one of the biggest mistakes students and recent graduates can make is to belittle their college experiences. Many of the experiences gained in college are transferable to the work environment and should be clearly articulated in your resume. For example, if you have conducted research, hosted a campus event or presented research at a college conference, you have likely gained many of the skills employers are looking for. After you graduate, also consider taking additional online classes as a way of staying up to date on information in your field. This will give you a competitive edge over other applicants with similar experience.
Volunteer and Intern
Another way to gain valuable resume-building experience is to volunteer or intern with an organization you care about. This is a helpful way to gain hands-on experience while giving employers one more reason to higher you. According to U.S. News and World Report, one in five hiring managers in the U.S. has hired an employee based on prior volunteer experience. Employers are eager to hire candidates with volunteer experience because they show dedication and drive. Additionally, because many nonprofit organizations have small budgets, volunteers frequently take on significant responsibilities. This means your experiences as a volunteer will give you real-world experience that will impress potential employers. Internships are also a great way to gain relevant experience and to network with professionals. Internships are not simply for students either — so don't be afraid to delve into an internship opportunity after college. Many internships are paid and can serve as a great transition from college to the professional world.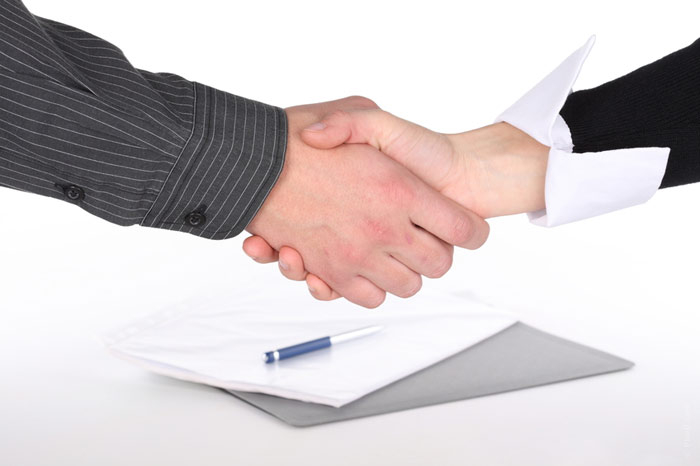 Proactively Network
Another common mistake inexperienced job seekers make is failing to aggressively network with professionals in their field. NPR reports most people only reach out to an organization when there is a job posting, however, 70 to 80 percent of job opportunities are never actually published. This means most interviews are granted to individuals who have networked extensively and have worked to establish credibility. A good way to begin networking is to reach out to college alumni. Once you gain confidence through communicating with familiar faces, expand your outreach to individuals you have not yet met. If possible, reach out to these individuals and companies before you are in need of a job, so your inquiry will seem genuine. Planting seeds early will increase your chances of landing a job in the future.
Consider Entrepreneurship
Hiring managers are increasingly interested in candidates who have had some form of entrepreneurial experience. Organizations want to know that their employees are creative, hardworking and capable of taking initiative. Start by taking on more leadership roles in school, at work, or within your community. Start a charity or volunteer to create a new program or initiative at work. Another viable option is starting a business, particularly if you have strong business skills and a firm grasp on economics. Many recent graduates are finding that "hiring themselves" is the best solution to their job-seeking woes.
Experience Through Freelancing
Whether you are a writer looking to get your foot in the door or a Web designer trying to build your portfolio, freelancing is one way to jump-start your career. While contributing freelance work to a variety of outlets may not be the most financially rewarding step, it is a great way to get experience while building your resume. Those who begin creating freelance work can gain the experience so many hiring managers are looking for. This is a great way to sharpen your skills while building the confidence that is needed to succeed in your field.
Finding a way to gain the experience so many organizations are looking for is challenging, yet entirely possible. Consider implementing these five strategies for building a stronger resume and increasing your chances of landing your dream job.