Video blogging, also referred to as vlogging, is a new way of reaching out to one's audience that has proved effective. More video bloggers are getting into the scene each day and some of the channels are growing at amazing speeds. You might be surprised what inspires such growth even when there are more video bloggers in the interweb. The secret is mastering how to do things and serving the audience the kind of content they expect to receive.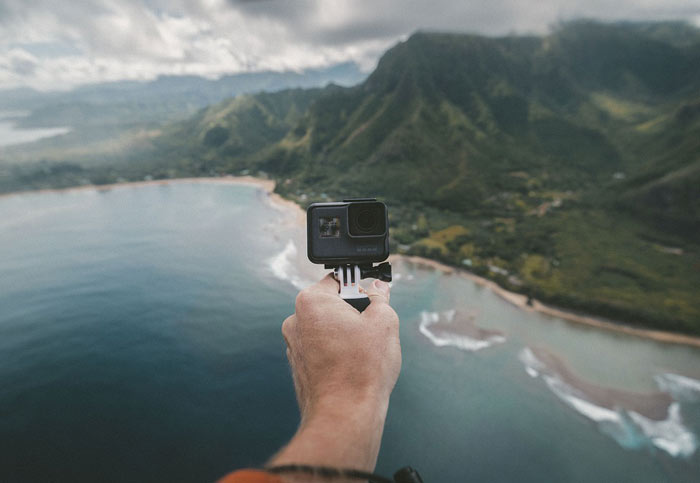 If you are thinking about starting a video blog, here are points you might want to observe to make it famous.
Choose an interesting topic
The first thing you might want to do is pick an interesting topic that many can relate with. This is a critical point that you will need to focus on as there are topics that are not very interesting to people and getting to reach many through such topics might be difficult to implement. Also ensure it is something you are knowledgeable about as you don't want to always give false information to your audience. If your target audience is young people interested in music, you must have a tight grip of the issues surrounding music they would like addressed. In short, make your information valuable and people will refer their friends to your channel.
Pick a good name for your channel
Naming is also critical as many people will consider following your channel based on whether the name sounds something amazing. This is important when setting up your YouTube channel, and make sure there is no duplicate out there or someone with a closely similar name as you should be unique.
Make quality videos
Quality is something you cannot afford to compromise when you are preparing to build a video blog. To achieve good quality, you need tools that can help you in taking the videos and editing. This site has probably the tool for transforming your files that may come in handy when you want to give your channel a good name for making quality videos. Even if your content is stellar, bad video quality will deny you a huge portion of your audience.
Content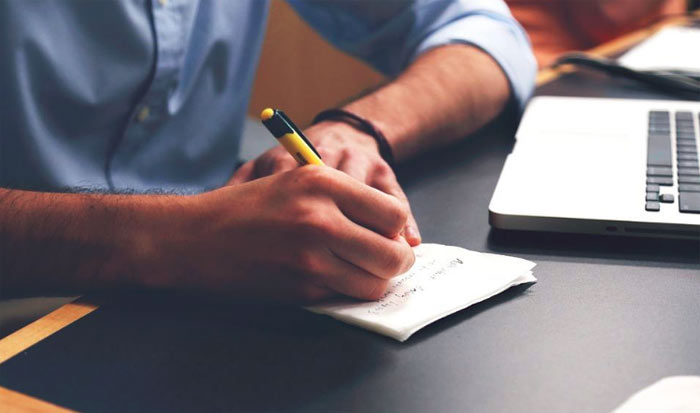 Finally, something you also need to understand how to create is content. This includes the things you will be addressing each day on your blog, and for this you have to be careful not to be repeating the same format of presentation. It is advisable to come up with new and interesting information that users can enjoy watching. Your way of presenting the information should also be unique and this should include supporting comments and side videos to probably illustrate some facts.
Share your work
The best way to get your videos out there is sharing. Post on Facebook and other social sites and you could also create pages for the channel. Engage your fans and always try to respond to a few of the comments made.
Starting a blog and ranking it well is an interesting pursuit that you could try, but the biggest challenge is that many people lack the courage to try something new. Just be unique and provide valuable information and you will easily create an audience.