Though there are many careers in the beauty industry, they all offer the same benefits. A career in the beauty industry is both an exciting and rewarding. Beauty careers are not just limited to cosmetologists; there are careers that meet every interest and aptitude. All beauty careers are simply fun, and having a fun at work enables workers to feel like they never work a day in their life.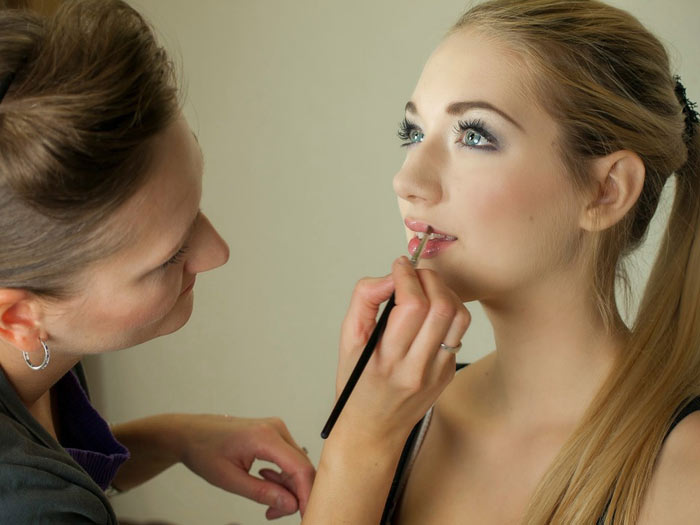 The reasons that you should choose a career in the beauty industry include:
The Ability to Benefit Society
Many people want to go into a career that enables them to help people. Beauty workers help people by helping them look their best, which makes them feel their best. Though inner beauty is more significant than outer beauty, inner beauty should shine through people's outer beauty. All beauty careers from the cosmetologist to the cosmetic chemist help people allow their inner beauty shine through their outer beauty by helping them look their best in one way or another. Regardless of whether the jobs consist of applying the cosmetics or creating the cosmetics; people benefit.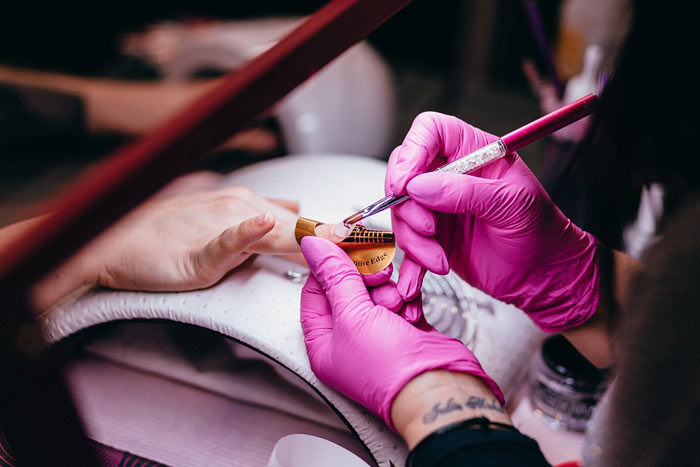 Creativity is Always A Part of the Job Description
Creativity is underrated by society. Most careers require methodical reasoning and application, but beauty careers require creativity. Highly creative people may not be the right fit for many careers, but they are a perfect fit for a career in the beauty industry. Though cosmetics have a specific use, the final product is in the hands of the artist. Beauty workers need to have a knack for creating a creation that satisfies the customers.
Interaction with Customers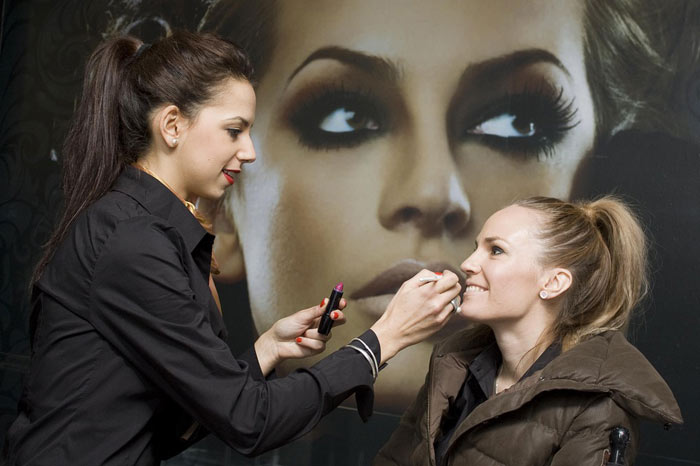 Beauty careers require a great deal of socialization. Cosmetologists are always talking to their customers to make their time in the chair speed by. Other beauty workers also interact with customers to acquire information about trends and their desired benefits from their beauty products. Beauty careers are definitely for those who cannot sit at a desk all day and enjoy talking to others.
Constant Learning
Beauty workers never stop learning. They must learn new trends and how to use new products. Classes are always available for beauty workers to learn new techniques or brush up their understanding of a new technique. TAFE beauty courses are an option to help you start your education in beauty or fortify your understanding of beauty. All clients present new learning experiences because they all have different hair, faces, needs, and wants. Openness to new experiences and a disdain for repetitive tasks is a must for a beauty career.
Wide Range of Educational Options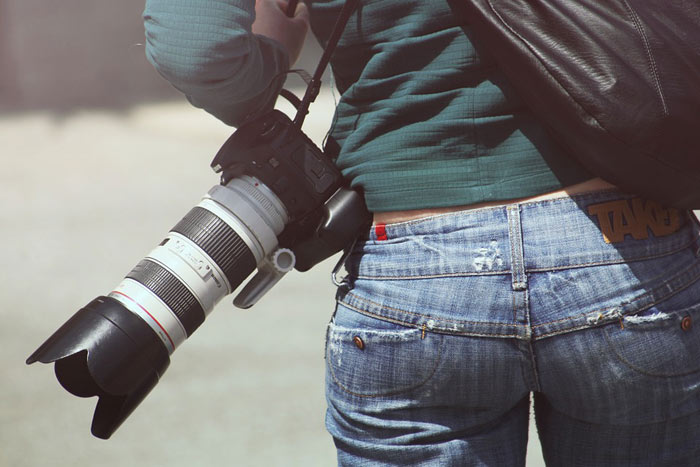 Everyone has different thresholds for how much schooling that they can handle. Depending on the career, you can go to school for as little as nine months or as long as a doctorate degree. Cosmetologists generally finish school in as little as nine months if they attend school full-time and fulfill the requirements. If they attend part-time, they will still finish in under two years. Careers (e.g. beauty/fashion copywriter, archivists, photographers, etc.) may require at least a bachelor's degree. Cosmetic chemists may need to pursue a master's or Ph.D. to get the most job prospects and highest salaries.
Job Security and Earning Potential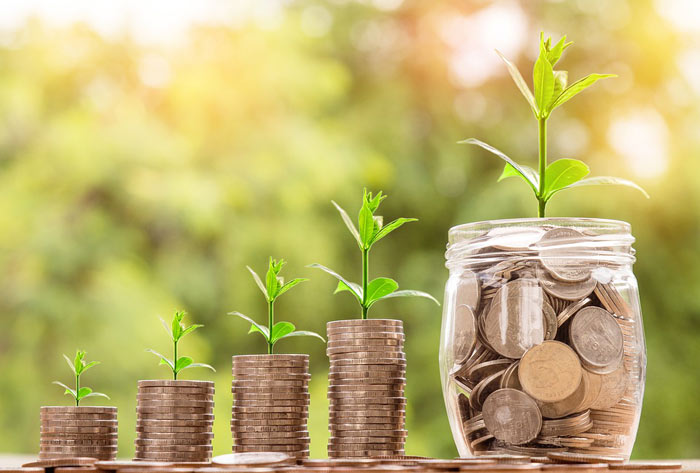 People will always want to keep their appearance up to par; therefore, beauty careers offer job security. Unlike many other careers, beauty careers cannot be eliminated by technology. Freelancing is an option in many beauty careers. Beauty careers offer a lot of earning potential. Cosmetologists can make high salaries if they work in an area where they can receive generous tips. Beauty careers in metropolitan areas offer the best earning potential.