If you have haunting thoughts about changing your job (so that you can derive pleasure from your duties as well as a good profit), our selection will surely come in handy. Geniusbeauty.com talked to HR managers and found out which promising professions can be mastered in 1-2 months, reach a new financial level and change your life for the better.
Photographer
Despite the fact that a lot of photographers have recently divorced, it remains one of the most promising professions today. We are talking, of course, about real professionals and not about those who have just learned to hold the camera in their hands. We are not talking about those who take pictures with automatic camera settings and are still developing their skills at weddings, among numerous friends and relatives.
However, if you really know how to convey the beauty of the surrounding world through the lens of your camera and are used to noticing things that others do not pay attention to, you have every chance of becoming the most sought-after photographer with a lot of customers.
To approximate your dream, the ability to find the right angle will not be enough. You still need to learn how to process the pictures so that they do not lose their charm. You can learn to do this yourself or by signing up to attend special courses where, among other things, you will discover the main secrets of this art that will definitely be useful to you in your work.
Designer (web, clothes, interior)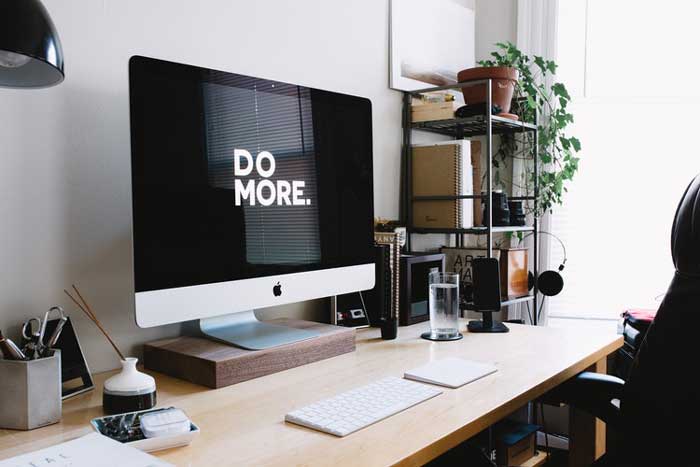 If you adore drawing and inventing various outfits or layouts in a typical apartment, you can try your hand at design. Choose professional courses where you will not only be taught all the intricacies of the profession but will receive some tips on which of these areas are the most relevant for you. Next, you will only have to apply your knowledge in practice. By the way, the service of a web-designer and interior designer is in demand more than ever. Under successful circumstances, you will have every chance to get your clients and develop in this direction.
Blogger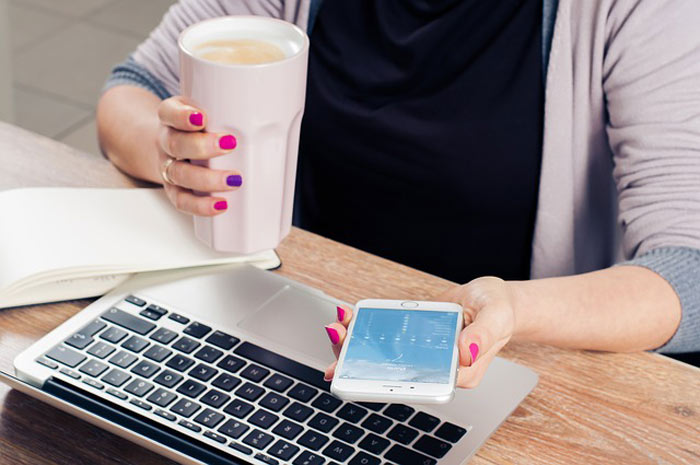 Despite the assurances of skeptics that it is no longer fashionable (and no longer profitable) to be a blogger, this sphere remains in demand more than ever. The main thing is to find your niche and be able to keep the interest of the audience. If you have all the skills of a blogger – creative thinking, charming appearance, competence, and charisma, you can try yourself in this field.
By the way, many successful bloggers admit that there is nothing special to learn – the skill comes with time. If you have a basic idea of what will be interesting to people and what will not draw their attention, very soon you will be able to get an impressive army of subscribers. You will also boast a good sum of earnings offered by various brands for placing their advertising posts on your page. If you are tempted by not having to work in the office from 10.00 to 19.00, a decent income and the opportunity to travel every 2-3 months, this profession will suit you.
Florist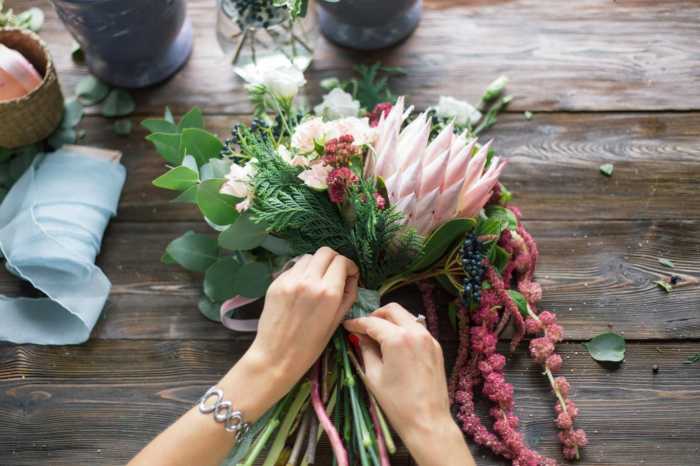 Florists are like photographers – there is a great many of them. Yet, this does not mean that this area has no room for you. After all, it is not enough just to make standard bouquets, you need to learn how to make impressive masterpieces, where each flower (or plant) will complement each other, making up a harmonious and complete composition.
Good florists bring people unforgettable emotions and have very good earnings. Therefore, when you complete a master class and hone your skills in the flower business, you will be able to either open your small salon and work independently or first try your hand at some popular company (at the same time, you will gain experience and get acquainted with the potential clients).
Barista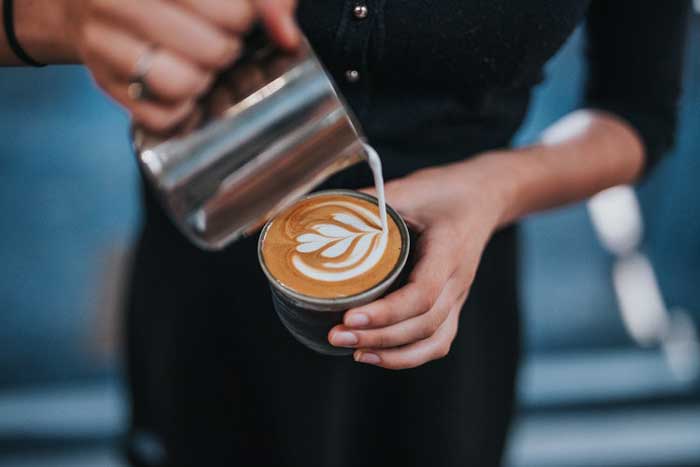 The love of tea or coffee, as well as the ability to advise the drink that is ideal for a particular person, is one of the necessary conditions if you decide to try yourself as a barista. You will not manage without special professional courses because it is there that they will tell you about all the intricacies and specifics of this profession, teach you to differentiate all the varieties of coffee and coffee blends and prepare at least 30 kinds of the invigorating drink.
Therefore, if you are ready to learn these basics and have innate perfectionism (in a good sense) and perseverance, you may prepare perfect drinks, draw incredible masterpieces on the coffee surface and become a true professional in your field.
Confectioner
Have you noticed that everyone has been addicted to cooking original desserts in recent years? If you also know how to create an amazing "sweet masterpiece", which is not inferior in taste to the recognized delicacies, you may well attend some cooking classes where they will help you develop the skills and tell you how to achieve the perfect look and taste of your pastry or desserts. At the same time, you will be advised what confectionery novelties are very popular now.
After that, you can safely start a page on social networks and promote your desserts. By the way, there are cases when people, tired of office work, completely changed their lives, started baking something with great enthusiasm and eventually opened their small company to create unusual desserts. This is a very profitable business. After all, instead of buying a regular shop cake, most people would prefer to buy something exclusive, made specially for them to order.
Makeup artist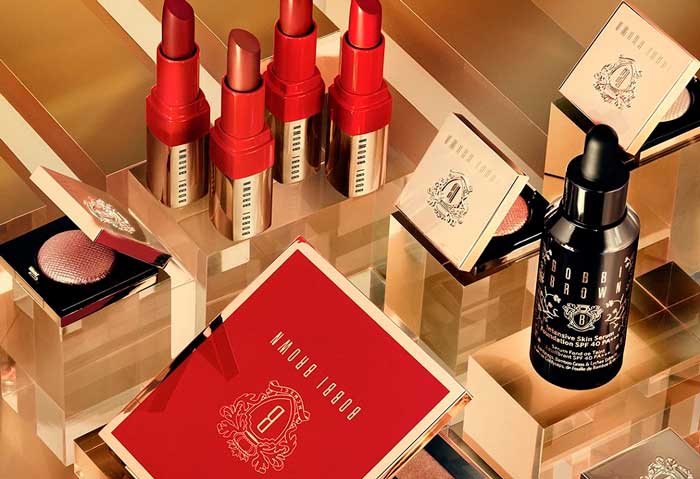 Those who know how to work with cosmetic products professionally, masters of eyebrow makeup, manicure, and pedicure, and experts in sugaring or eyelash extensions will always be in demand. Modern women are more likely to turn to professionals than try to enhance their appearance at home. Therefore, if this industry is familiar to you and you are ready to waste your time and energy on making others more beautiful, you should definitely sign up for courses, get the appropriate diploma and realize your dream.