As a veteran of the United States Military, it's common for there to be some hesitation when transitioning back to civilian life. And if you're someone who has retired from the military at a young age, you still have decades in front of you to carve out a second career.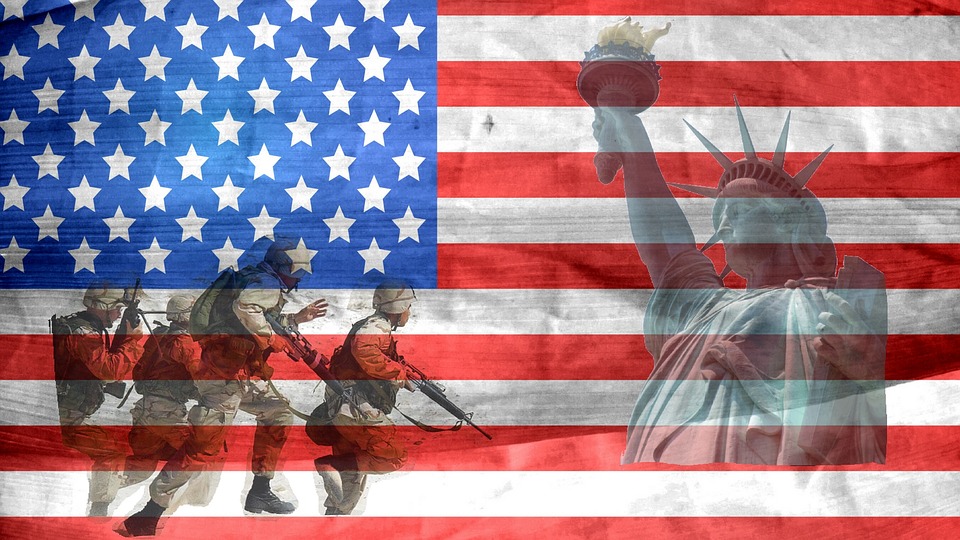 Perhaps the business world is the next logical destination.
6 Tips for Veterans
Not every veteran is cut out for the business world, but many find it the next logical landing place. Leadership skills can be put to use in different ways, while new skills can be cultivated in a more predictable environment that allows for greater stability on the family front.
The following suggestions should prove helpful as you search for the next opportunity:
Obtain Your DD214
"All members of the Armed Forces should receive a DD214 upon discharge, separation, or retirement from active duty, with the exception being Reservists and National Guard members; those individuals should receive a DD256 or an NGB22, respectively," DD214Direct explains.
Among other things, your DD214 will prove important in background checks and veteran employment preference. If you don't already have your copy, you should speed up the process and get your hands on it sooner rather than later. Having a copy on hand will allow you to move forward with job opportunities more swiftly.
Perfect Your Resume
Your resume plays an important role in the job search. Sometimes a few simple tweaks to wording, formatting, or ordering can mean the difference between getting an interview and never hearing back. Take the time to perfect your resume so that it pops.
Leverage Your Network
As the old saying goes, it's not what you know, but who you know. As you look for civilian job opportunities, use this as an opportunity to tap into your personal and professional network. Make sure people know that you're looking for a job and don't be afraid to call in a couple favors.
Translate Credentials (If Necessary)
"Most of your military training can be applied to your post-military career," U.S. Veterans Magazine mentions. "However, most states and the federal government require their own licenses and certifications for jobs including flying planes, treating patients, and operating certain machinery. Find out whether you need to take an exam or a recertification course to make use of your military credentials."
The Military.com website actually has military occupational specialty (MOS) translators available to help you find civilian credentials and certificates that are directly related to your specialty. Researching these ahead of time will help you determine a clearer path forward.
Utilize Veteran Resources
A perk of being a veteran of one of the largest organizations in the United States is that you have access to a wealth of resources. In terms of finding jobs, there's a long list of organizations, tools, and websites designed to help you start a new civilian career. You can find some of them here.
Nail the Interview
The job interview is your chance to really impress potential employers. Whereas most people feel totally unprepared for job interviews, this is an area where you can shine. Employers love hiring veterans for their character, leadership, and ability to perform under pressure. Use this as an opportunity to showcase your soft skills and build rapport.
Discover Your Next Opportunity
One of the biggest mistakes veterans make when transitioning from the military world to the business world is failing to recalibrate expectations. While you may have climbed the ranks in your branch of the military and finished with various leadership positions, honors, and accolades, these don't always transfer over into your next career – at least not directly or immediately.
Though intangibles, character traits, and lessons you've learned in your military career are certainly transferable, don't be surprised if you're expected to start in an entry-level or intermediate position. This isn't a knock on you – it's just the way businesses work. They want you to prove yourself before moving you to a higher position of leadership within the company. View this as a challenge and use it as motivation. You have plenty of time to work your way up and will learn valuable lessons along the way.