With so many things around to save to, from a really eventful holiday to a nice house, a lot of people are tightening their belts and laying money aside. Those who set about it very seriously may cut down on their fun to an appalling extent. Fun and hobbies can wait while your future happiness is at stake, can't they? It's such a practical way of reasoning, but do we really have to go without our hobbies and little personal fun that makes us so happy in order to earn more money? Not if you can give it a good think-out and hit upon a hobby that can bring in some money!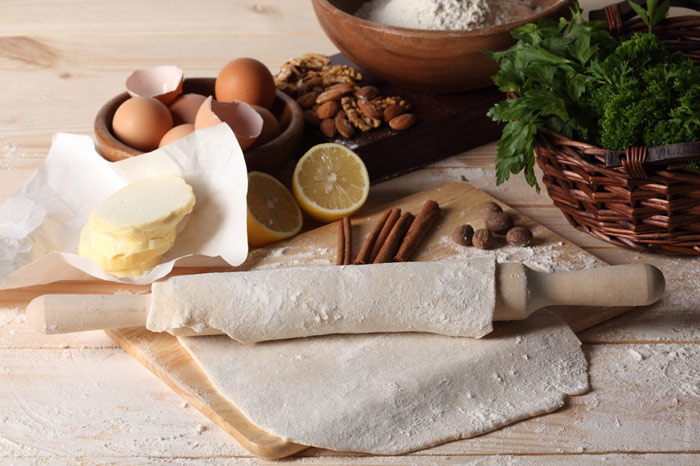 Before you say it is too good to be true, consider these hints that can set you on the right path both in terms of enjoying your life and earning a few bucks along the way. Just try to do it as well as you can, do a little self-marketing – and see what happens!
1. Shopping
If you are an avid shopper, why not make it a business? Do you find invariable enjoyment in shopping whenever and wherever you can indulge? Are you an expert hand in it so you unearth the best item or the best bargain? You can do it as often as you like, and spend other people's money to boot! There are so many people who, unlike yourself, treat it as a tedious chore and a waste of time they would rather devote to other pursuits; they will be glad to hire your skilled services. The orders will cover a wide range from merely collecting foods at the supermarket or medication at the drugstore to searching for particular and unique stuff like masquerade costumes, collector items or limited editions. A personal shopper can start from the fees of around $15 per hour – or 10% and up of the total amount spent. As you get into it, who can tell what fees you can run to? If someone says they like what you are wearing or how your room is decorated, palm them a business card so they know you're in earnest about it. Make a round of people in your area who may be unable or unwilling to go shopping. Before you know it you may get a decent client base to pay your own shopping.
2. Baking
Baking is a separate part of cooking which requires special talents and causes much appreciation and envy. People who can't cook – and even people who can cook but are no good at baking – will be willing to pay for a nice baked treat. Do some promotion for yourself offering free goodies at nonprofit events or small fairs and strew around your business cards. Then, there are local farmers' markets where you can sell the stuff. Actually, selling bakery requires a license, and if you set about it properly, it will take time and research, but not at farmers' markets (unless your goodies can go bad quickly like when you use a lot of cream) – although you may have to prove that your bakery is up to certain standards. First, it would be advisable to limit yourself to two or three items and think of arranging for nice packaging and – why not? – a catching logo; it is not for nothing they say "sells like hot cakes."
3. Photography
This is the occupation that can be turned into a lucrative business. If you believe that you produce arty images, you can take them out on sale at arts fairs or try to sell them through some local boutique. It will be a good idea to have them framed first. While you go about arranging it, you can start offering your photos on the Internet. Look up the copyright angle before you embark on it to be sure that your stuff won't be stolen. And, finally, there is freelance work as a portrait photographer or at weddings and other events. It means obtaining better – and more costly – equipment, but you are sure to get more money. Having an impressive portfolio and a wide range of services, you can make from $2,000 to $3,000 at a wedding.
4. Walking dogs
Here is another occupation that is looked upon like sheer pleasure by some and an arduous and interfering chore by others. While owning a dog full-time can turn out quite bothersome even for dog lovers, taking a dog for a walk is unadulterated pleasure and a welcome change from your daily activities – not mentioning dollars dribbling in. It can bring you from $10 to $15 and more for a single walk depending on how many dogs you take and where. If you agree to take charge of the doggie overnight it will be more. Actually, it's quite a responsible task, so you would do wise to start with your colleagues and friends, that is, people who will have no qualms trusting you with their pets. Then, ask them for recommendations and word of mouth referrals, and you can end up working at it full time!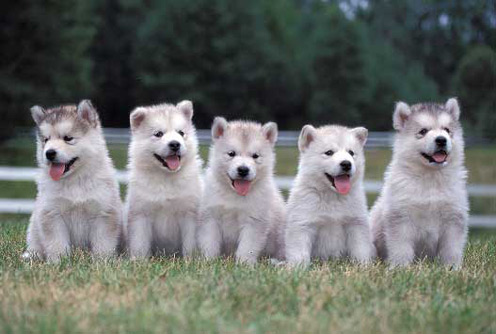 5. Organizing
How often do you run into a situation where you feel your home is badly disorganized? You can't find your things, documents, and when you finally locate them, they turn out to be not ready for use. Heaps of work for a person with a talent for arrangement to keep other people's things in perfect order. If you are keen on keeping everything shipshape, why not offer your help to your chronically disorganized colleagues and friends or advertise your services on community boards or through the Internet? Visit your local real estate agents and see whether their clients need help with packing and unpacking, or apartments need arranging after their tenants moved out. Don't forget to ask your clients to pass word about you around.
6. Sport coaching
Sport is your thing? Let it work for you, for you can always do some coaching – especially if you excel in more kinds of sport than one. There is the possibility of centering on team coaching; make a round of local schools, both private and public, they may offer you a job. Of course, you may find that a school commitment involves you deeper than you meant to, so look into the matter carefully before taking a leap. Then, club sports hire coaches; your local YMCA will be able to set you up on that. It can also be rather time-consuming, and strenuous, but the money will be good. Much depends on your experience and knowledge, take your hint about possible fees from Virginia's Volleyball 4 Youth, for one; its coaches receive something like $100 per player and a seasonal cap of $5,000. Finally, you can do personal training, which can be more flexible and less demanding, it doesn't even have to be in a gym. Set competitive service prices, keep a schedule for the season, and you're in.
7. All kinds of craft
People with their hands screwed on right and even righter often go in for making different useful things for home, decorations or trifles that come in handy. Such craftwork is usually given out freely to friends and valued highly. But such things can sell well, and there are sites that specialize in offering homemade stuff. They have a lot of customers who look for unique and creative buys that will stand out. In no time at all you can have an Internet page of your own, meaning business. Go on to promote it on your Facebook account and ask your friends for reposts. Take your self-made items to farmers' markets and fairs, make advance announcements and post accounts of these events. This way you can set up quite a developed little business!
8. Performing
What you like most is playing the guitar or the flute at home? Consider taking it out and start out as an evening entertainer. The first place to play in is bars and restaurants, where you can get fees, tips and – if it's the right kind of restaurant – a free meal and use of the bar too! You may find it as entertaining for yourself as for other people. Or, if your talents lie in a different direction, take up teaching. Schoolchildren will be eager to learn music after classes, or you can invite people to your home for personal teaching. Offer competitive prices and tack up flyers at schools, on community boards and at local music stores.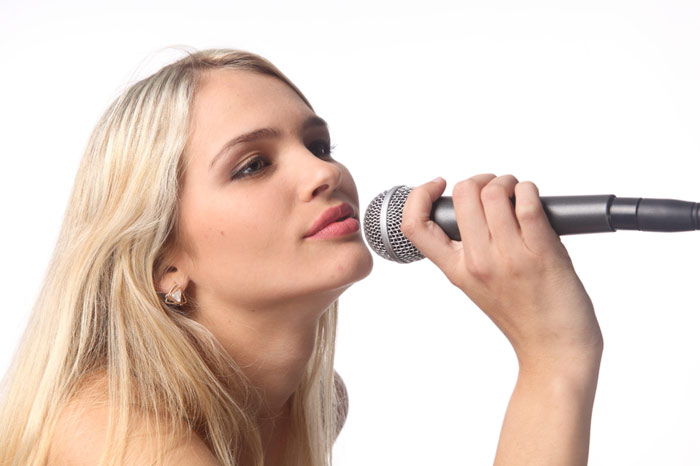 9. Writing
Can you boast a light pen? Write to make money! There is always freelance writing with newspapers and web sites on the lookout for good content. Check up the fees and paying methods; generally, you will be paid with a flat rate, or you can negotiate payment by the word. Web sites can pay you for every visit or advert clicks. If you don't want to write by order, set up a blog where you can follow your heart; if it is popular, you can sell adverts, and, with luck, keep earning money for a long time to come on what you have already achieved! Mind that there are firms and corporations that outsource writing tasks like texts for brochures, proposals, speeches and so on. Get some samples of your writing together and send out offers of your services, register on freelance sites or arrange for local interviews.
10. Web designing
Here's an occupation that takes a great deal of knowledge and experience – the more money you can get for it! If you believe you can show a good hand at site designing, there are many different customers who need all kinds of website help and creation. Besides, you may already have what you need for promoting and working, so there is no money investment and no overhead to put you back. Create a site of your own, exhibit what you can do, then offer to do the same for your friends or for local retail stores that haven't come round to setting up sites yet. Be ready to create a couple of sites for free to make a name for yourself and let your work speak for you. Post your customers' reviews on your site. Advertise it on your Twitter and Facebook accounts – also, you can make your own very unique and impressive business cards and strew them around lavishly.