If you are thinking about buying a house, you want the best deal possible. Aside from getting a good deal, you can save money in other ways, including: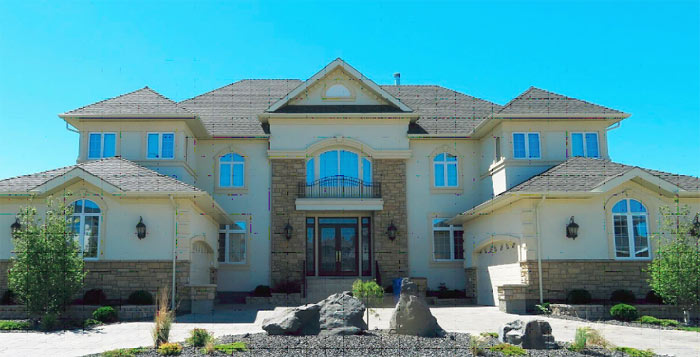 Hiring a Professional Real Estate Agent
Hiring a good real estate agent will save you time and effort. A realtor has experience in the home buying process and this expertise comes in handy when getting the best deal and ensuring that the process goes smoothly. As a first-time homebuyer, you might want to save some money by foregoing an agent but this would be a mistake.
You need to know that you will not pay the real estate agent; the seller gives him/her a commission. A real estate agent should be able to add several things to the contract and this will save you money and protect you in ways that you did not know.
Get the Right Mortgage
Depending on your financial situation, you will find that some mortgages are better than others are. For instance, if you are a veteran, you can apply for a VA loan, and you will not have to make a down payment or pay PMI. If you are buying a home in a rural or suburban area, you should look into USDA home loans.
With a USDA home loan, you will not have to make a down payment and you will have lower interest and a longer repayment term. Such loans can save you thousands of dollars per year.
Get Quotes from Multiple Lenders
Because lenders have different rates of interest, you should consider getting quotes from several mortgage companies. Lenders include fees like loan origination, loan application, and mortgage processing fees. Getting different quotes gives you an opportunity to negotiate better terms and rates.
When you have several quotes, you will be able to speak to different loan officers and see whom you can work with comfortably.
Increase Your Credit Score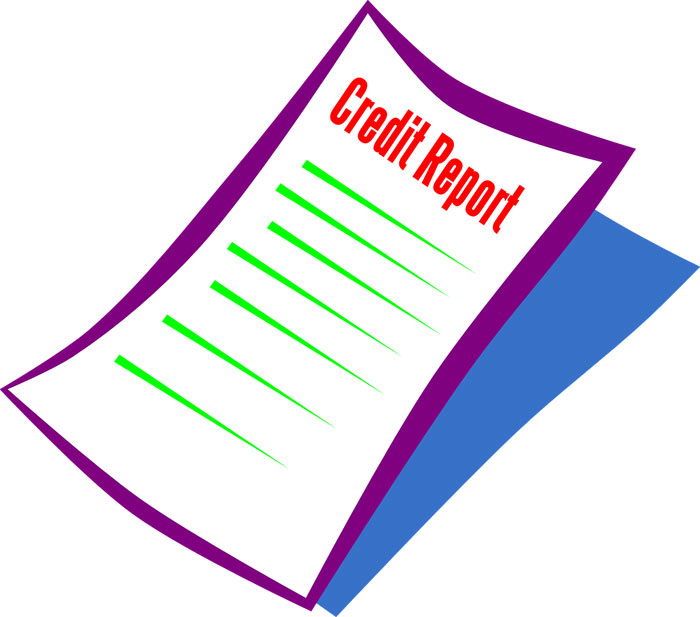 The higher your credit score is, the more affordable your mortgage loan will be. Interest rates and lender fees are directly related to your credit score. You can do the following to improve your credit score before applying for a mortgage:
Do not apply for new credit or loans – hard inquiries and new accounts make up ten percent of your credit score. This means that when you open a new account, your credit rating drops for several months. Therefore, you should delay getting a new credit card if you want to take out a mortgage.
Pay down your credit card balance – your credit card balance divided by your credit limit is known as the utilization ratio. This ratio makes up thirty percent of your FICO score. If you want to maximize your credit rating, you should keep your credit balance below 15 percent.
Save 20% for the Down Payment
Unless you have a twenty percent down payment ready, you will be stuck with mortgage insurance. PMI refers to insurance that you will pay on the mortgage itself so that if you default on the loan, the lender will be reimbursed for money lost. If you are taking out an FHA loan, you will pay mortgage insurance no matter the percentage of down payment you make.
The main disadvantage of FHA loans is that you will pay insurance for the entire life of the loan. You can refinance out of this loan once your LTV ratio lowers to below 78 percent.
Buying a home is one of the biggest investments that you will ever make in your life. If you do not have enough money, you should wait instead of buying something you will hate.