Try anything once, people say. That means we believe that there are things we haven't tried which may nevertheless fit into our lives and bring lots of pleasure and maybe profit. Most of these pastimes have been around for a long time, but that doesn't follow we considered them seriously. Maybe now is the time to do it?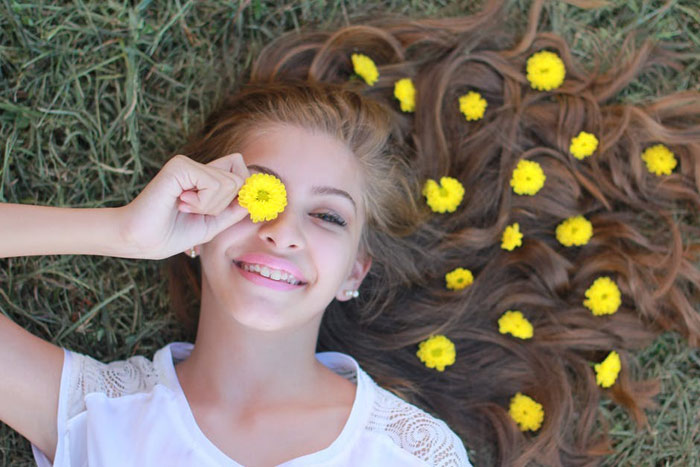 Walking dogs. Even when this looks more like a job, it can be freely regarded as one great hobby, with a cute animal by your side stimulating you to explore your city, look into nooks and lanes you missed, and anyhow spend quality time in the open air.
Riding horses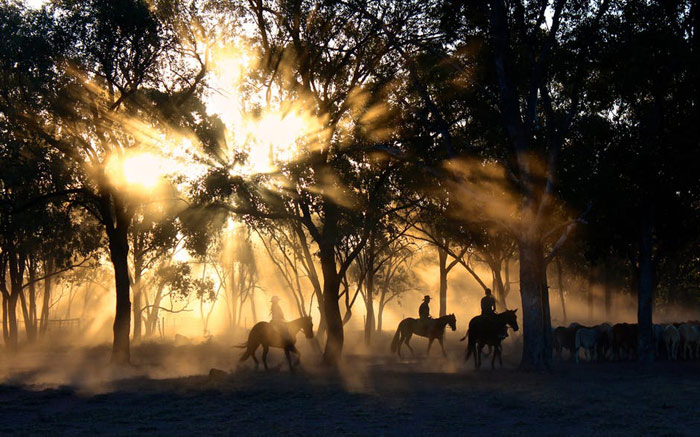 Find out why so many people are addicted to that! There are so many sides to that, from socializing with noble animals to keeping fit through this old, venerable sport. Many women look ravishing on horseback, yourself (most likely) included.
Bridge, Piquet, in one word, cards
That's how grand old ladies spend their time of an evening, solving rather complex, mind-challenging situations that arose out of the simplest card deck. See if the intricacies of games like bridge will make you and your friends interested and then engrossed.
Online games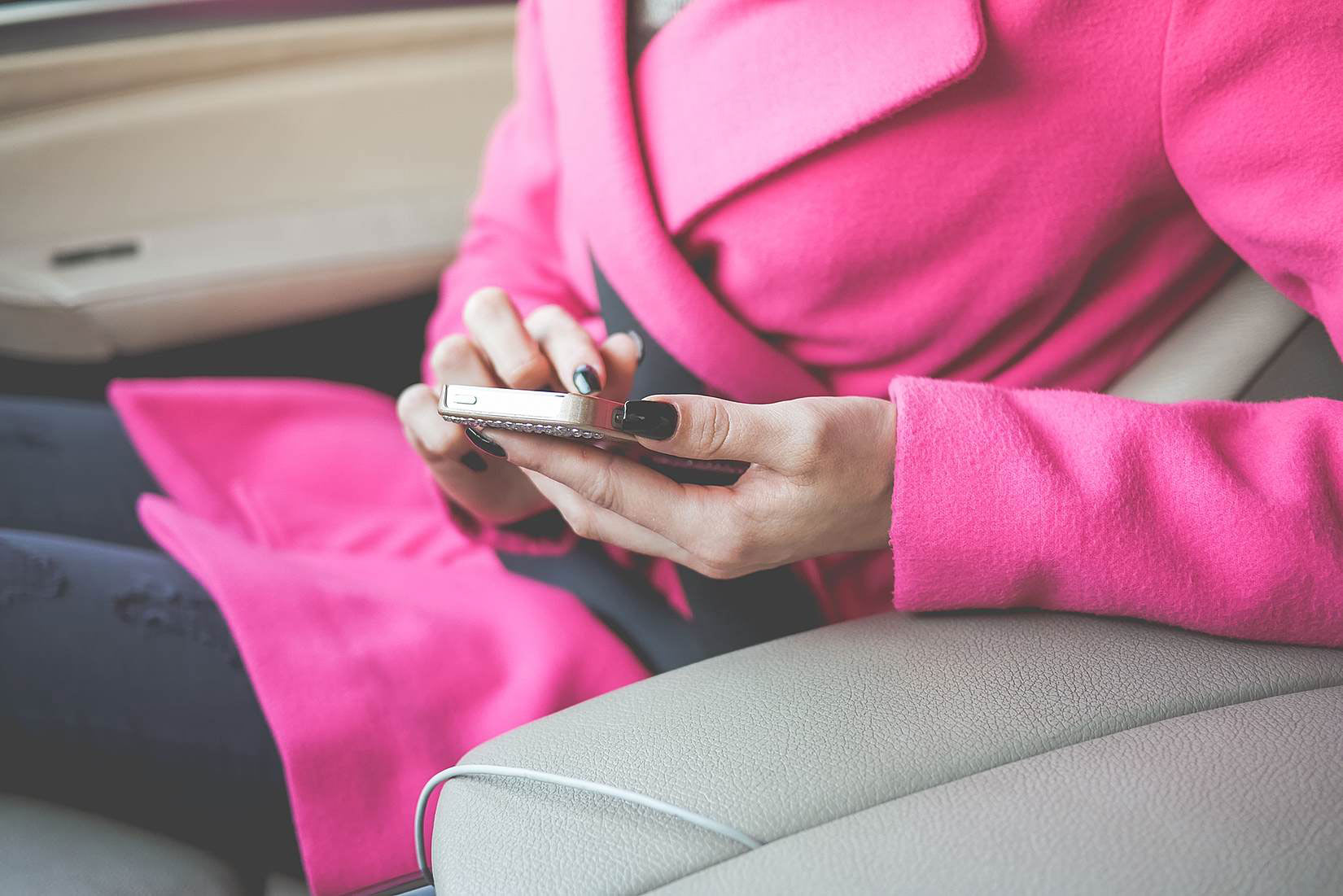 Modernized and revitalized by the Internet, no deposit slots games have a long enough history and entertained billions through centuries. You can try demo versions in all kinds of themes, and then see what is luckier for you – Avalon or Bangkok Nights?
Knitting
One of the things that definitely carry a nice feminine touch – and can make your time spent watching Netflix full of higher meaning. Besides, your family are going to have designer gloves and/or socks. And maybe other people will want them too, who knows?
Painting
You don't have to be much of an artist to work wonders on a blank sheet. It won't prevent your enjoying it. First, you can experiment with whatever takes your fancy – water paint, oil paint, charcoal, pastels; then you can use your objects-d'art in decorating parts of your home. Be famous as an artist!
Cooking (with what you have in the fridge)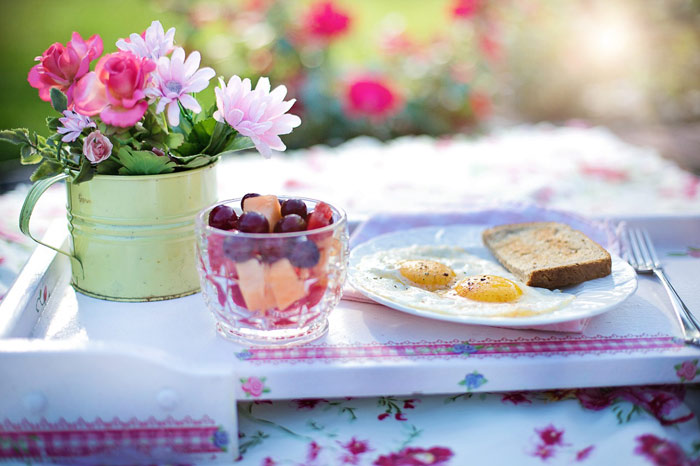 Apart from turning yourself into a foodie, turning out delicious dishes out of scraps and ends that you will find just crying to be used up is something short of magic. Your family will surely delight in this special sort of hobby.
Singing
Now this is where you have no need to get prepared or wrench ideas out of your head – just sing your heart out, and end up having a good rest and washing your worries away. Later on you may feel like taking courses in singing or even joining a local combo…
Water aerobics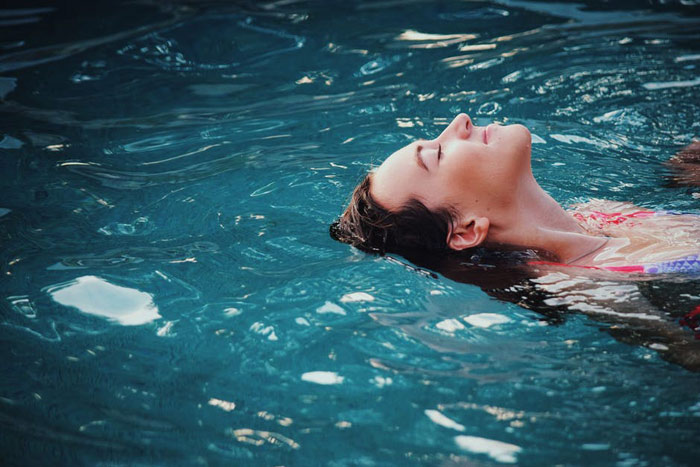 Splashing about in water, having fun, keeping good company and maintaining a well-sculpted body at one go – that's what you gain by signing up for water aerobics. Excellent resting qualities, too. What more do you need?
As your life will acquire freshness, you will be looking fresh as well!