There are a number of milestone birthdays a person will celebrate in their lifetime. Some are special because it signifies being able to do things for the first time, such as turning 16 and being able to drive, or turning 21 in the U.S. and being able to drink, but other birthdays are milestones in that they mean something from a mentality standpoint.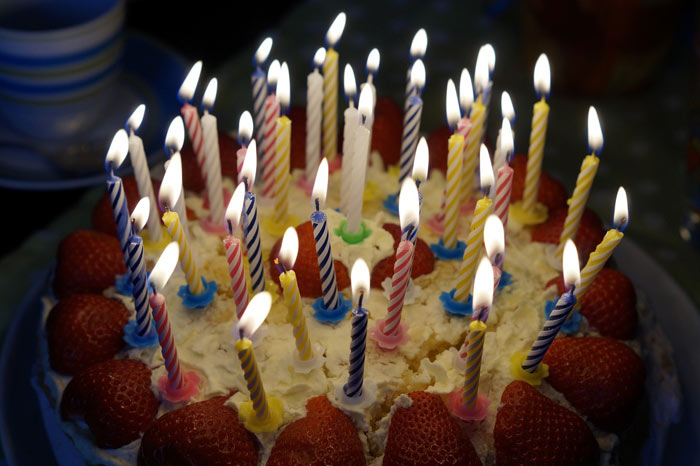 Turning 40-years-old is no longer what it used to be. Where it used to be that 40 was "over the hill" and a sign that you're getting old, for many people, 40 is now the prime of their life. It's a decade where you tend to feel more secure and confident in yourself, you are probably in that job you've been working for, you've maybe got kids that are growing up and becoming more independent, and it's just a time where you can really celebrate all you have achieved.
With that said, it can still be hard for some to turn 40, women in particular. Some women will go through the emotions of feeling a bit sad, depressed, and even scared about hitting that new decade and not knowing what it means for them. So, whether you are embracing turning 40 with open arms, or you've felt a bit of apprehension, we've put together a list of nine big ways women can celebrate the milestone birthday and approach it with a positive outlook.
Update Your Look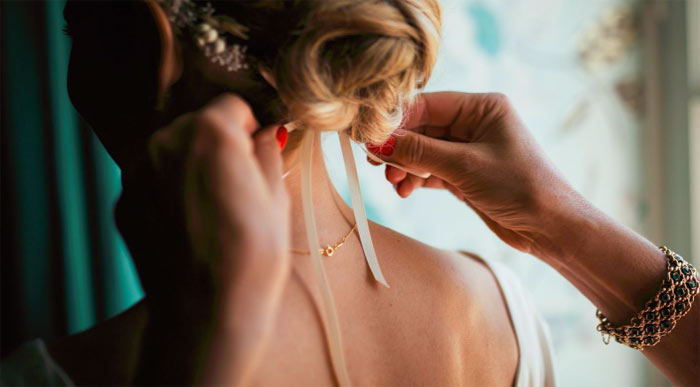 While there is no certain way to look or dress at 40, it can still be a great opportunity to assess your current style and look for ways you can update it. If you've been wearing the same clothes for years, and sporting the same hairstyle since your mid-20s, then there's a good chance there are more flattering choices at this point.
Start with your wardrobe and take a good look at everything you've got. Get rid of items you no longer wear and then use a critical eye on what's left asking yourself if it truly flatters you and speaks to your personality. There is no need to worry about what's trendy or in fashion. When it comes to your clothing, it needs to reflect you, make you feel confident and comfortable, and match your lifestyle.
As for hairstyles, there's no reason that turning 40 means you have to stop being creative with your style. Instead, it's about being aware of what your hair type is, your face shape, and what looks great on you. When it comes to picking hairstyles for women over 40, the top priorities tend to be something that is fashionable and professional, natural looking, is chic and stylish, is low-maintenance, is sexy, and maybe a bit edgy.
There's nothing wrong with having a little fun with your look, this is how you find something that truly suits you. A good tip is to pick a hairstyle that flatters or accentuates a facial feature you like such as high cheekbones, your eyes, or your jawline.
Book a Vacation off Your Bucket List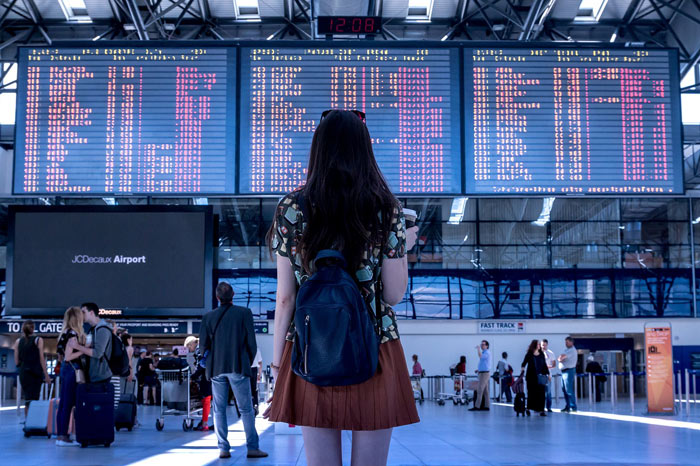 If you're like most people and have a list of destinations you'd like to visit at some point in life, often referred to as a travel bucket list, turning 40 is a great time to visit one of those places. Whether you choose to go with family, friends, or even on your own, the trip should be all about what you want to do, see, and experience. It should be as memorable as reaching the grand old age of 40. Just be sure if you are going to book an overseas trip to celebrate your birthday that you have all your travel documents, including your passport, in order.
Throw Yourself a Giant Party
There is absolutely no rule that says you have to wait for someone else to plan a birthday party for you, so instead of waiting, why not take control and plan your own bash. You can go all out and make the party as big and crazy as you want, or you can keep it a more low key and turn it into a quiet dinner party if you choose. When you're the one throwing the party, you're the one who gets to call the shots.
Learn a New Hobby or Skill
Part of growing older is opening yourself up to new experiences and lessons so that you can continue to grow as a person. Turning 40 may be that perfect time to enroll in a class or experience that you've been thinking about but have just never found the time to pursue. Maybe you've always wanted to learn how to paint, refinish wood, or speak another language. Let 40 be that excuse to finally get out there and do it.
Declutter Your Life
Decluttering may not seem like a very glamorous way to celebrate your 40th birthday but you'd be surprised at just how much of an impact it can have on you from a mental standpoint. Being surrounded by clutter day in and day out can weigh a person down both mentally and physically. It's time to lighten the load and go through your home room by room getting rid of all those unnecessary items. After you declutter you'll feel refreshed, uplifted, and just filled with energy.
When you declutter, it's a good idea to form a pile that is going to be given away or donated, and then one that is garbage. By donating items you don't want or need, you will also be helping someone else out and allowing them to enjoy the items.
Put Your Physical Health First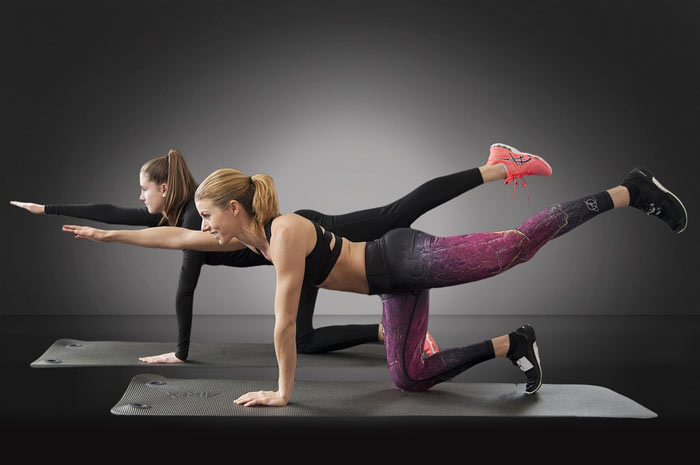 When you live a busy life, it can be very difficult to find time for yourself. For those with kids, it can be even harder to carve out those moments just for you. Why not let 40 be the start of a new way of living, a time where you start to recognize how important your own physical health is and make it a priority. You can make being active a daily priority by joining a yoga class, a gym, embarking on daily walks, and just striving to be more active in general.
Set Out to Achieve 40 Acts of Kindness
While there is nothing wrong with booking trips, throwing parties, and taking part in fun experiences, sometimes the most memorable way to celebrate your birthday is with small acts of kindness. Why not set a goal for yourself to achieve 40 acts of random kindness before you turn 41. You can even keep track of the acts in a notebook, and challenge others to take part as well.
There is nothing quite like the feeling of being able to give back and help others, and random acts of kindness are just that. They don't have to be big elaborate acts; the point is to open yourself up and be more aware of the needs of others.
It's a Time to Be Grateful and Celebrate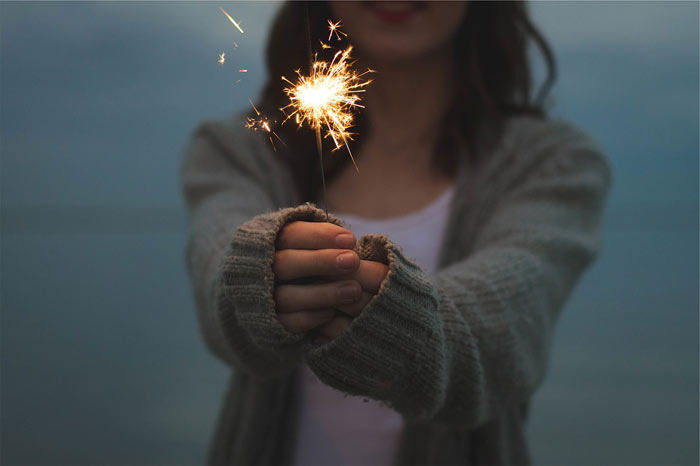 Rather than looking at turning 40 as a negative thing, and proof that you're "getting older", why not approach 40 with excitement and that opportunity to take on new and exciting challenges that will enrich your life.