Online bingo may seem like something for old fuddy-duddys, but it's actually a booming business attracting women of all ages across the world. It's true! Many women are drawn to playing bingo because of the social aspect of the game. Unlike other table games like poker, bingo doesn't require a lot of attention, so you're free to socialize with others while you play the game.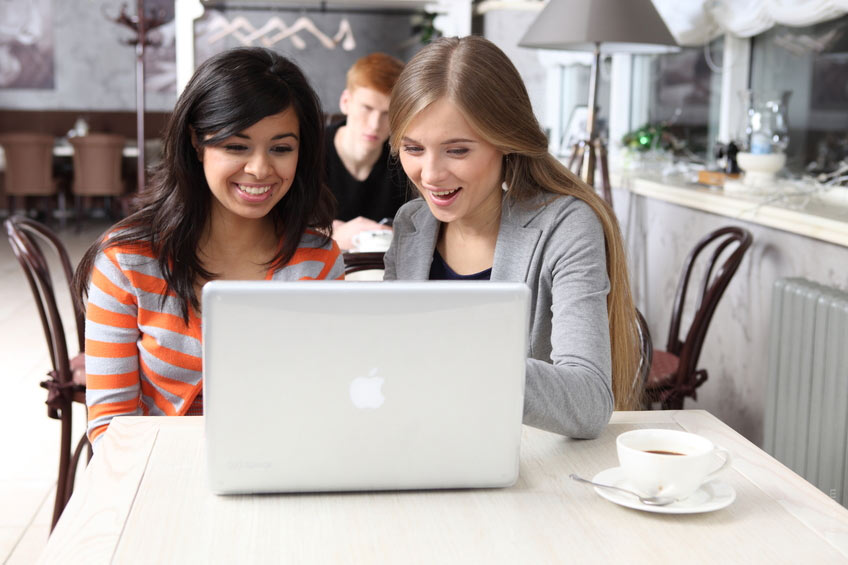 Bingo websites make it even easier to get together with your friends by having the software play the game for you while you talk in the chat room. It's a fun way to pass the time, and we must admit it's nice to win a game or three. But many online bingo sites require money to play. Are there any out there that are worth it?
There's a new site called BonusBingo that caters to people who don't want to throw in a lot of money but still want a chance to win cash. Many sites offer some form of bonus cash that gives you extra plays. BonusBingo focuses on ways to win this extra cash so you can play the games for longer!
BonusBingo also offers an award system for people who play for long periods. As you play games you gain bonus points that unlock new features on the site as you play. It's really exciting to get close to another unlock, and since bingo is a fast game it's very easy to play just one more game so you can get it before your next errand.
BonusBingo also offers other slot and table games in case you want to play something alone or try for even more money, but bingo is their main focus. If you go to their site, you can tell thanks to their cute mascots, the Binions! Cute little bingo balls are everywhere on the site to advertise the company.
They are also running a special right now. Since this is a gaming site you will need to put in some money to start, but they will multiply your deposits by 500% for the first two weeks of play, and then 300% after that. Plus you'll receive $100 in credit just for signing up. This is a lot better than other bingo gaming sites.
So why not encourage your friends to sign up and play bingo with you? It'll give you something to talk about the next time you get together in person.