The ads for any baby oil promise to carefully take care of the baby's skin and give unprecedented softness even to the skin of adults. But marketers are for some reason silent about the additional characteristics of the popular hygiene product. However, a baby oil jar can come in handy and greatly facilitate the life of even those who have no children yet. The evidence is given below.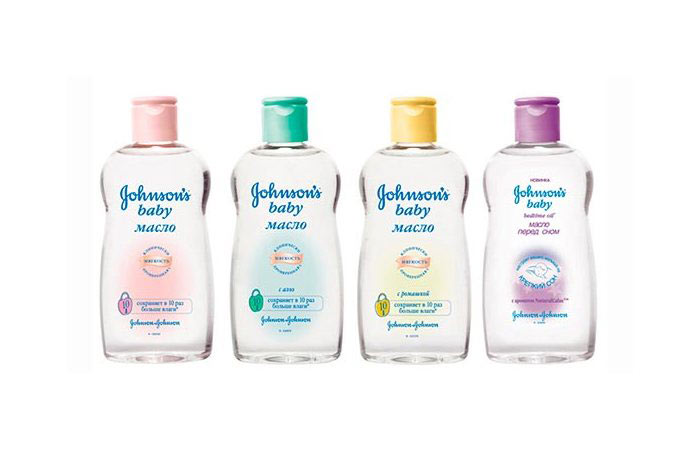 Despite the name, baby oil is not only for children. Any adult can find a lot of useful ways to apply it. After all, it can help to…
1. Remove adhesive patch without any pain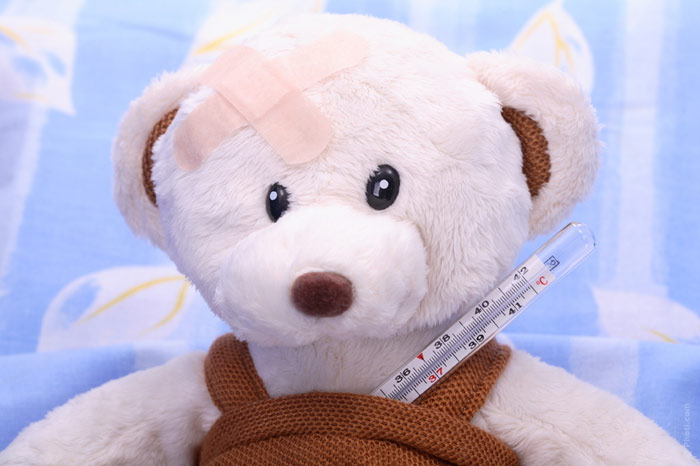 Even the idea of ripping the adhesive patch off the skin may cause pain. However, you can moisten the surface with baby lotion and leave it for a minute. The oil will soften the patch, and it will be much easier to remove it.
2. Make body lotion with the scent of your favorite perfume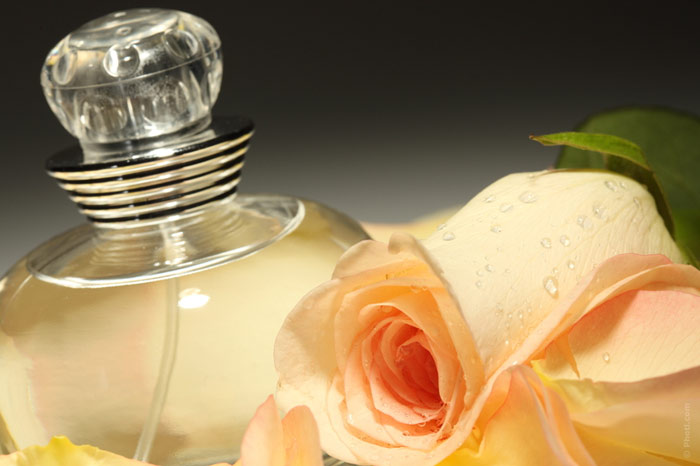 Do you admire you perfume so much that you are ready to literally swim in it? Every whim is affordable… for a small sum of your money. Simply add a few drops of your favorite fragrance into a quarter cup of any neutral baby oil (without perfume) and shake it properly. Baby oil will provide a base and will attach the smell. It is such a great way to moisturize the skin and enhance the flavor of even the most persistent perfume!
3. Polish the chrome surface to add gloss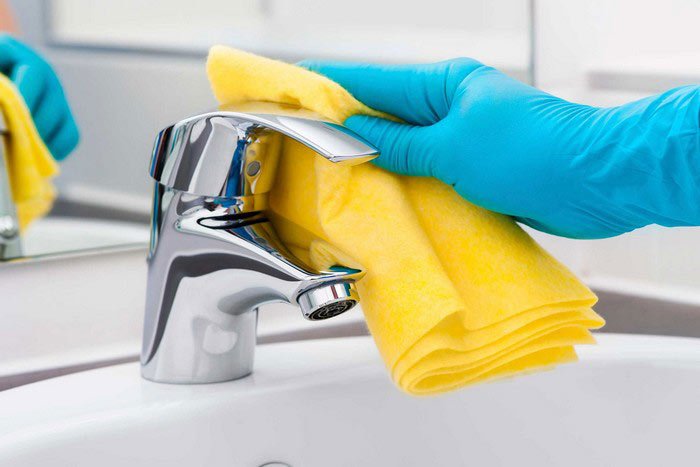 A couple drops of oil and a soft cloth or a towel are all that you need to restore the original luxury look of the chrome surface.
4. Make "stainless steel" look as if it were just brought from the store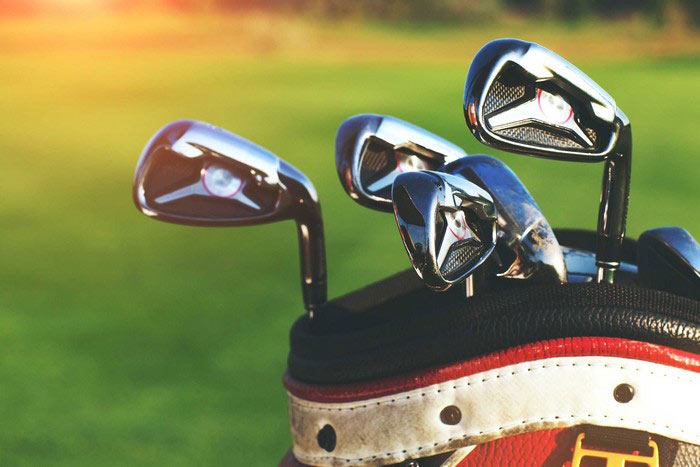 Wipe the mixer with a flannel cloth soaked in oil, and soap will not leave any trace!
5. Remove the ring from a swollen finger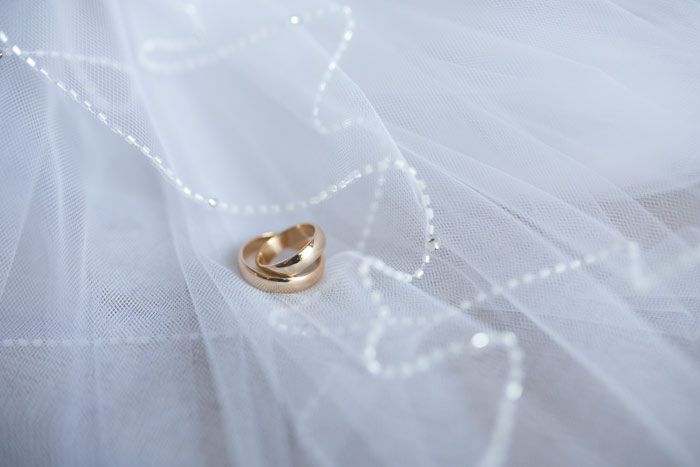 Moisten your finger with oil generously and rotate the ring a few times. After these simple manipulations, the decoration will be removed without a problem.
6. Clean the shower stall from soap stains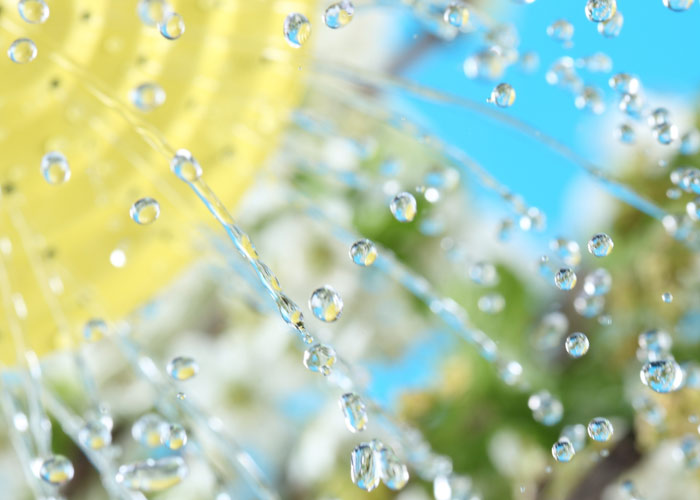 Are you accustomed to using baby oil IN the shower? Use it FOR the shower instead! The shower stall will literally shine, if you wipe it with a damp sponge, adding a tea spoon of oil. Remove the soap marks with a dry cloth and, if necessary, use a disinfectant.
7. Refresh the appearance of leather bags and shoes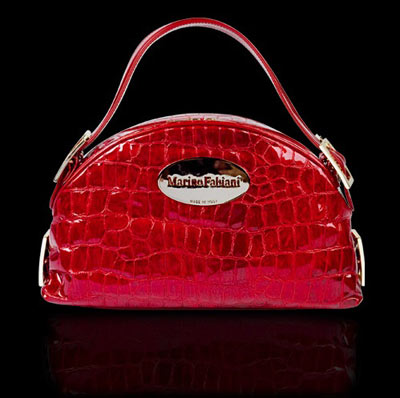 A couple drops of baby oil on a soft cloth will give a second life to leather things. Leather will glisten in an instant; it will become softer and more pleasant to touch, and small cracks will become much less noticeable. Just remember to wipe the remains of such "makeup".
8. Remove all traces of paint from skin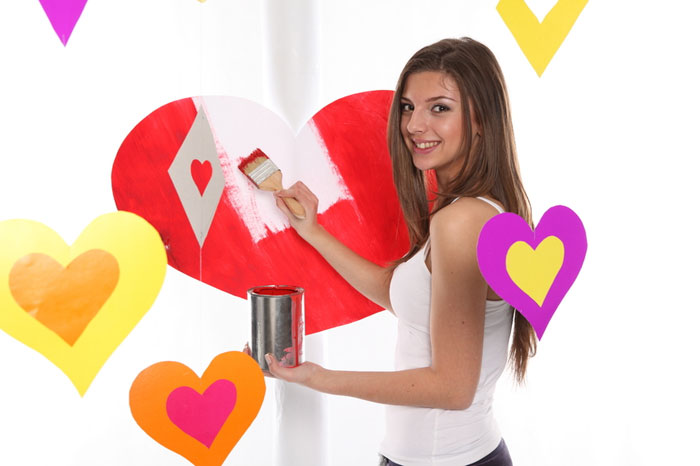 Has the drawing lesson ended with a little accident? No problem. A napkin, baby oil, and then hot water and soap will eliminate this nuisance. Do not resort to serious chemical cleaners.
9. Hide minor scratches and abrasions on the dashboard panel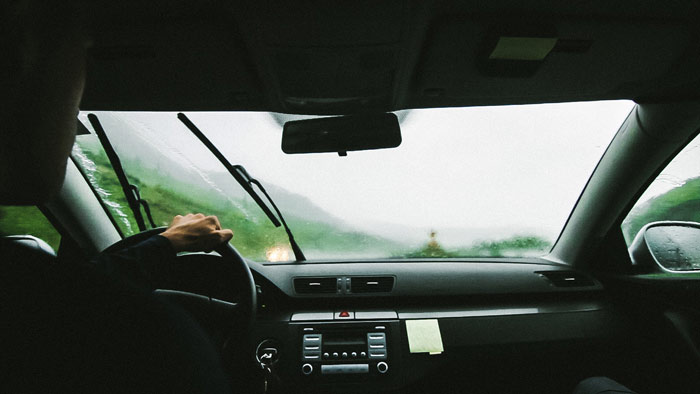 There is something in common between women and cars: men want them both to always look like after the salon. In this case, baby oil is very useful. After all, it can be used to quickly and easily polish the dashboard panel. Small scratches will disappear in a matter of seconds.