As the weekend is drawing closer, ideas for a spot of fun rocket in price hourly! If you want your weekends to be remembered for experiencing some lively and thrilling pastimes, why not make it a premeditated and prearranged affair so that you don't move about the city aimlessly looking for something special and not actually finding anything? Here are some juicy hints for your October weekends which can make the month overflowing with excitement.
Night Clubs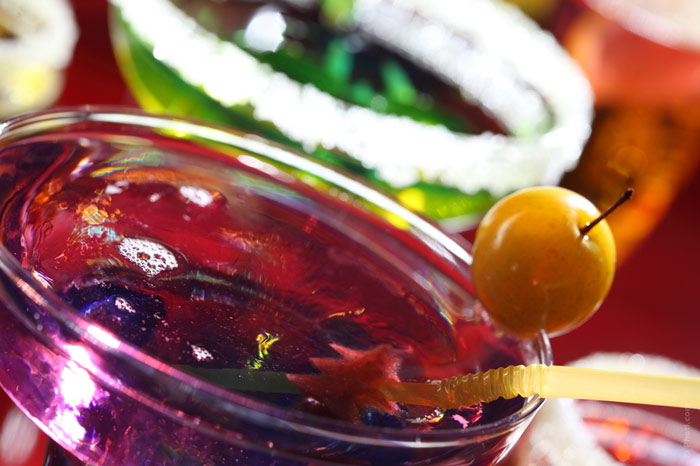 Movement weekend: shake your tail feather with a vengeance at a club all-weekend dance marathon, what a chance to show how scintillating you are on the dance floor and invite appreciation from attenders! Making new acquaintances is always fun.
Irish Pub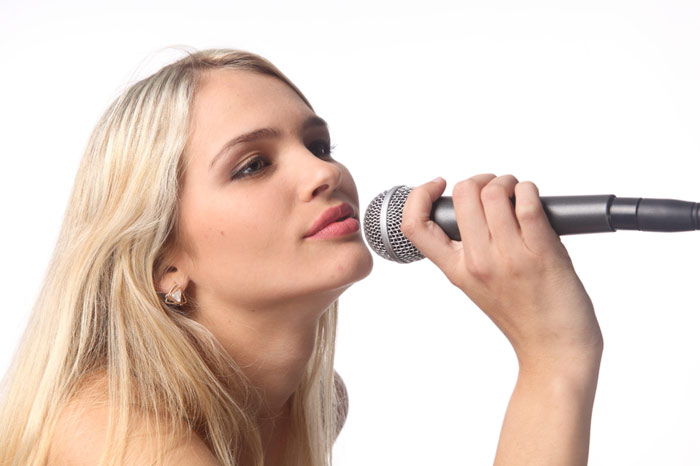 Soulful weekend: sing your heart out at a cozy Irish pub with karaoke and take your BFFs along for a New Spice Girls show and create a Saturday sensation. After all, what can Rihanna do that you can't do?
Develop Yourself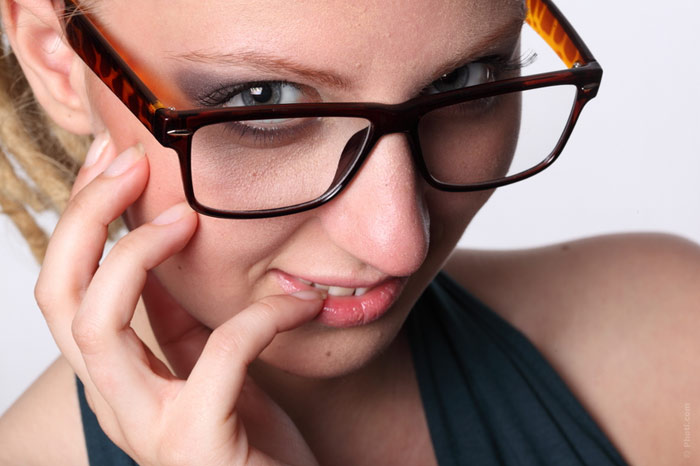 Educational weekend: make personal development your motto and arrange for a day-long training course of dancing, computer wizardry, or cooking to feel the immediate improvement of sporting/office/home life starting the following Monday.
Gaming Weekend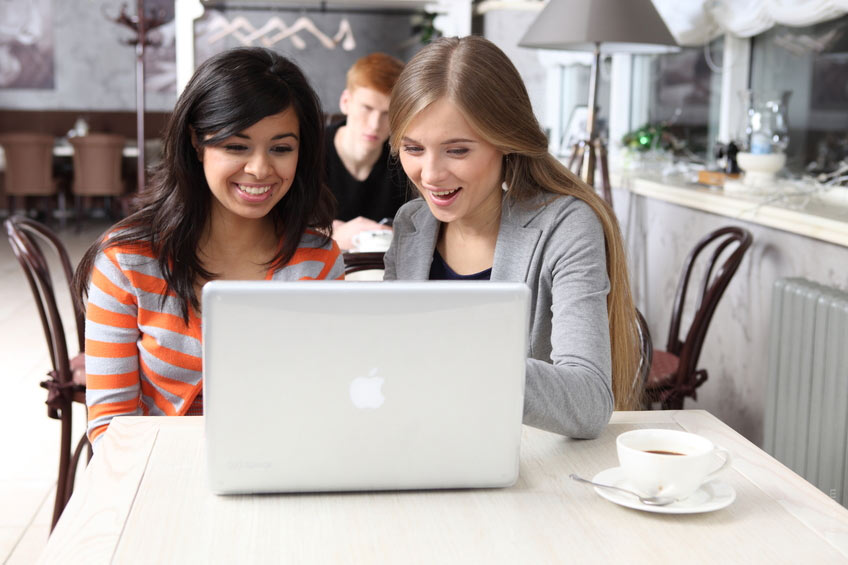 Run off your feet and happy to stay at home? Invite your BFFs over and let yourself loose on a video game or a poker tournament — find out whose Sunday will prove more profitable for the wallet. You could either play a board game or do it online, for instance, on this site.
Beauty & SPA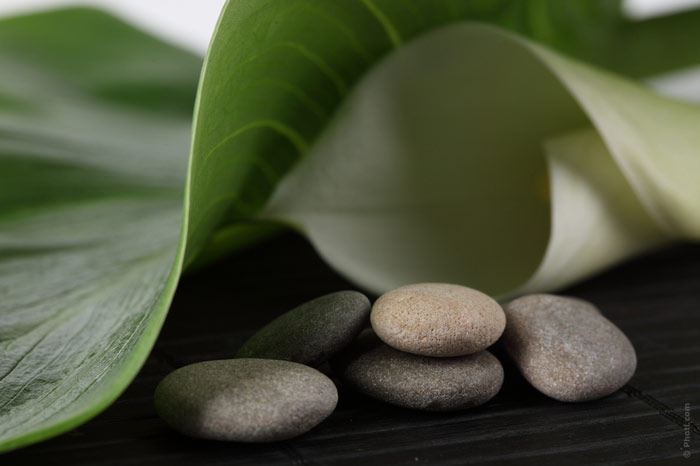 Grooming weekend: make bookings at a spa place, massage, manicure a la Sex and the City, going heavily for relaxation and leisurely chat with friends while being attended to. Resurface on Monday well-rested, perfectly groomed and glowering with delight.
Places of Interest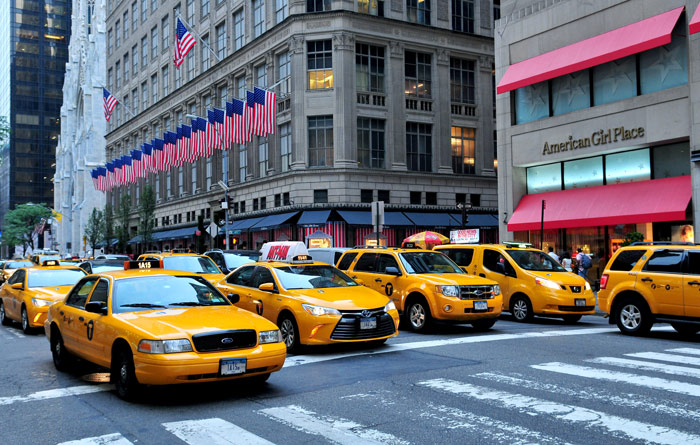 Wheeling weekend: look around for festivals, concerts, events in nearby places – drive to a beer fest and visit the local theatre for that movie you didn't have time for during the week.