It is that time of the year again. Christmas is almost literally around the corner, so now is the time to get organised, and start your present buying.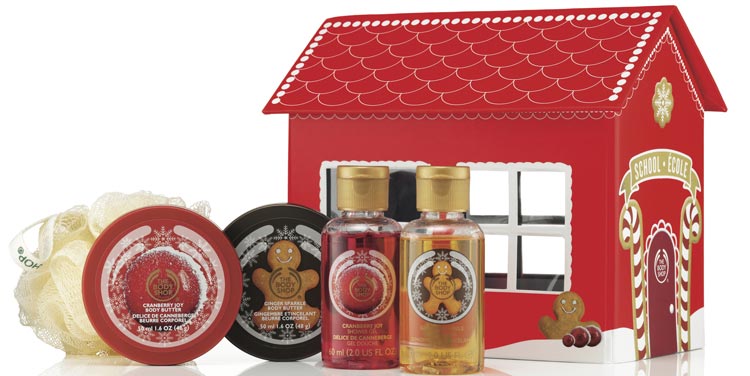 As you can guess, many of the gifts I give are fashion or beauty related. I spend so long reviewing products, and checking out what is available that it is practically impossible for me to come up with non-beauty or fashion gift ideas.
Often, I will see something in my travels around the web, and automatically think of a friend or relative, and know that is the perfect gift for them. A quick click and it is in my shopping cart. Therefore, for me, Christmas present shopping is relatively easy.
I share many of those gift ideas with you, and I know from the comments that you leave, many of you enjoy them, and use them. But, this year I thought I would also do a piece on novelty gift ideas. It is always nice to be able to give someone something a little different.
Fortunately, there are plenty of options to choose from. Here are my favourites, and some of the more unusual ideas I found.
Unusual chocolates and sweets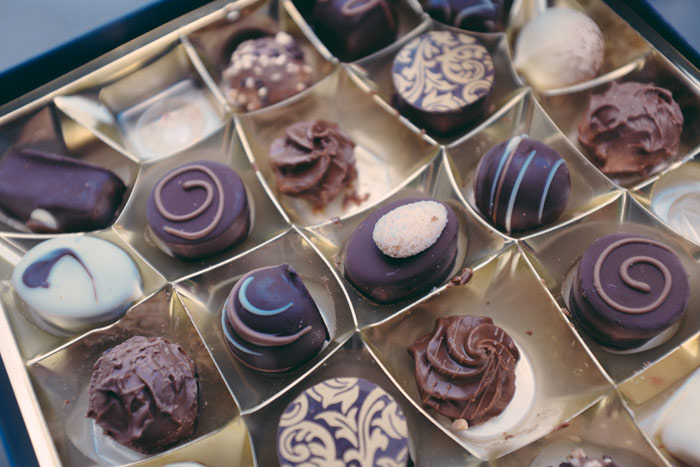 Most of us have a sweet tooth, so enjoy receiving a tin of our favourite sweets or a box of chocolates. It you want to pep this idea up a bit you can easily do so. This is because chocolatiers and confectioners, across the world, are becoming very creative.
Chilli flavoured chocolate is everywhere, scented marshmallows are popular, and you can buy sweets and chocolates in any shape. Some are resurrecting old favourites that stopped being made decades ago, so if you have an elderly relative that misses the taste of an old favourite the chances are you can find some online, and give them as a special gift.
Themed sweets also appear to be big this year. If you have a football or soccer mad kid, you can buy sweets with a footy or team theme.
Customised street signs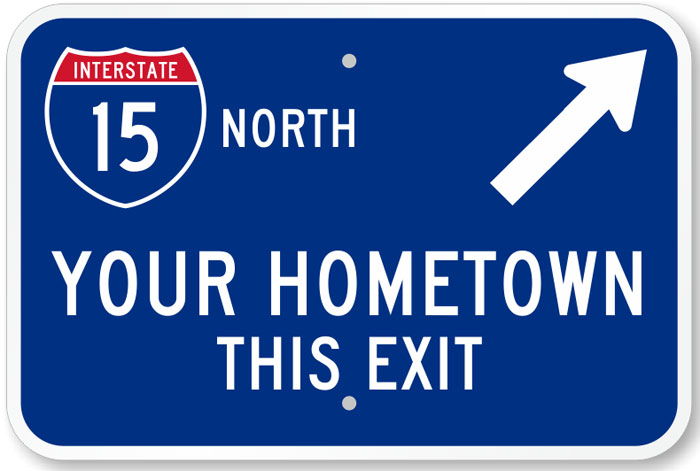 How about a customised interstate sign, these can make great-personalised gifts. For example, an exit sign that says 'Smith Family, this exit' could be used as a fun house name plaque.
Unusual gadgets
There are some truly weird gadgets out there, this year. I have seen a box that turns your smartphone into a projector, iMusic pillows and smartphone charging centres shaped like an old school landline phone. Surprisingly, none of these is expensive.
Funny gifts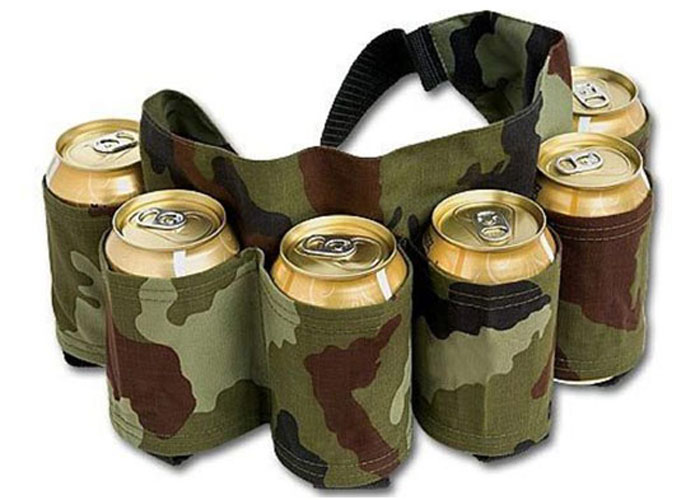 A gift with a pun is always fun to give. If you have a man in your life, who likes his beer a six-pack belt could make a potentially funny, but still useful gift. The belt is actually a beer holder, with a pocket for six cans of beer that sit around his waist.
There are literally hundreds of other funny, clever and zany presents like this one available. You just need to know where to look. If you want more ideas, all you need to do is to click this link.